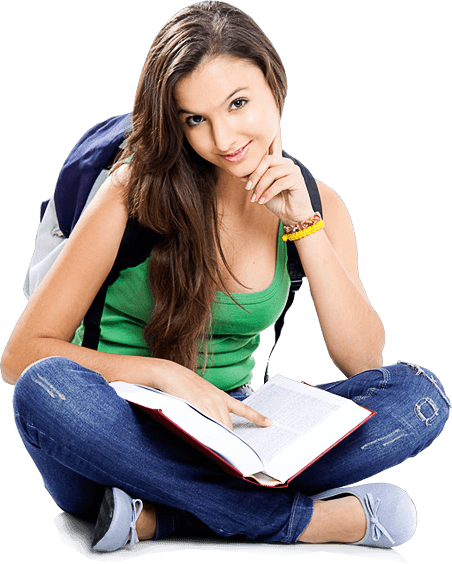 ---
About BrainLog
BrainLog is a Danish and Norwegian based organization, working on national and international level. Our fields of expertise lies within entrepreneurship, innovation, sport and wellbeing, non-formal education, and social inclusion.

We are involved in a number of Transnational European Projects and have established a network of reliable national and international partners.
---
---
---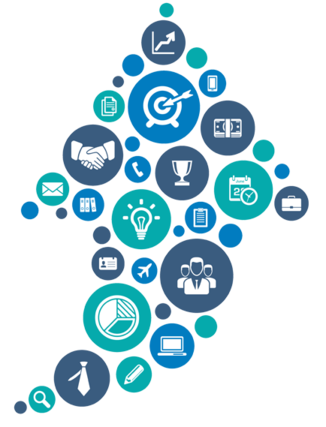 Entrepreneurship has been described as the capacity and willingness to develop, organize and manage a business venture along with any of its risks in order to make a profit. An entrepreneur is the person who sees a problem in the world and immediately focuses on creating the solution. They're the leaders that strike out on their own to improve society. Whether they're creating jobs or a new product, they constantly take action to ensure world progress.

BrainLog creates and manages projects that offer everyone an introduction to the entrepreneurial journey that focuses on fostering the abilities to become an independent self-starter, going through all stages of the proces -from finding an idea, to gaining traction in the marketplace, to raising capital for the venture. Through our entrepreneurship projects we aim at applying innovative methods for examining the entrepreneurial mindset and skill sets, indicators of innovation opportunities, critical steps to bring innovations to the marketplace, and innovation strategies to establish and maintain a competitive advantage. We stive to foster entrepreneurial soft skills in all participants and providing a network of companies for potential collaborations.
---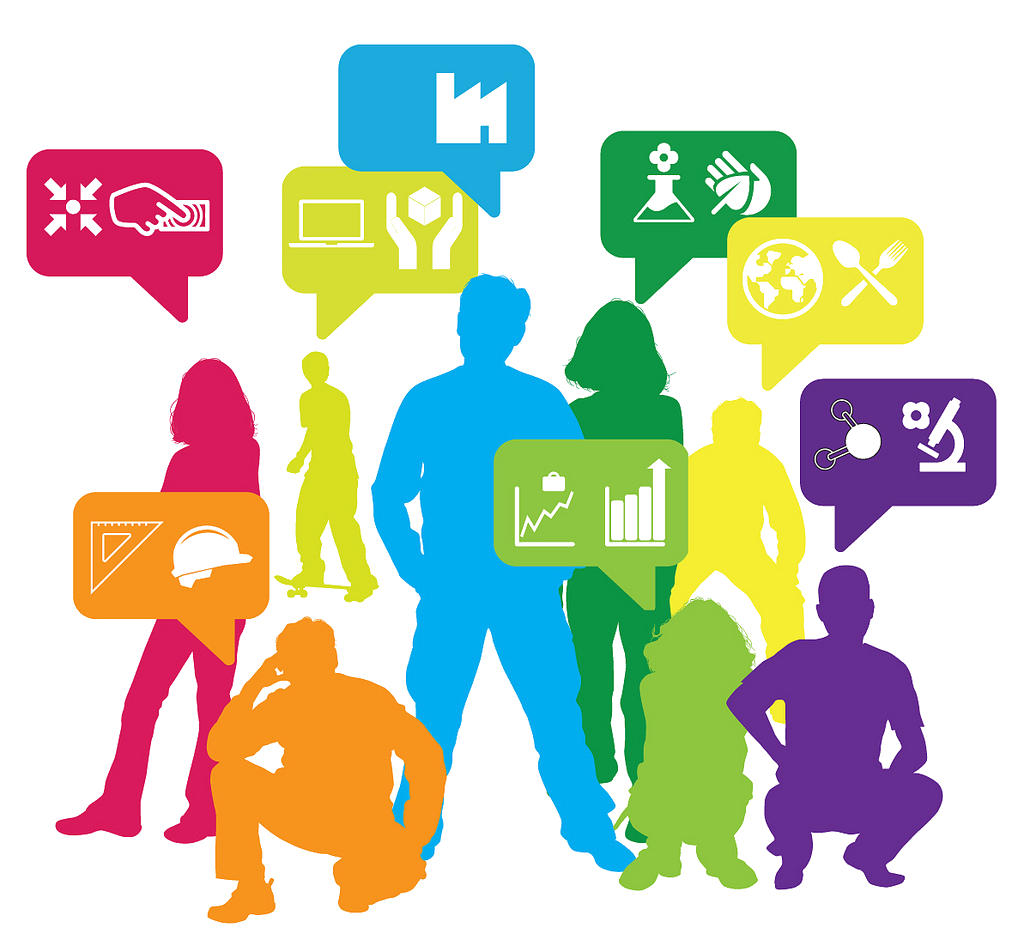 Youth development is an ongoing growth process in which the community engages to help youth meet their basic personal and social needs to be safe, feel cared for, be valued, be useful, be spiritually grounded, and to build skills and competencies which allow them to function and contribute in their daily lives.

Through our projects we strive at providing a range of innovative activities and courses from conducting relevant researches, developing an App, creating digital platforms and more in order to provide the necessary tools for young people to achieve personal development in many areas, such as emotional intelligence, soft skills, care of the environment, sociability, job-hunting and entrepreneurship.

---
DEVELOPMENT THROUGH SPORT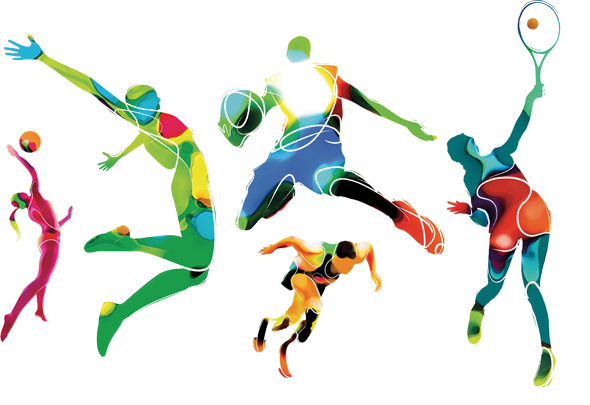 Sports helps much more than in the physical aspects. Participating in sports builds character, teaches strategic and analytical thinking, leadership skills, goal setting and calculated risk taking to name a few.

BrainLog has the objective through its projects to combine physical activity with education, thus nurturing personal and professional development through sport.


---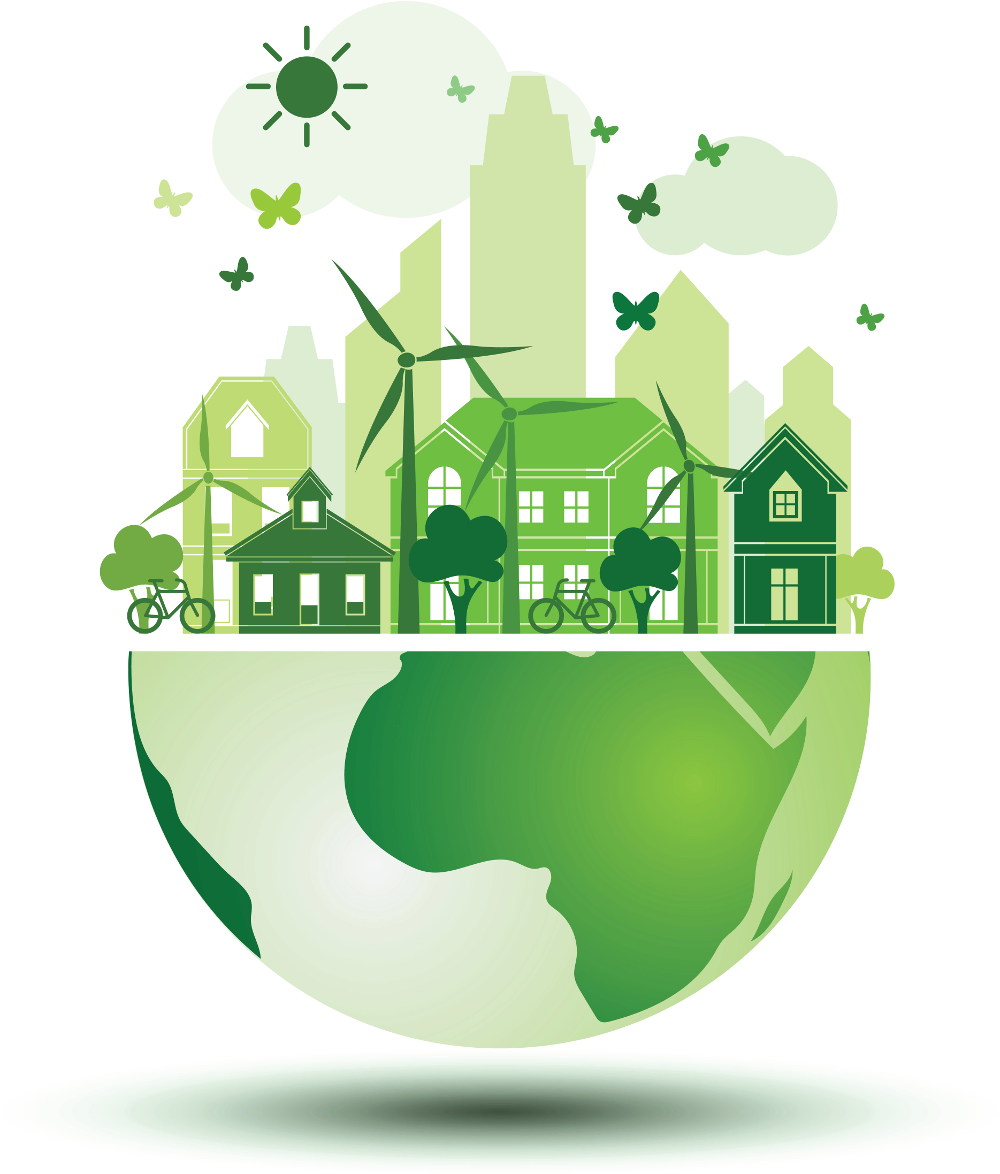 Sustainable development is about finding ways to develop environmental, financial, and social resources that meet the needs of the present without compromising the ability of future generations to meet their own needs.

Sustainable Development strategy of Denmark is build on the three pillars of sustainability:

• financial sustainability
• social sustainability
• green sustainability

On 25 September 2015, the 193 countries of the UN General Assembly adopted the 2030 Development Agenda titled "Transforming our world: the 2030 Agenda for Sustainable Development". This agenda has 17 Sustainable Development Goals and the associated 169 targets. Implementation of the SDGs started worldwide in 2016.

Through BrainLog's projects our team and partners are aiming at addressing one or more environment-related sustainable development goals as focused area of work and ventures.
---
CULTIVATING AN INNOVATION MINDSET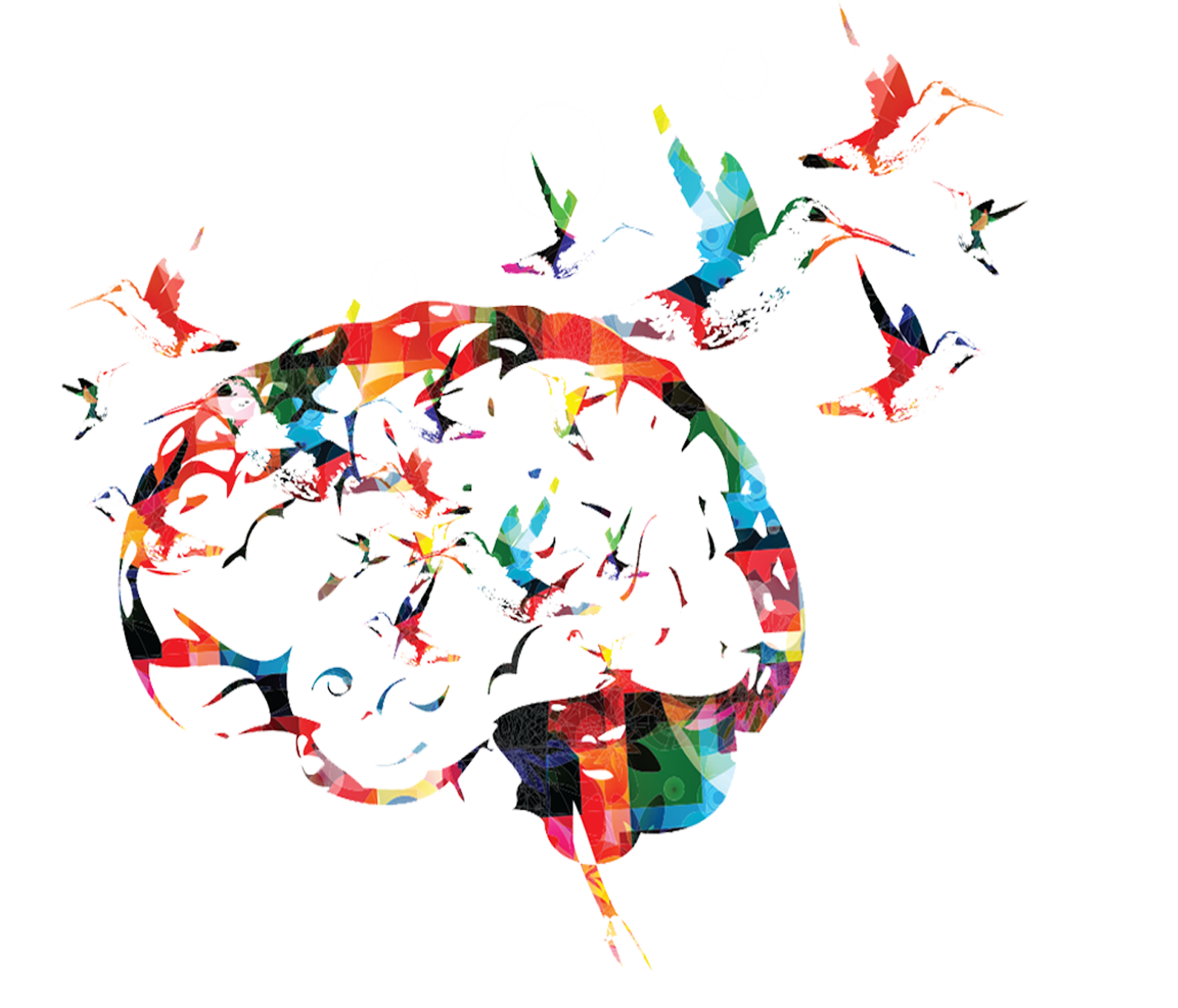 Innovation can be simply defined as a new idea, creative thoughts, new imaginations in form of device or method. However, innovation is often also viewed as the application of better solutions that meet new requirements, unarticulated needs, or existing market needs. Such innovation takes place through the provision of more-effective products, processes, services, technologies, or business models that are made available to markets, governments and society. The term "innovation" can be defined as something original and more effective and, as a consequence, new, that "breaks into" the market or society.

BrainLog is committed to empowering entrepreneurship by cultivating an innovation mindset, through the creation of ingenious projects, trainings and activities.
---