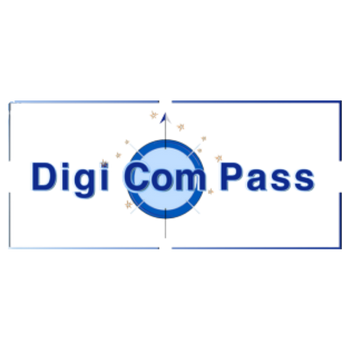 The aim of the DigiComPass Project is to develop a modern accreditation model for digital competencies (based on the DigComp 2.1 Framework for Citizens). This needs a practical innovation and training boost for the trainers (as well as the training facilities). Therefore, this project develops staff competencies that lead to overall improvements in the provision, targeting, and effectiveness of adult education. This includes assessment of prior knowledge and skills of adult learners, better and more innovative teaching methods, and strengthening the adult education staff's supporting role in motivating, guiding, and advising learners in challenging learning situations. The first DigiComPass meeting of partners took place in Wiener Neustadt, Austria.
The rationale of the project
Digital Competences (DigComp) are crucial for citizens today and in the future. In Europe, the average level in DigComp of well-educated citizens is approx. 56%. Several countries (Italy, Cyprus, Spain, and Greece) are below, and Austria is at the average (Source: DigComp Framework 2.0  P 19).
The COVID-19 situation showed that digital competencies are a must for all people, in all generations, and in all living conditions and situations.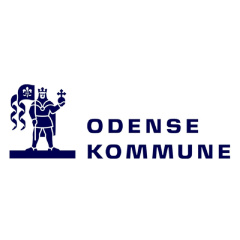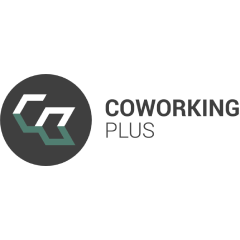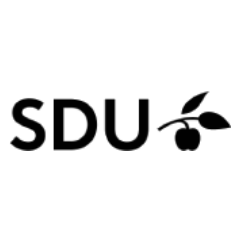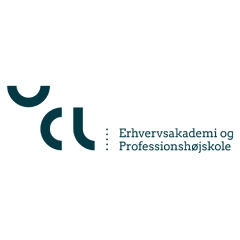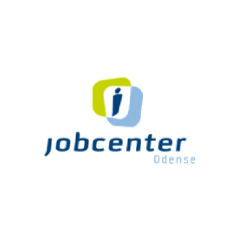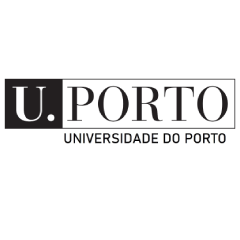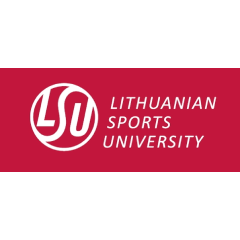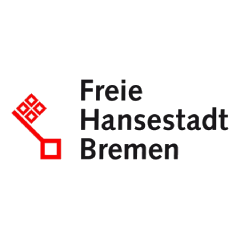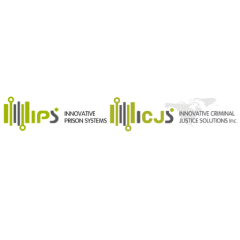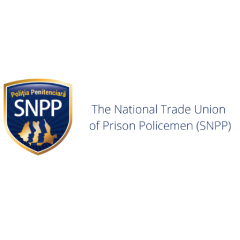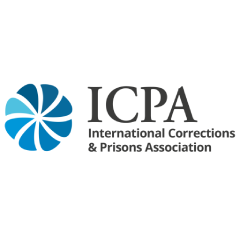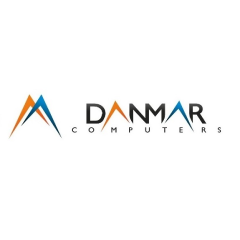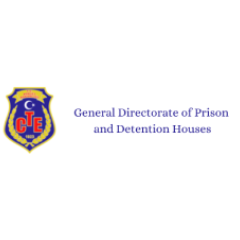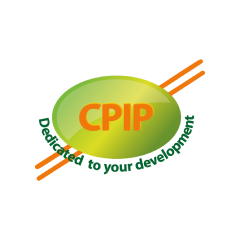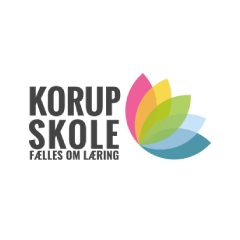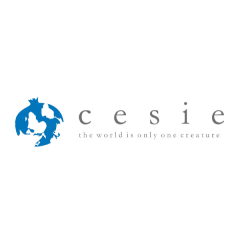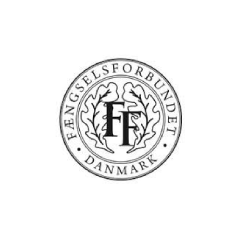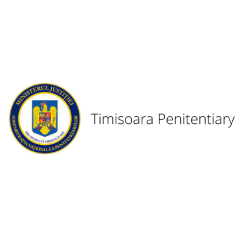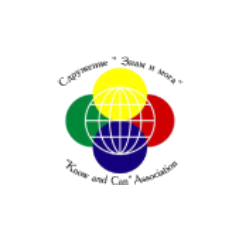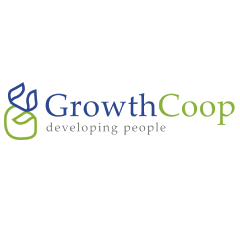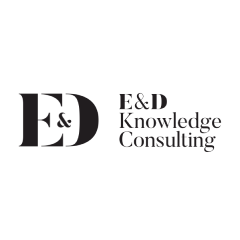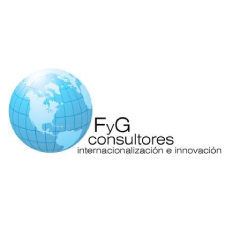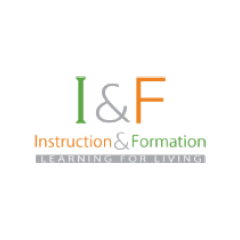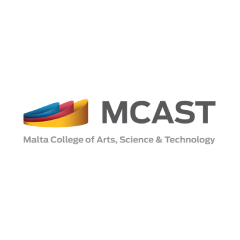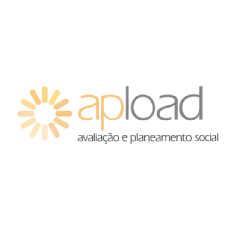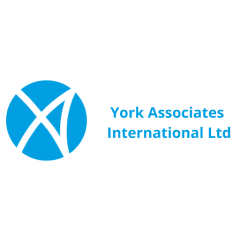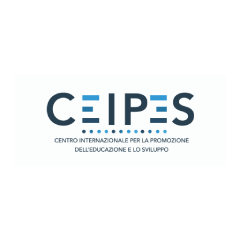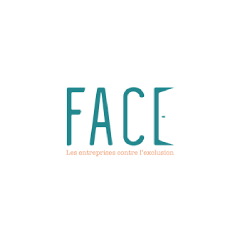 If you have any questions, concerns or other inquiries we would be happy to help. You can also contact us directly through phone or e-mail:

+45 81 94 31 71
info@brainlog-ngo.com