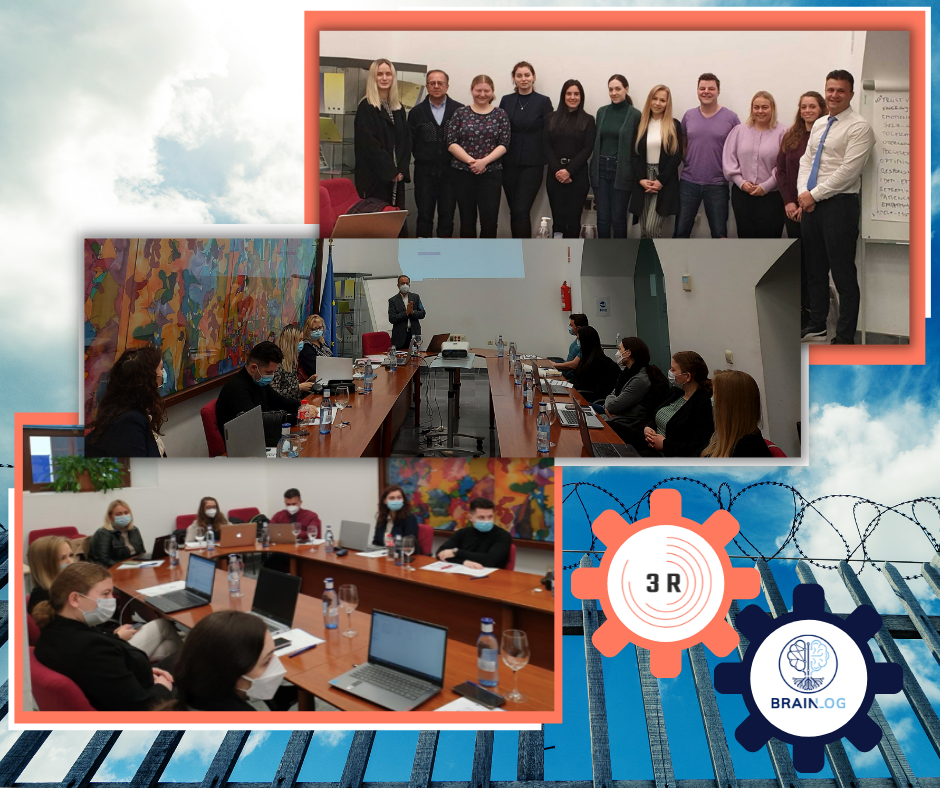 On the dates of the 7th and 8th of March,
BrainLog
team and representatives from all partner organizations involved in the 3R (Respire, Remember, Respond) project, were welcomed in Cadiz for the Transnational Project Management meeting for the Erasmus+ project -
3R - Respire, Remember, Respond
.
The meeting was well-organized by our partners from Spain -
Growth Coop
.
There was an enthusiastic environment and the conference resulted in a very productive discussion about the developmnet of 3R project.
On the first day, after being nicely welcomed by
Growth Coop
, partners started their discussion by polishing the last details in relation to the handbook tool for the project. Afterwards, there was a full, interesting conversation covering all aspects of the project tools in relation to the activities that will help the participants to improve their skills and to support their reinsertion to society. Aspects such as descriptions of the activities, deadlines and procedures were agreed on.
On the second day of the meeting, participatory workshop was the main activity and all partenrs contributed to discussion about different concepts including assessing risks or finance. At the end of the workshop the consortium agreed on the 10 most essential skills, wich will be further reasearched and developed into modules. There was conversation about the next steps to follow before finalizing such a productive session.
BrainLog team is glad for the opportunity to attend physically such an efficient Project Management meeting with the other partners of the 3R (Respire, Remember, Respond) and is enthusiastic about continuing with the developing of the project.
To learn more about the project, click
HERE
to visit the website of
3R project