EUROPEAN CAREER COUNSELLING GUIDELINES FOR STAFF WORKING IN CRIMINAL CORRECTIONAL JUSTICE SYSTEM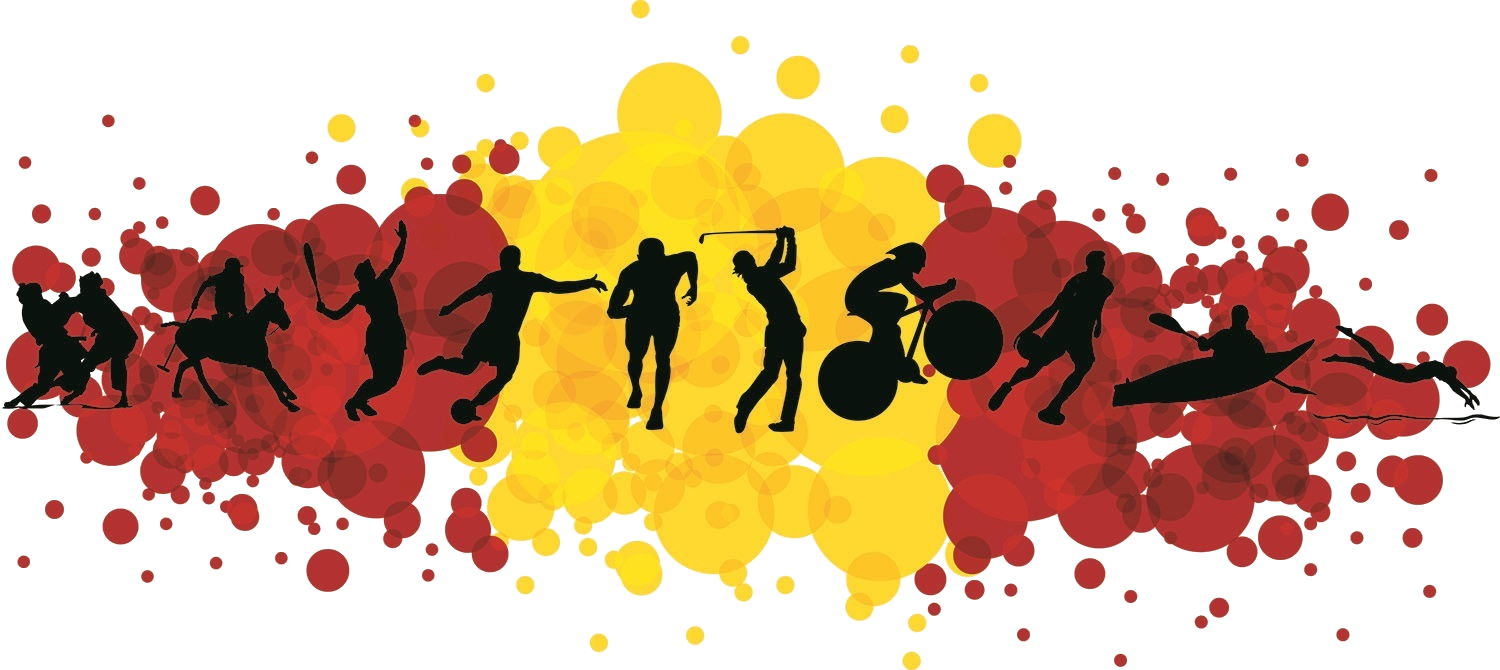 inLog team is pleased to be part of the new project CCJ4C, with the main focus on the process of the career supervision in the criminal correctional justice (CCJ).
THE AIM
The aim of the project is to develop, test and set in place a working methodology for starting or improving the career guidance process in the criminal correctional justice (CCJ), focusing on the competencies needed to manage own career. This will be done with direct end user involvement (prison staff), employers (prison administrations), workplace (prison), further training (companies and NGOs). Put on the European public agenda the need of a structured and guided approach to career management in prison system, starting with the involvement of the direct interested parties. This will be done with direct involvement of prison administrations, trade unions and international professional bodies.
RESULTS
Expected project results and aspired impact in the priority areas:
• An understanding of the context within which decisions are made for policy and practice for the main topic areas: importance of adapting adult education to the special context of justice and specific professionalization of career management inside the justice system.
• A "current situation" paper structured common report relevant at European level highlighting the challenges of delivering career guidance in the justice context.
• European profile of specific competencies for career management when working in corrections.
• Training on how to use structured public hearing in order to influence the public agenda. So, all the knowledge gathered from the community, using the previous method, will be put to good use in influencing the public policy agenda using the tools of the public hearing.
• Structured public hearings organised in each partner county. This is a highly unique method adapted for the public hearings used in Parliaments, but with a much more clear structure, roles and results, bringing the event from the legislative forum into the local community.
THE PARTNERSHIP
• National administration of penitentiaries: they are the ones setting the "rules of the game" when entering a career in criminal correctional justice.
• International professional body representing the end user and several European networks.
• Representatives of the workplace, from the prison.
• Direct representation of the employees needing career guidance and support to develop career management competencies.
• Tertiary sector (NGO, associations, foundations) that has a high impact on activities being delivered in prisons.
• Company delivering services to prison, very important at this point in Europe at a time where privatization of correctional justice is a hot topic.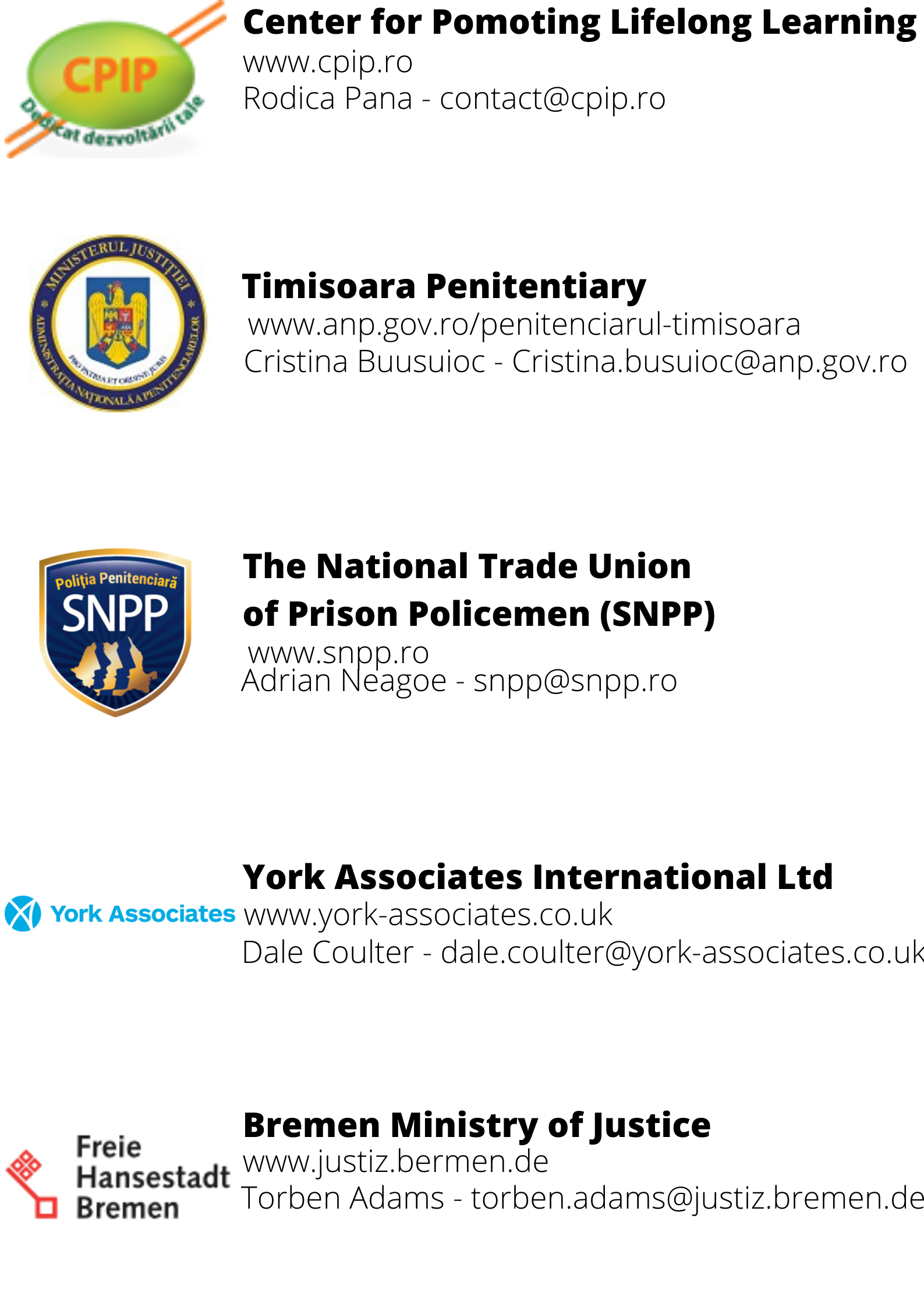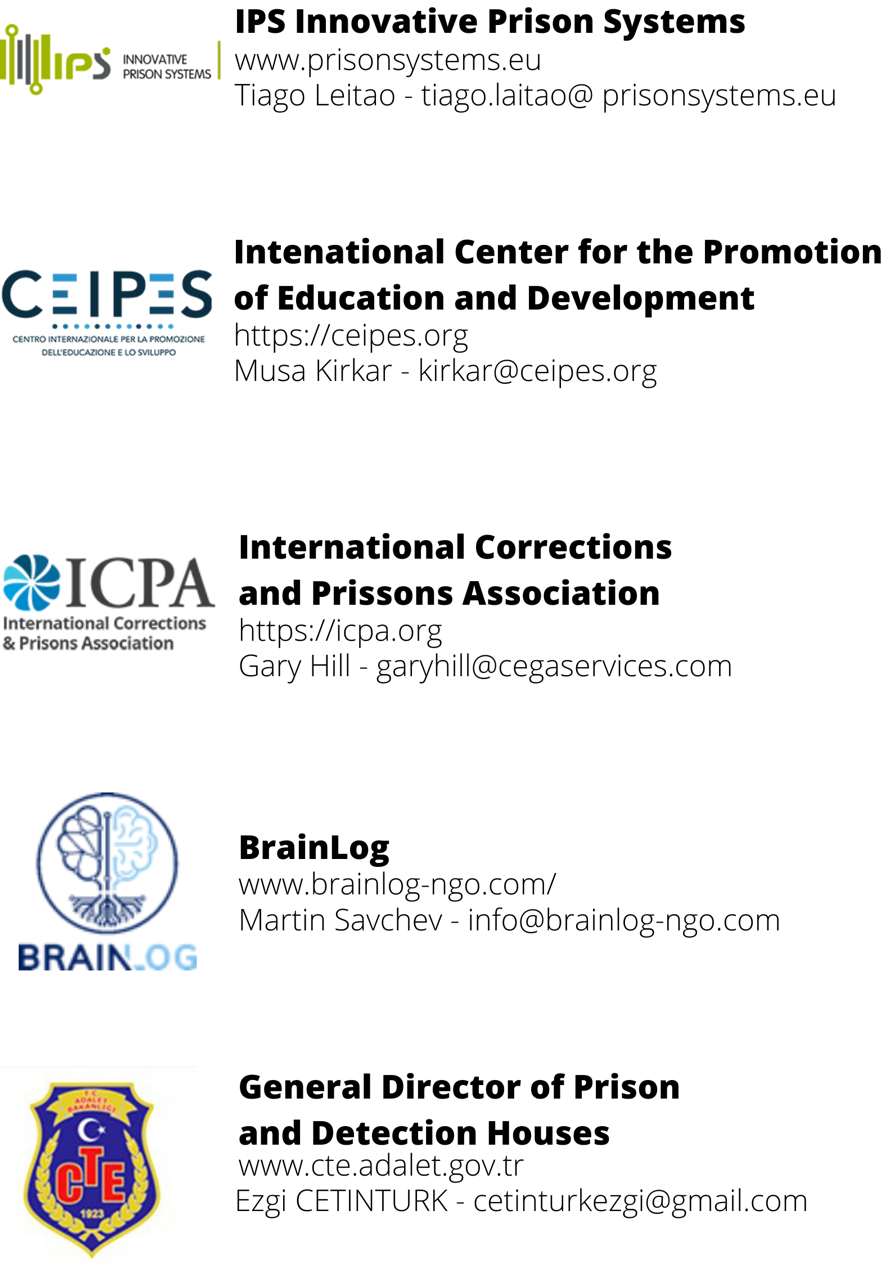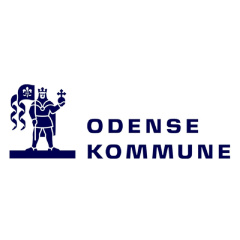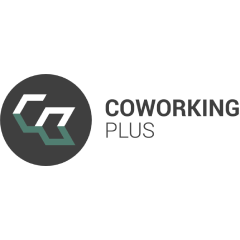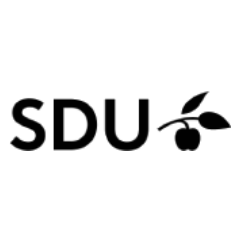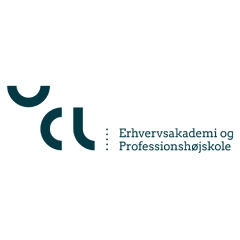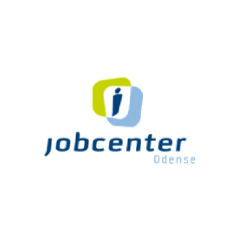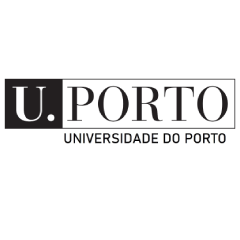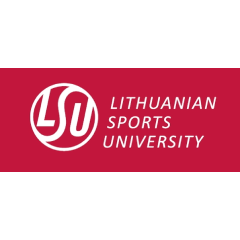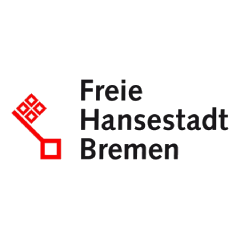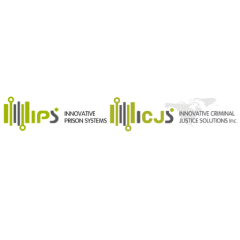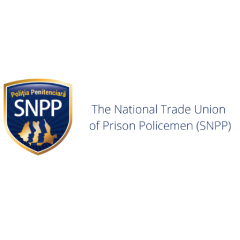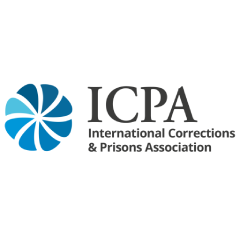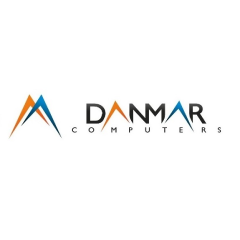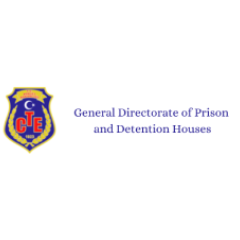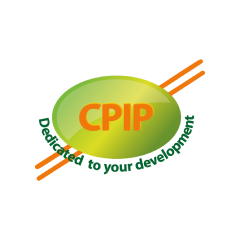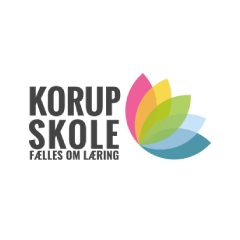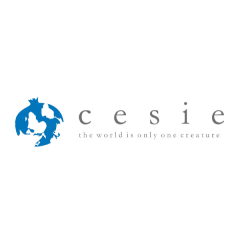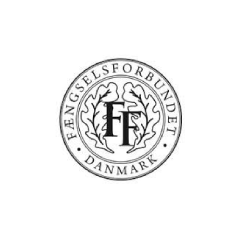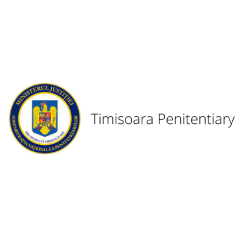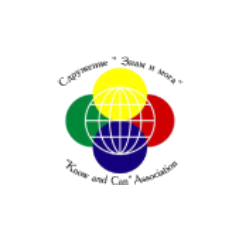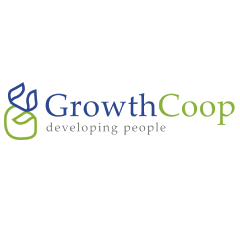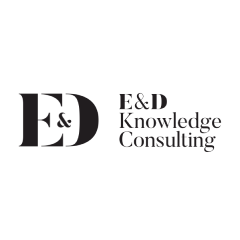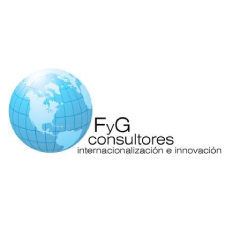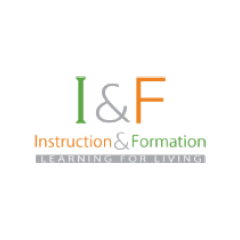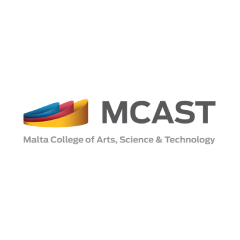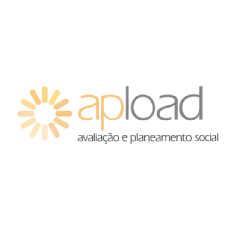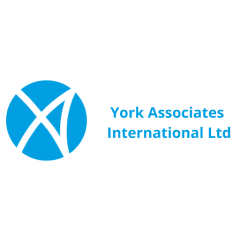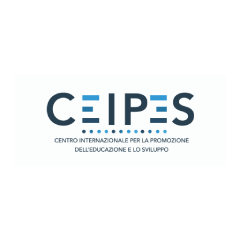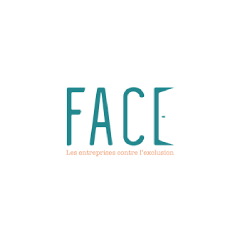 If you have any questions, concerns or other inquiries we would be happy to help. You can also contact us directly through phone or e-mail:

+45 81 94 31 71
info@brainlog-ngo.com