Strategic advice and project development
BrainLog offers project creation and development consulting. We assist businesses, entrepreneurs, and investors from private, governmental and non-profit organizations in creating, applying, and receiving funding for their projects in Denmark and Europe. BrainLog provides strategic advice and project development solutions, as well as project supervising support.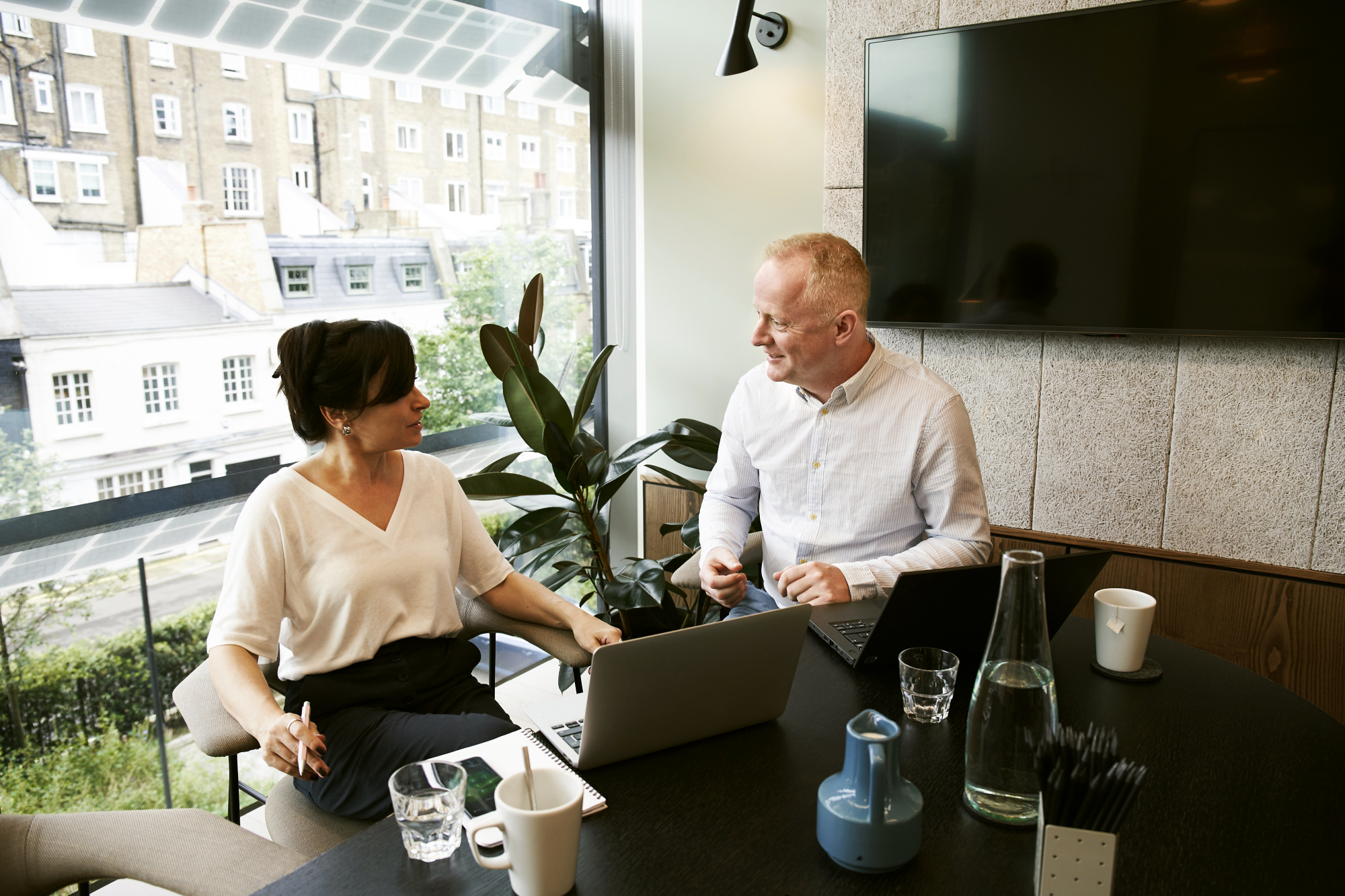 Project Consulting and Development
BrainLog offers project consultation, creation, funding application, and project development to governmental institutions, private companies, and non-governmental organizations. We take the time to understand what organizations aim to achieve in their objectives, development strategy, and vision.
Then we provide a project application designed in accordance to the specific funding programme. In addition a detailed feasibility analysis of the project is issued in order to help them work out whether the project is worth pursuing, or not. Next, we assist our partners throughout the application process to obtain necessary funding approvals for the project to easily move forward from the relevant government authorities and help our clients throughout their venture to overcome different milestones.
Finally, when it comes to approved projects, BrainLog offers project management and development supervising collaboration. Many organizations do not have the necessary workforce, budget, nor time to manage projects. There are many complex stages in the process of project management. Certain projects may last anywhere from 1 to up to 4 years. BrainLog is directly involved in all levels of the project creation, application, and development. And every element of our project development and supervision approach is focused on achieving one goal: optimizing the potential and achieving all objectives of your organization.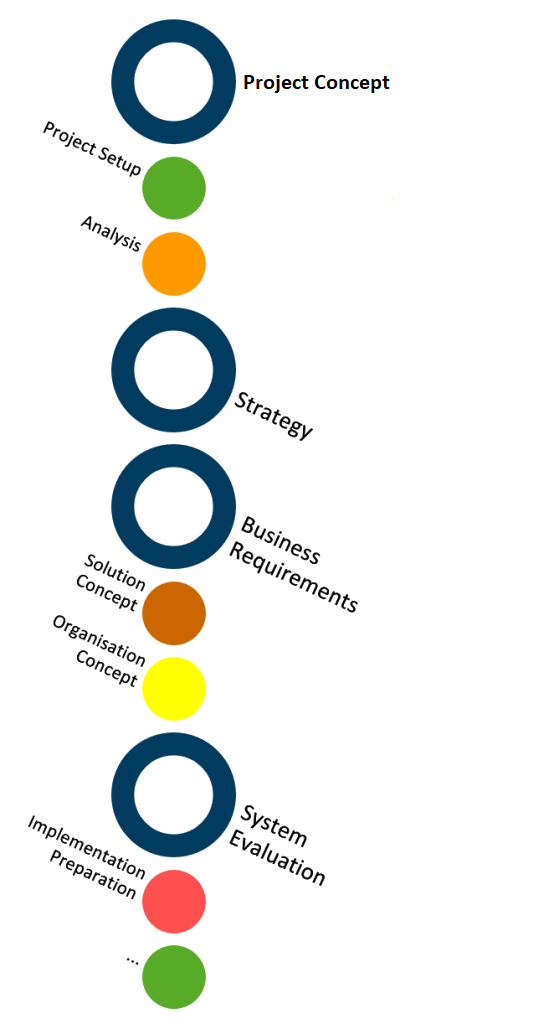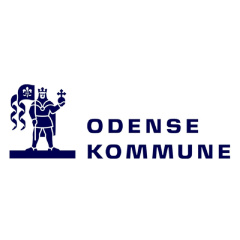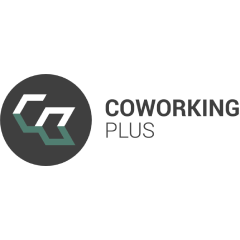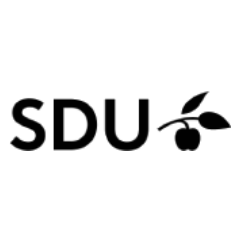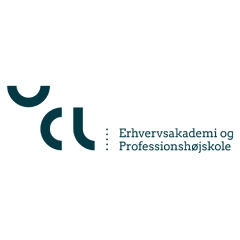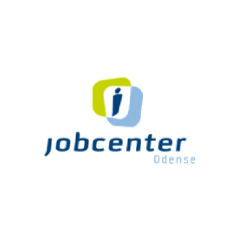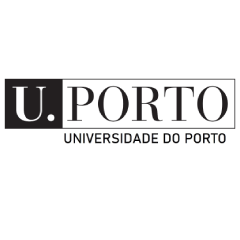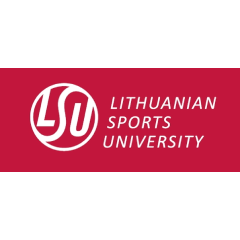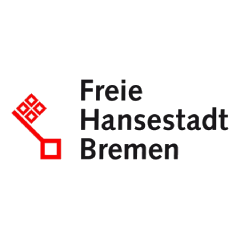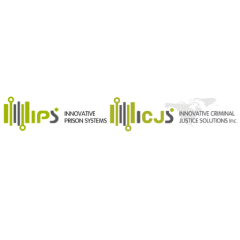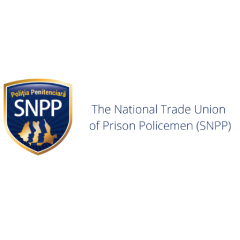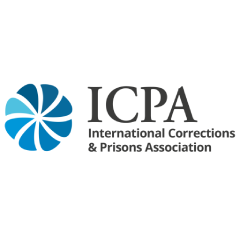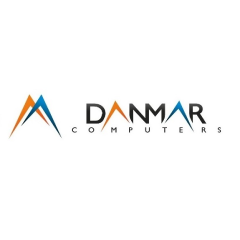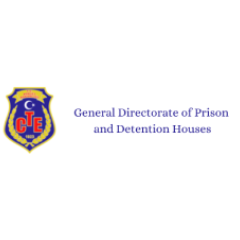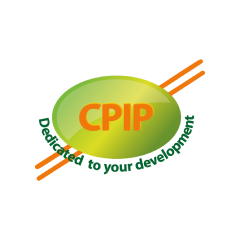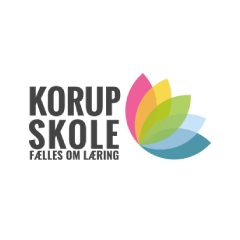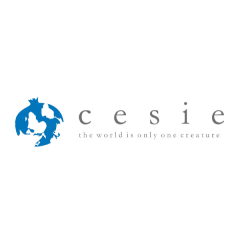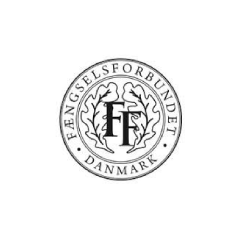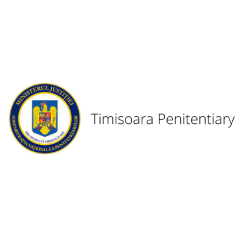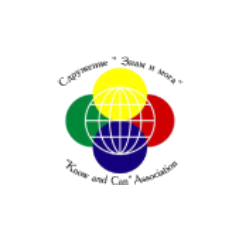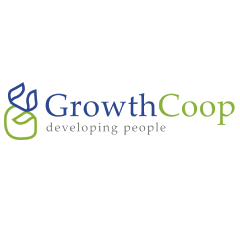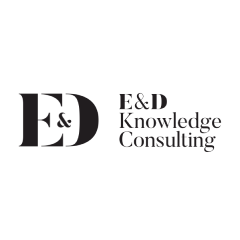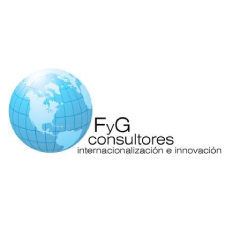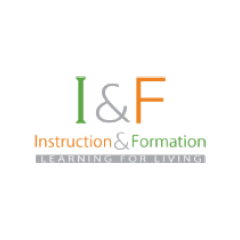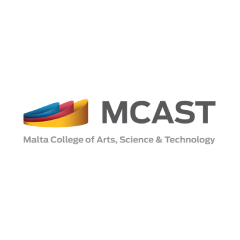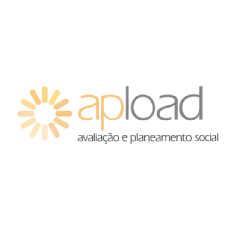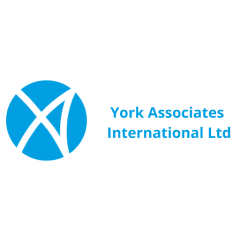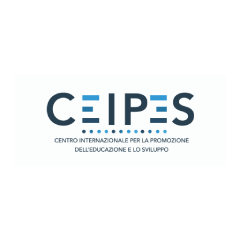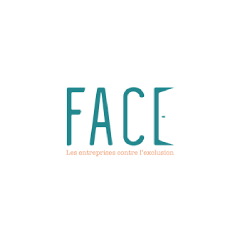 If you have any questions, concerns or other inquiries we would be happy to help. You can also contact us directly through phone or e-mail:

+45 81 94 31 71
info@brainlog-ngo.com