EUROPEAN CAREER COUNSELLING GUIDELINES FOR STAFF WORKING IN CRIMINAL CORRECTIONAL JUSTICE SYSTEM (CC4JC) project information brochure is published in all partner countries. The document explains the background of this project, its aims and objectives. The material was developed within the CCJ4C project especially for the project partners in order to be used in the partner countries (Romania, UK, Germany, Lithuania, Portugal, Italy, Belgium, Turkey, Denmark).
Honorary Mention: Bremen Ministry of Justice, Germany, Leader of WP2, namely "Policy Context Analysis in CCJ Careers".
Whatever the historical reality, in recent years many prison systems have been described as being in a state of permanent crisis. The suggestion that an organisation is permanently in a state of crisis has grave consequences for its inherent stability and for the confidence of the staff who work in that organisation. This is what has happened in many prison systems across Europe and in the partner countries. Organisational change, sometimes of a radical nature, is a fact of life in all institutions. In respect of prison systems this has implications for the work which staff are expected to undertake and for the type of staff which the organisation wishes to employ. In respect of the staff themselves it is likely to imply a change in the way they approach their daily work and their attitude to prisoners. It may also affect job security for both existing and for new staff, who can no longer look forward to a lifetime guarantee of employment. Many existing staff can be expected to respond positively to the challenge of change. Others may find it impossible to cope, even though they are willing. A third group may simply be unwilling to try. The organisation needs different strategies to deal with all of these responses.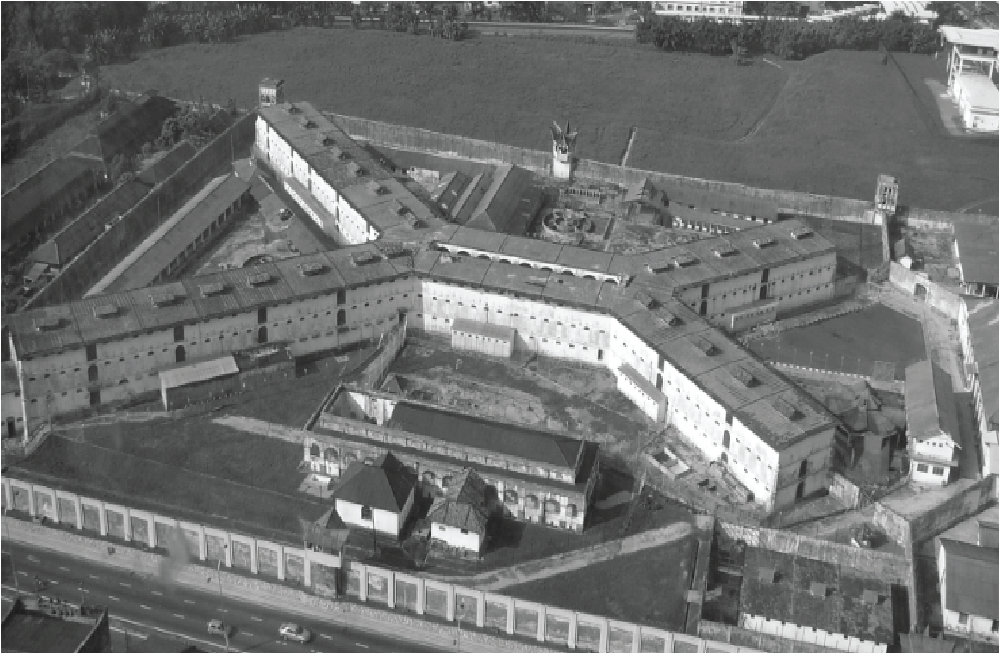 It is possible to develop appropriate response strategies provided it is accepted that prison systems are no longer static hierarchical organisations but are dynamic institutions, subject to continuous change and development. If staff at all levels can be encouraged to recognise this fact, they can be given the opportunity to direct and drive change rather than merely to respond when things go wrong. This will only be possible if there is a change in both the traditional culture and the organisational structure of the prison and the prison system. In the context of what we are concerned with in this study, this means that senior management must be willing to trust junior staff, rather than to assume that they will get things wrong if they are not controlled in all aspects of their work. It also means that junior staff, particularly those who deal directly with prisoners, must be willing to accept responsibility for their actions and to use their initiative in a positive manner when appropriate.

THE AIMS OF THIS PROJECT ARE:
• Develop, test, and set in place a working methodology for starting or improving the career guidance process in the criminal correctional justice (CCJ), focusing on the competencies needed to manage own career. This will be done with direct end user involvement (prison staff), employers (prison administrations), workplace (prison), further training (companies and NGOs).
• Put on the European public agenda the need of a structured and guided approach to career management in prison system, starting with the involvement of the direct interested parties. This will be done with direct involvement of prison administrations, trade unions and international professional bodies.
OUR OBJECTIVES ARE:
• With a co-production approach and using the foresight techniques, run an analysis of the interested parties, possible scenarios and key factors in career guidance in CCJ careers;
• Collect the systemic and individual needs of those key actors, identifying the policy approach on career guidance for prison staff, correctional officers;
• Develop ready-to-deploy solutions for the correctional staff, prisons, prison administrations and responsible public authorities: profile of competencies (complex cartography of skills, behaviours and attitudes) needed to support career management, interactive tool to help users navigate the profile, self-asses, obtain development solutions and support in personalised learning pathways to strengthen the competencies;
• Pilot and embed the solution at prison administration level;
• Use public policy tools like structured public hearings, committee meetings, direct advocacy, to present the results of the methodology and push for its valorisation at European level.
Read and download the complete CC4JC brochure from
here
By Alan Blaney, Managing Director of Focus Training (UK)