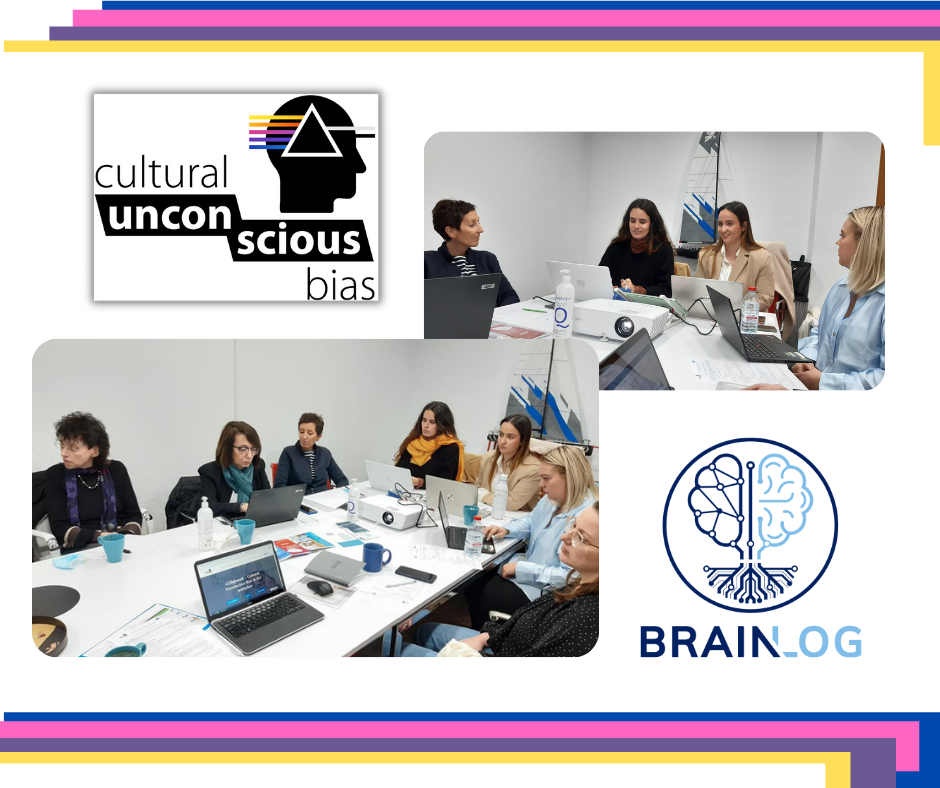 BrainLog participated to the Cub@Work Transnational Project Management Meeting in Valencia and we are excited to share our great experience.
The meeting was orginized by our Spanish partners -
Fyg
on the 5th and 6th of April.
Thanks to our host -
FyG Consultores
, BrainLog, and all participants had a lovely time during the conference.
During the two days meeting, all partners discussed the created videos, which will be translated with google translate (subtitles) and available for the target group. We are looking forward to sharing with you the completed videos after April.
The next step for BrainLog will be to test the developed products with potential users. If you are interested in participating in the test process, stay tuned for more details.
Cub@Work project aims at enhancing key competences of Human Resource management and recruitment staff of SMEs in order to help them find adequate and qualified culturally diverse personnel by better understanding, recognising, reflecting on and managing cultural unconscious bias in recruitment and hiring situations as well as in other daily work processes.
Click
HERE
to read more about Cub@Work porject.