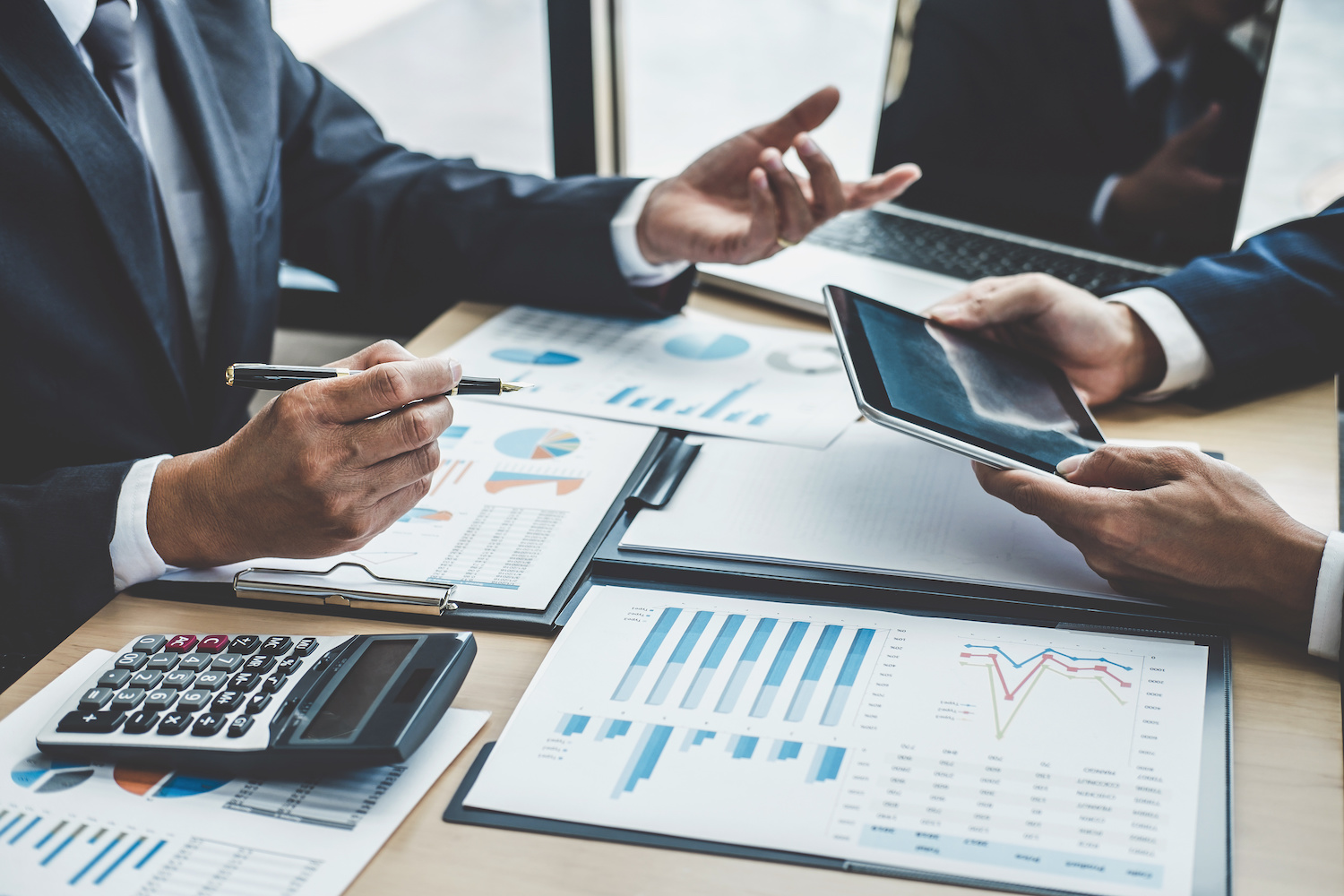 Although the difficult situation with COVID19 pandemic around the world
"Entrepreneuarhsip is the Key to Success"
- EKS project runs at full speed, thanks to the great partnership consortium.
The first objective of the project was to conduct a desk research at national level in each partner country, including the region of Odense, Denmark. The aim of the research is to provide data on what are the particular aspects of the skills that the entrepreneurship virtual game should focus on. In addition, through the study it is determined at which level the base knowledge should be set and how deep/detailed in each subject should the scenarios be and how advanced should be the pieces of theoretical methodological framework.
Based on the data collected, Denmark seems to be tackling the youth unemployment and NEET prob- lem in a serious manner by protecting them with frequent career guidance, vocational schools and income support. Though, there are plenty of risk factors that lead young people in becoming NEETs (early school dropout, migrant background), the Danish system continues to work on mitigating the factors and reduce the rate of NEETs and unemployment among young people.
In general Denmark has a big focus on the youth. The government offers free studies starting from the primary to secondary and tertiary education. As a plus, the entrepreneurship was implemented into the Danish education in order to stimulate the ability of students to innovate, see opportunities and convert ideas into values. For the past years Denmark had a significant growth in the entrepreneur field, a lot of information being accessible to the young entrepreneurs.
The entrepreneurship is offered as an education, meaning that the students have already had an in- terest into this field. There are a large range of actors (student incubators, municipal business service, regional incubators) that offer information to the young entrepreneurs but they are mostly meant to help them with counselling and feedback , offer them information regarding legal regulations when starting a new business as well as information on funding and application process.
So far, there are no projects in the field of entrepreneurship that target the NEETs only, projects that help them build an entrepreneurial mind and lead them onto the entrepreneurial path. With that said, the objectives of the EKS project might have a great impact on the NEETs in Denmark.
Full version of the report could be downloaded from
here
!
Stay tuned for more news!