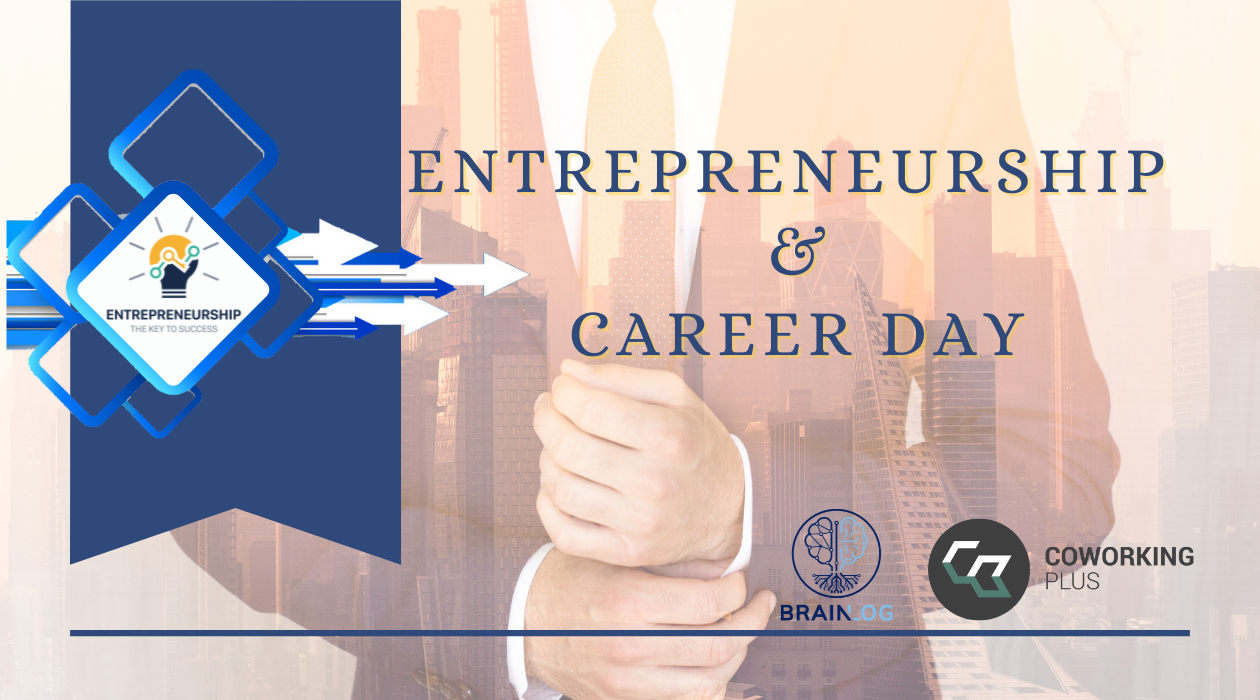 BrainLog and Coworking PLUS with the support of UCL University College
are excited to invite you to the
Entrepreneurship and Career day
at
Coworking Plus
(Odensе) on the 30th of September at 16:00 to 17.30.
The main topic of the event would be about Work in Denmark and Entrepreneurship. Essential practical information about entrepreneurship in Denmark will be presented and all contributors will have the opportunity to meet with start-up companies during the workshop. Guest speakers Associate Professor - Jacob Thomsen from UCL University College and Manuel Kehrer, Business Consultant from University of Southern Denmark (SDU) RIO will present "Gamified Entrepreneurial Education Ecosystem" and "Working and Starting-up a business in Denmark" topics.
Moreover, we will have the pleasure to introduce you the
"Entrepreneurship is the Key to Success" Gamified course
focusing on 5 core skills for young entrepreneurs.
Free entrance, snacks, drinks and exciting experience are waiting for you at the Entrepreneurship and Career day at Coworking Plus.
Click HERE
to learn more about the program and how to sign up.
We look forward to meeting you at the event!