"Entrepreneurship is the Key to Success" Project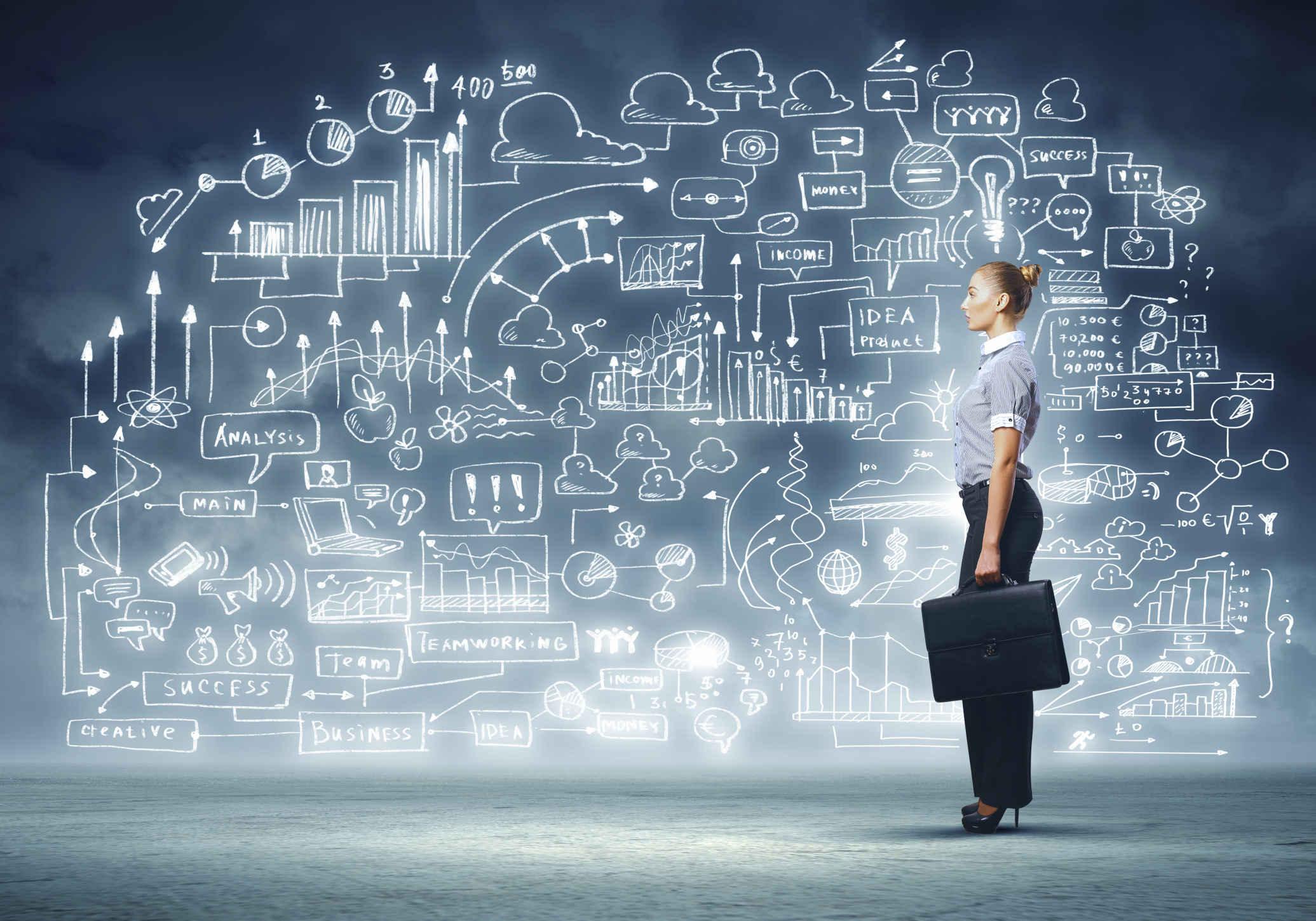 BrainLog team is excited to announce that "Entrepreneurship is the Key to Success" (EKS) project has been approved and has a positive evaluation by the Danish National Agency – Ministry of Education and Science (UFM). BrainLog will be the project coordinator and together with all international partners, will closely work with Odense Municipality, Startup Odense, and Kickstart Aalborg.
Entrepreneurship is the process of starting a business but can also mean an active attitude towards work, society, politics, and all the other fields of a citizen life. Developing entrepreneurship means therefore working on people's active participation in their life and strengthen their ability to start new business, improve their working life, being a proactive citizen and consequently cope with the socio-economic challenges that Europe is facing nowadays. Entrepreneurship is a complex competence made of different skills such as: analytical, planning, problem solving, leadership, creative thinking etc.
The project aim is to develop relevant and high-quality skills and to support young adults (especially NEETs in age 20-30) in acquiring entrepreneurial competences with special focus on developing skills needed for the future entrepreneurs that will be inevitable for tomorrow's jobs but are not considered crucial for the jobs today (with special focus on: complex problem solving, critical thinking, creativity, people management and coordination with others). This aim will be achieved through:
• deepen research of current training needs of young adults and skills needed for the future in area of entrepreneurship;
• creation of a virtual E-game that allow to work innovatively on these skills, in order to foster people's participation in the labour market and make them play an active role in society and achieve personal fulfilment;
• creation of didactic handbook for using the game;
• wide dissemination and exploitation;
Primary target group: young adults, students and NEETs in age between 20 – 30.
Secondary target group: adult educators/facilitators including career advisors working in the non-formal education settings.
The new method that we propose is the use of an online game that can reproduce virtual, plausible or hypothetical situations in which the players can use and improve their skills. The game's environment will ensure that the player does not feel pressured or judged, but feel free to act and put into practice his/her own abilities. The scenarios the game will be the result of a phase of research conducted by experts in the field of psychology, counselling, vocational guidance, coaching, etc. At the end of each level the game will produce a report that will make the player aware of the right and wrong moves he made, and how to implement the suggestions in real life.
Then the consortium will realize the EKS online game with different level of complexity and a Handbook supporting teaching/learning process with the use of the game. The game and the Handbook will be piloted within the target groups (NEETs and adult educators) in order to collect feedback and realize the definitive versions.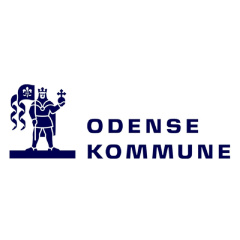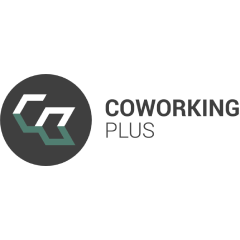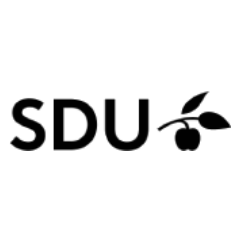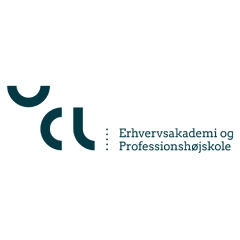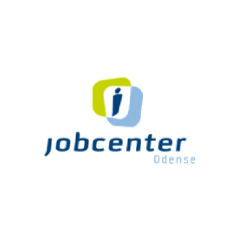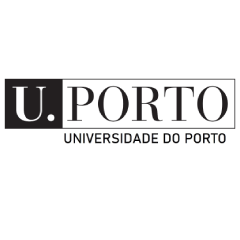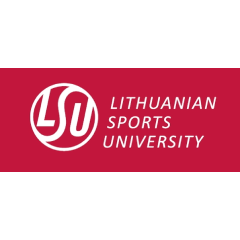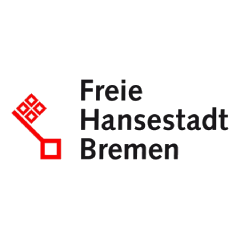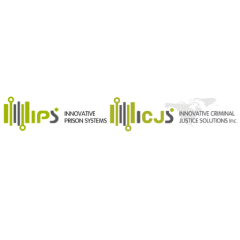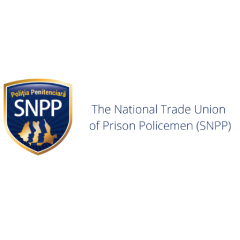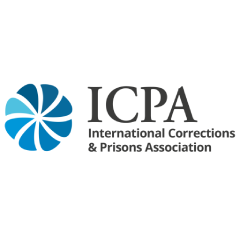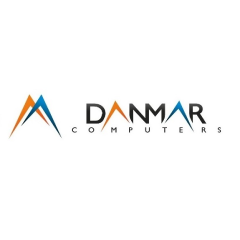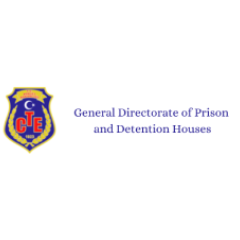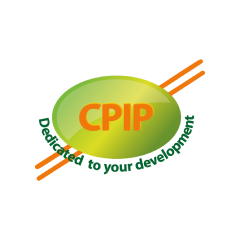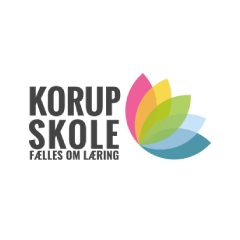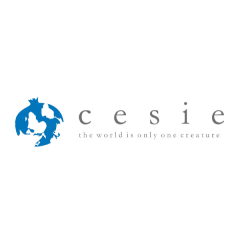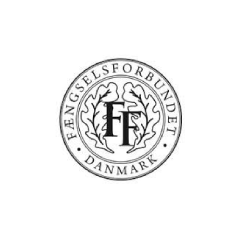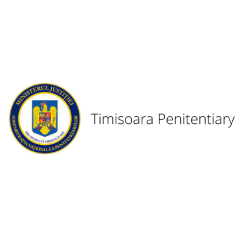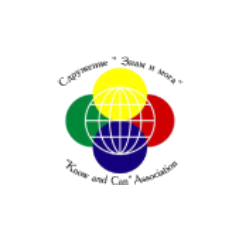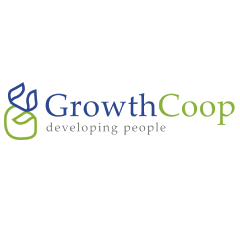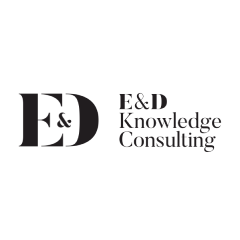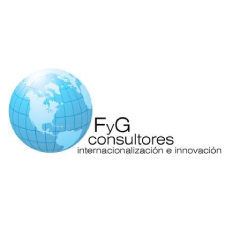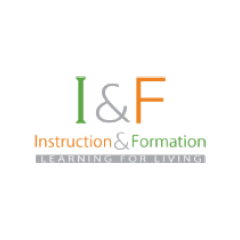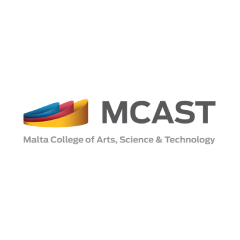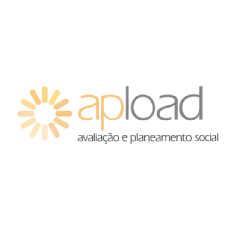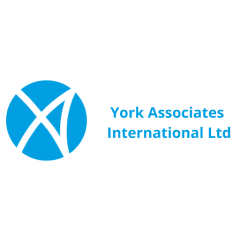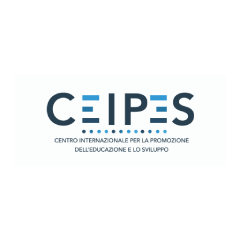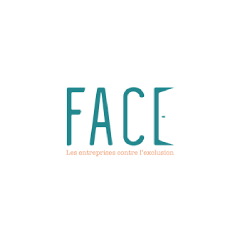 If you have any questions, concerns or other inquiries we would be happy to help. You can also contact us directly through phone or e-mail:

+45 81 94 31 71
info@brainlog-ngo.com