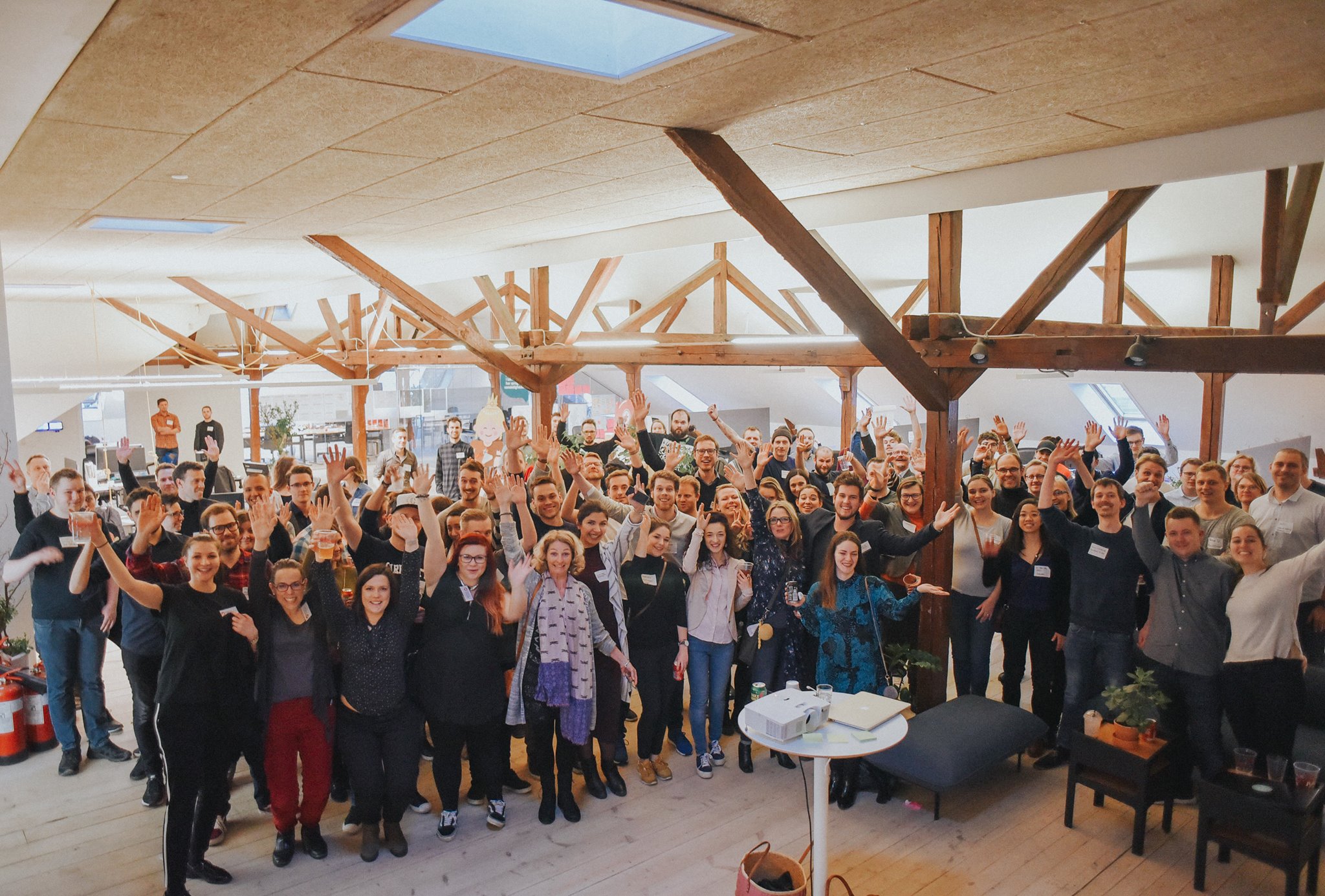 FETRA- Fellow Travellers. Soft skills for Human Resources Management in SMEs.

BrainLog together with our international partners have developed the FETRA project for our Danish partners Coworking PLUS. BrainLog is glad to present that the project has been approved by the National Agency of Erasmus+ Programme - Ministry of Education and Science of Denmark (UFM). The project's official starting date is 1st of October with a mandate of 24 months.

The exciting news are results of the great work of BrainLog and the following six organization who are cooperating in this project:

• Coworking Plus (Denmark)
• EESTI PEOPLE TO PEOPLE (Estonia)
• Eurospeak Language Schools Ltd (United Kingdom)
• INDEPCIE SCA. (Spain)
• GROWTH COOP S.COOP.AND (Spain)
• APLOAD Lda (Portugal)

The FETRA project aims at supporting individuals in acquiring and developing basic skills and key competences in order to foster employability and professional development. .

The main objective of the project is to improve the soft skills of entrepreneurs with no educational background in human resources management. Thus, FETRA supports young entrepreneurs, as main target of the outputs, in the acquisition and development of key competences -including basic, transversal and soft skills- in order to foster employability, socio-educational and professional development.

At the same time, FETRA wants to use coaching, Emotional Intelligence resources and soft skills to increase the motivation of the target groups, especially developing strategies which encourage to improve and upgrade their skills.

The main products of the project will be:

• Identification of 12 essential soft skills that young entrepreneurs in SMEs need to posses, implement and detect in the personnel selection process.

• Developing a FETRA training system with the focus on improvement of entrepreneurship, employability and productivity;

• Developing a handbook with 'best practice' cases for generating better professionals and thus, reinforcing the results and sustainability of better companies for the European society.