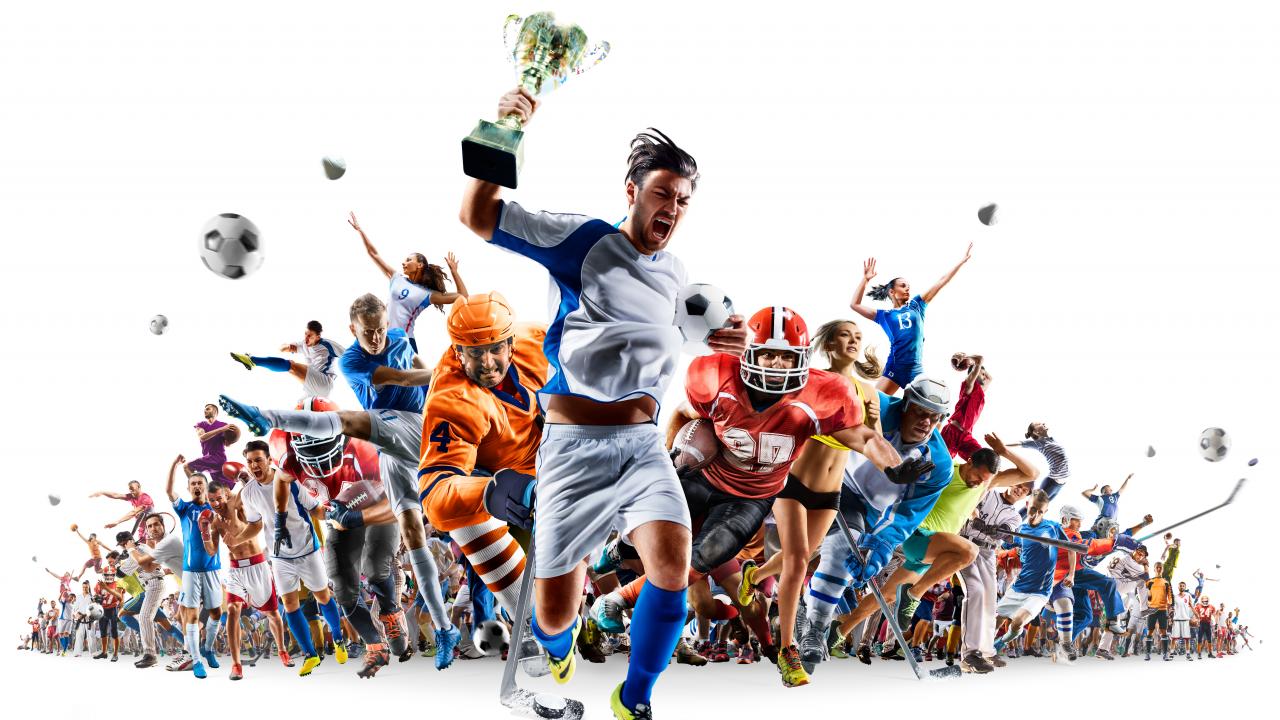 BrainLog
has the privilege to announce the FInal conference of the PlayIn - Sport players for youth Inclusion project, which was organized on the 9th of February.
Originally, our partners from France-
FACE Foundation
, have planned to organize the final conference at Paris and to welcome all project partners and sport representatives from all partner countries (Denmark, France, Italy, Spain and Lithuania). Unfortunately, because of the situation with COVID 19, the physical meeting was replaced with an online conference via Microsoft Teams, where all participants were welcomed virtually.
More than 35 participants attended the web conference, with the appreciated contribution of volunteers and sport organizations from five different countries. Moreover, special guests of the event were José Perez who is a football coach in Santa Fe Youth Sports Club in Spain and the project officer of the Regional Rugby League of Ile-de-France - B. Juan Pablo Guttierez.
During the virtual conference, the following agenda was followed:
Project genesis and presentation of the results (15min)
General conclusions and national feedbacks (Denmark, Italy, Lithuania, Spain, France) (20min)
Inclusion through sports - Testimonies and Exchanges (20min)
· Speech of José Perez (Spain)
· Speech of Juan Pablo Guttierez (France)
After the online conference, all project partners expressed their appreciation for the participants contribution and support during the final closing event of PlayIn project with distributing exclusively designed personalized certificates.
---
The project PlayIn – Sport Players for Youth Inclusion, is a European Erasmus+ funded project with a focus on promoting and supporting professional and social inclusion of young adults through formal and informal activities and notably through sport events and volunteering.
Click
here
for more information about the project.