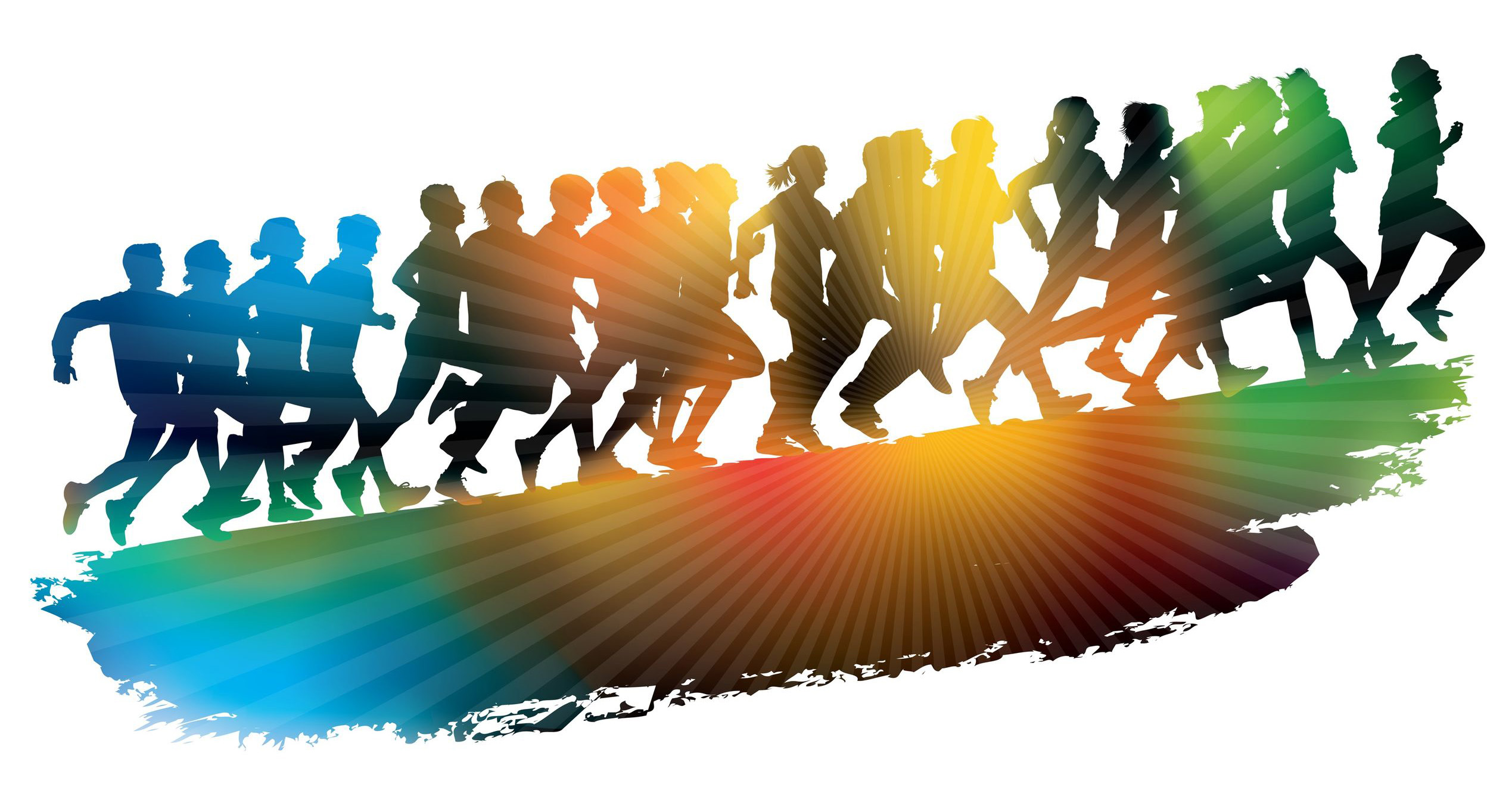 BrainLog
has the pleasure to present that on 14th of December was organized international webinar for the project -
PlayIn
.
Originally, BrainLog has planned to organize the webinar at
Coworking Plus'
'premises, where BrainLog's office is locate and to welcome all project partners and sport representatives from all partner countries (Denmark, France, Italy, Spain and Lithuania). Unfortunately, because of the situation with COVID 19, the physical meeting was cancelled. However, Brainlog had the pleasure to host the webinar via Microsoft Teams and to welcome all participants virtually.
More than 30 participants attended the webinar, with the appreciated contribution of volunteers and sport organizations from five different countries. Thanks to their participation, and their rich experience as sport volunteers and sport event organizers, creative solutions of how they have adjusted the sport events in their countries in this pandemic situation were discussed.
Moreover, all of our partners had a very active role during the presentation about the progress and results of the PlayIn project for the previous two years:
• FONDATION AGIR CONTRE L'EXCLUSION (France)
• GROWTH COOP (Spain)
• CESIE (Italy)
• Sports University of Lithuania (Lithuania)
• BrainLog (Denmark)
During the webinar, the following agenda was followed:
Introduction
Presentation of the Project Products and Experience Sharing
· Intellectual Output 1 – Volunteer Guide – CESIE (Italy)
· Intellectual Output 2 – Toolkit & Good practices for Sport Organizations - GROTHCOOP (Spain)
· Intellectual Output 3 – PlayIn Platform for sport Organizations, Events and Volunteers - BrainLog (Denmark)
· Discussion;
Context of the experimentation and introduction of the IO4 - Sport University of Lithuania (Lithuania)
Workshops on dissemination and the appropriation of the tools
· FACE Foundation: Challenge of the experimentation in the covid-19 context (how inclusive sports will take a greater importance in the months to come)
· Lithuanian Sport University: Intellectual Output 4 Presentation and main highlights of the national reports.
Discussion
---
The project PlayIn – Sport Players for Youth Inclusion, is a European Erasmus+ funded project with a focus on promoting and supporting professional and social inclusion of young adults through formal and informal activities and notably through sport events and volunteering.
During the previous two years, the project has achieved its objectives of developing three tolls aimed at volunteering and they are currently undergoing testing. The fourth Intellectual Output is under development at the moment - The Impact.
Click here
for more information about the project.