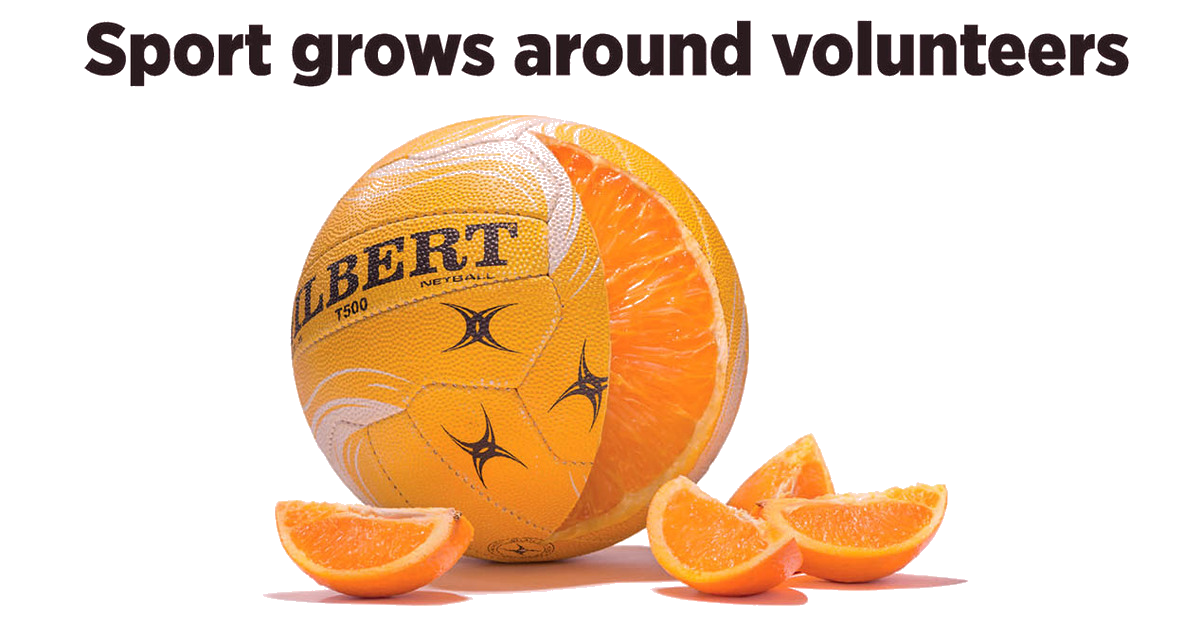 The first
PlayIn
project partner meeting was organized in Kaunas, Lithuania on 27th and 28th of February 2019 and was hosted by the Lithuanian Sport University. Representatives of all partner institutions attended the event:
•
FACE Foundation
(France)
• BrainLog (Denmark)
• GrowthCoop (Spain)
•
CESIE
(Italy)
•
Lithuanian Sport University
Sport is a powerful tool for socio-professional inclusion of young people and is included in Europe 2020 Strategy. In Europe, the level of youth unemployment exceeds 16% and more than 17 million young people aged 20–34 are NEETs. There is a lack of insight, methodologies and tools to support youth inclusion through port in Europe.
PlayIn
project has the overall objectives to ensure that sport organizations will be better equipped to support professional and social inclusion of young people through sport. Furthermore, the project will elaborate innovative methodologies to make sure disadvantaged young people will be better aware of the informal skills they can develop through sport practice and how they can leverage those skills into the labor market.
The project will develop four Intellectual Outputs:
•
IO1:
Educational guide for volunteers in sport organizations.
•
IO2:
Toolkit for sports organisations.
•
IO3:
Certification and labelling online platform.
•
IO4:
Impact Evaluation Report.
The Intellectual Outputs correspond to the final deliverables we have to produce during a European project:
Output 1:
Creation of an educational guide for volunteers in sport that will:
- provide guidance to young people on self-appreciation.
- strengthen the recognition of skills and competences.
Concretely, the objective is to present a paper and digital guide including innovative educational methods such as informal education or open schooling.
Output 2
:
Creation of a toolkit for sport organisations:
- An easy-to-use toolkit to enable sport organizations to receive and relevantly form young people and support their social and professional inclusion. Concretely, a toolkit including 5 good practices identified all over Europe with methodologies to implement them.
Output 3
:
Creation of a European labelling platform:
- An online platform/label aiming to reward organisations involved in promotion social and professional inclusion of young people through sport activities. Concretely, sport organizations will be able to get a certification/label by proving their contribution and involvement in socio-professional inclusions activities.
Next project meeting of the project will be held in Palermo, Italy - mid-October 2019. Host organization will be CESIE. BrainLog will have the honor to host the 3rd project meeting in Odense, Denmark - March 2020. Face Foundation will host the closing project meeting in Paris, France - November 2020.
FACE Foundation
is closely collaborating with the Ministry of Sport in France. The developed tools for sport organizations and volunteers by
PlayIn
project are planned to be applied during the organization of the Olympic Games 2024 in Paris.