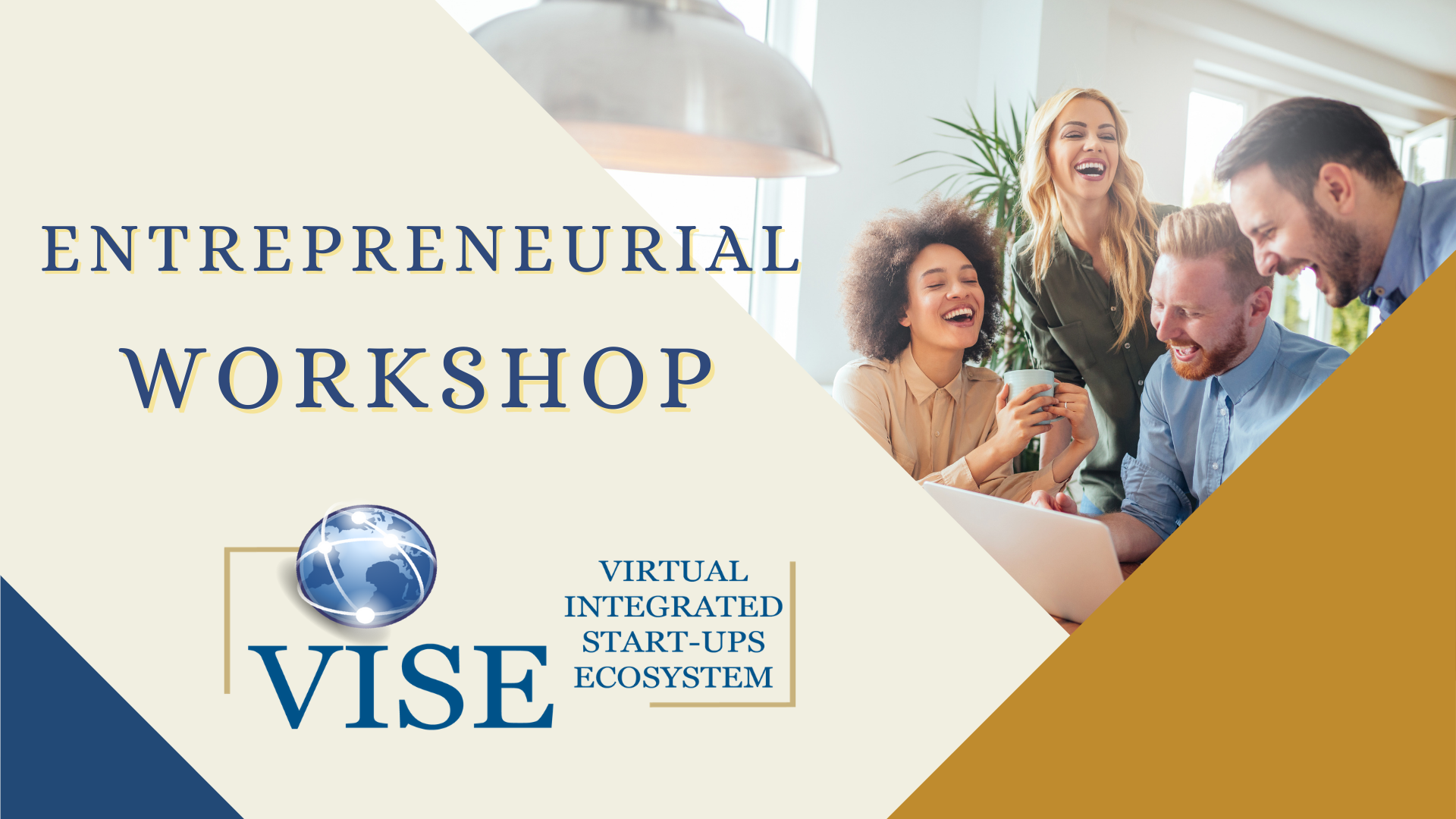 Very productive Entrepreneurial workshop for
VISE
project was organised by
BrainLog
team.
The workshop was planned and organized, as all safety measures in connection to COVID 19 were taken into consideration for the successful conduction of the event.
The event was located at
Coworking PLUS
and
BrainLog
team was glad to welcome all of the participants.
With the successful participation of local organizations and companies, a productive Entrepreneurial discussion was formed. It become clear how challenging in Denmark is the administrative part for every start-up business. Moreover, all entrepreneurs agreed on the importance of having a well-defined and potential business idea before starting your own business.
During the workshop, the Entrepreneurship Competence Framework (Ideas and opportunities, Resources and Into Action) were presented to the contributors and each of them selected the most significant skills they had to develop in order to become more successful business owners.
BrainLog
is excited for the further progress of VISE project. Click
here
to read more about VISE project.