BrainLog is a non-profit organization developing and managing national and international funded projects focusing on innovation and education.
Discover what we offer in terms of project creation and development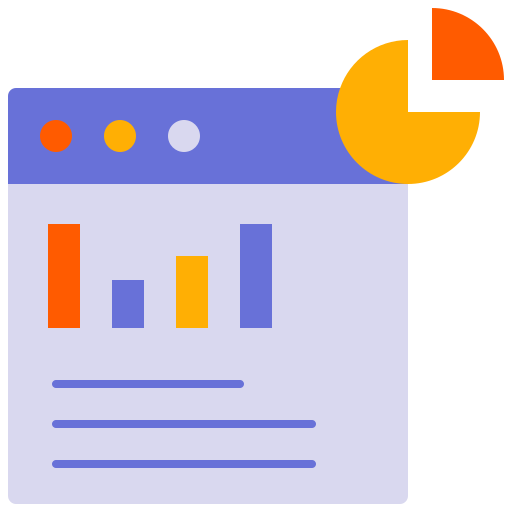 Project Management Expertise
Project management experts to lead, guide and deliver your most strategic initiatives.
Consultancy
Consultancy services to develop and improve any organization's project mangement objectives.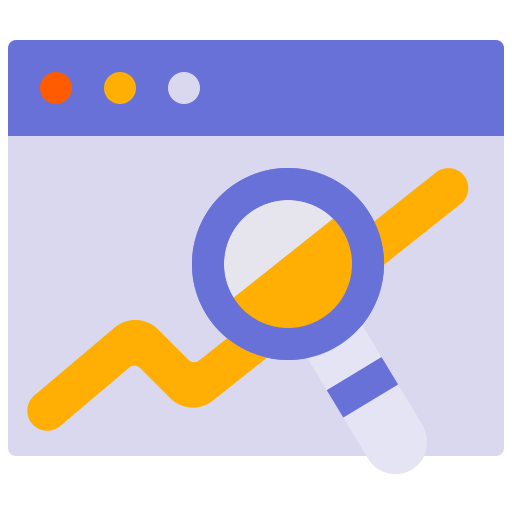 Research
Project management for succesful conduct of specific research objectives.
Have a look at our projects
Become a part of BrainLog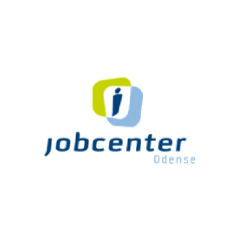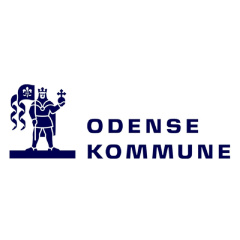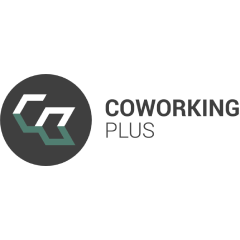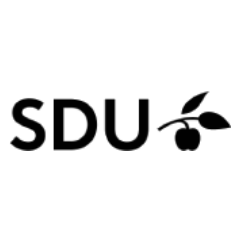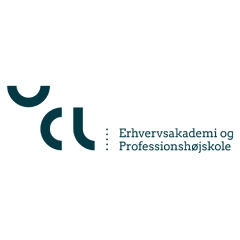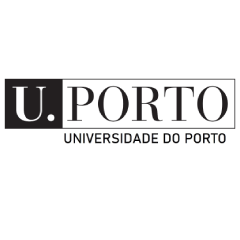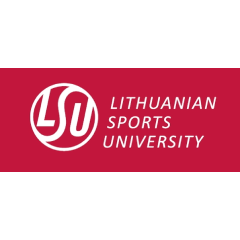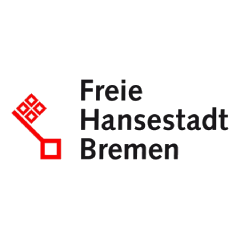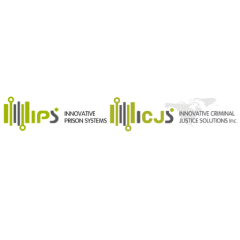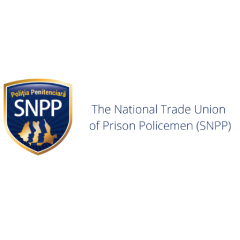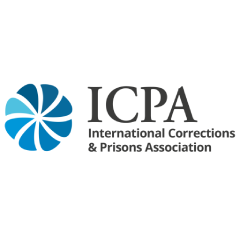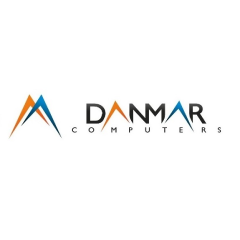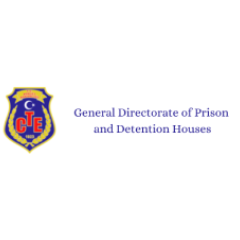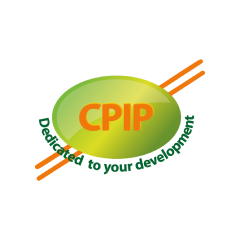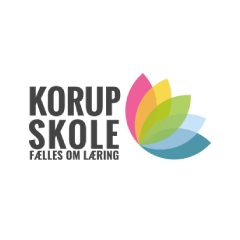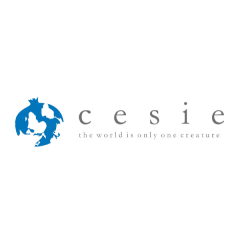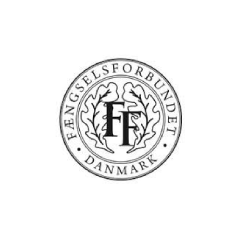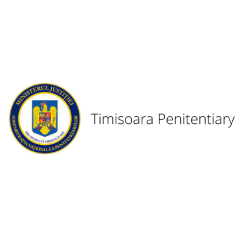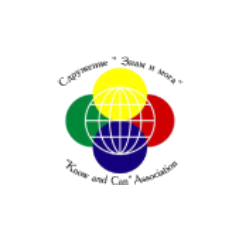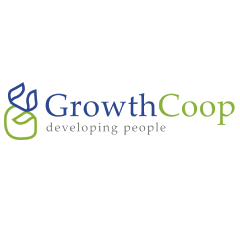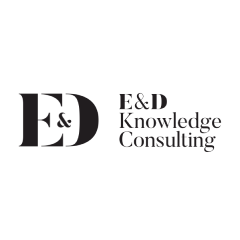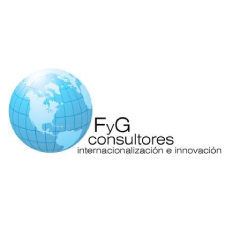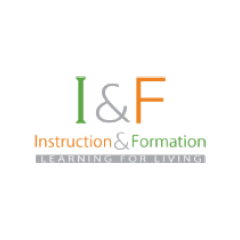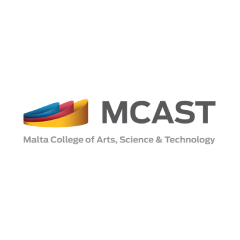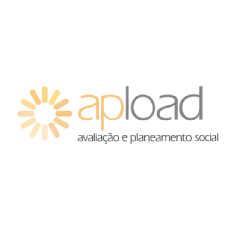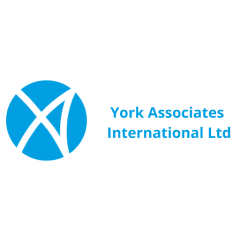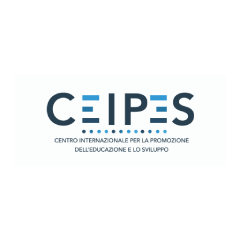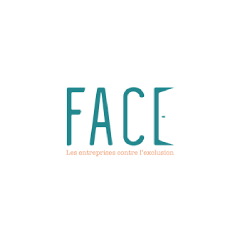 If you have any questions, concerns or other inquiries we would be happy to help. You can also contact us directly through phone or e-mail:

+45 81 94 31 71
info@brainlog-ngo.com