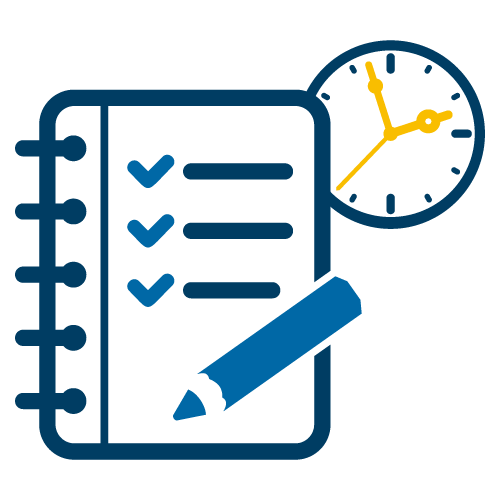 PM Expertise
Project management experts to lead, guide and deliver your most strategic initiatives.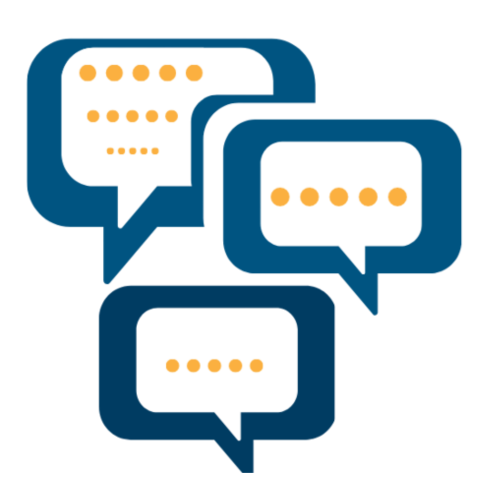 Consultancy
Consultancy services to develop and improve any organization's project management objectives.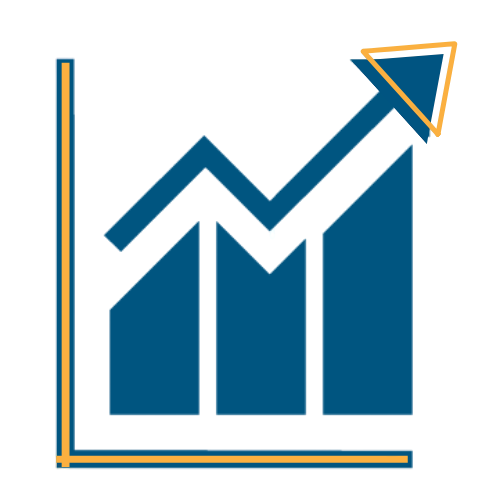 Research
Project Management for successful conduct of specific research objectives.
---
About BrainLog
BrainLog is a non-profit organization developing and managing national and international funded projects focusing on innovation and education within: business development, web and mobile applications, entrepreneurship, sport and wellbeing, non-formal education, and social inclusion in Denmark.
We are involved in a number of Transnational European Projects and have established a network of reliable national and international partners.
---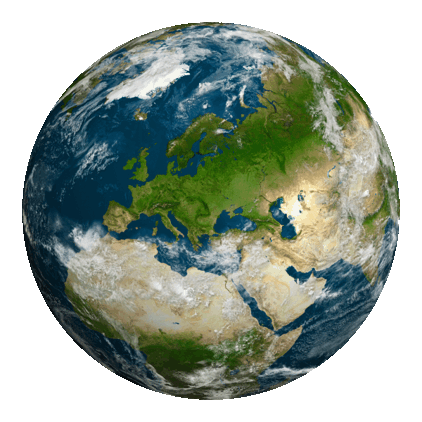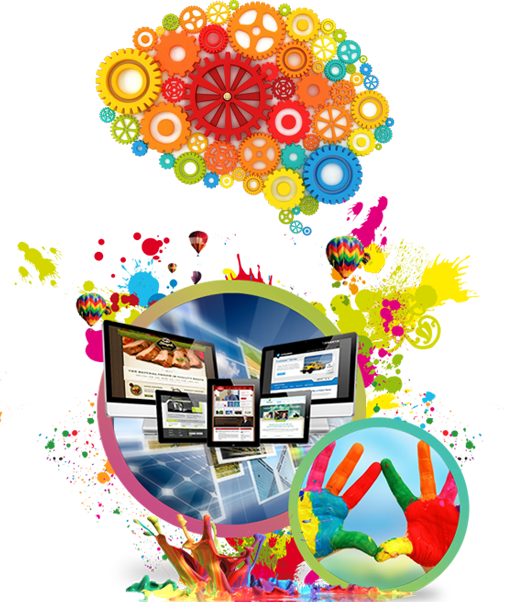 WEB & MOBILE APPLICATIONS
We have years of experience with different technologies, but most importantly; We enjoy coding! The skills that we have allow us to lead any project from day zero towards a successful release. We are happy to focus on any kind of development: being it frontend, backend, or full-stack task. Whatever your idea for the application or service is reach out for more information!

E-learning platforms
Created using already existing solutions usually by adding custom elements to meet the required functionality.

Web-based applications
Whatever the idea for a web-based application is, we have it covered. Technologies used in most of the cases are PHP and Node.js and we are also fluent in frameworks such as Laminas or Laravel. When there is a need, we also support custom deployments by expanding existing online CMSs such as WordPress, Joomla, or Drupal.

Mobile applications
We are focusing on using cross-platform frameworks such as React Native and Flutter to deliver unique user experience. We also support end-to-end communication, therefore resource sharing among different mobile applications with the use of an API server can be delivered.
---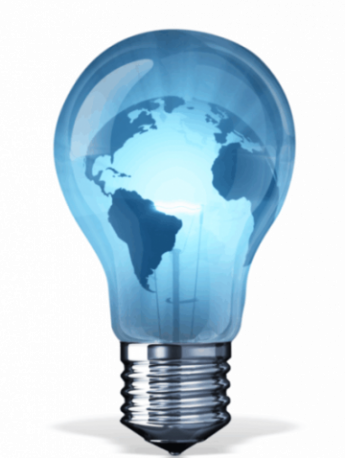 ENTREPRENEURSHIP
Entrepreneurship has been described as the capacity and willingness to develop, organize, and manage a business venture along with any of its risks in order to make a profit. An entrepreneur is the person who sees a problem in the world and immediately focuses on creating the solution. They are the leaders that strike out on their own to improve society. Whether they're creating jobs or a new product, they constantly take action to ensure growth and progress.

BrainLog creates and manages projects that offer everyone an introduction to the entrepreneurial journey that focuses on fostering the abilities to become an independent self-starter, going through all stages of the process -from finding an idea, to gaining traction in the marketplace, to raising capital for the venture. Through our entrepreneurship projects we aim to apply innovative methods for: examining the entrepreneurial mindset and skill sets, indicators of innovation opportunities, critical steps to bring innovations to the marketplace, and innovation strategies to establish and maintain a competitive advantage. We strive to foster entrepreneurial soft skills in all participants and providing a network of companies for potential collaborations.
---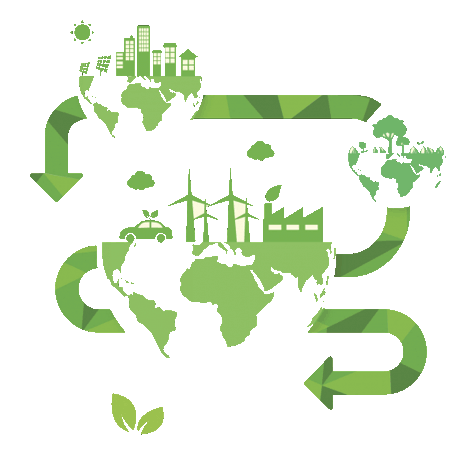 SOCIAL RESPONSIBILITY
Corporate social responsibility or CSR is a self-regulating business model that allows a company to be socially accountable not only to itself but also to its stakeholders and the public. Furthermore, by practicing CSR a company adds values to the society and the environment without compromising with the business model.

BrainLog develops CSR strategies for companies that have grown to the point where they can give back to society and the environment. It is a great way to boost a company's own brand by contributing to society through CSR activities. Moreover, CSR activities can also strengthen the relation between stakeholders, investors, employees, and the corporation, while making each entity feel more connected with the world around them.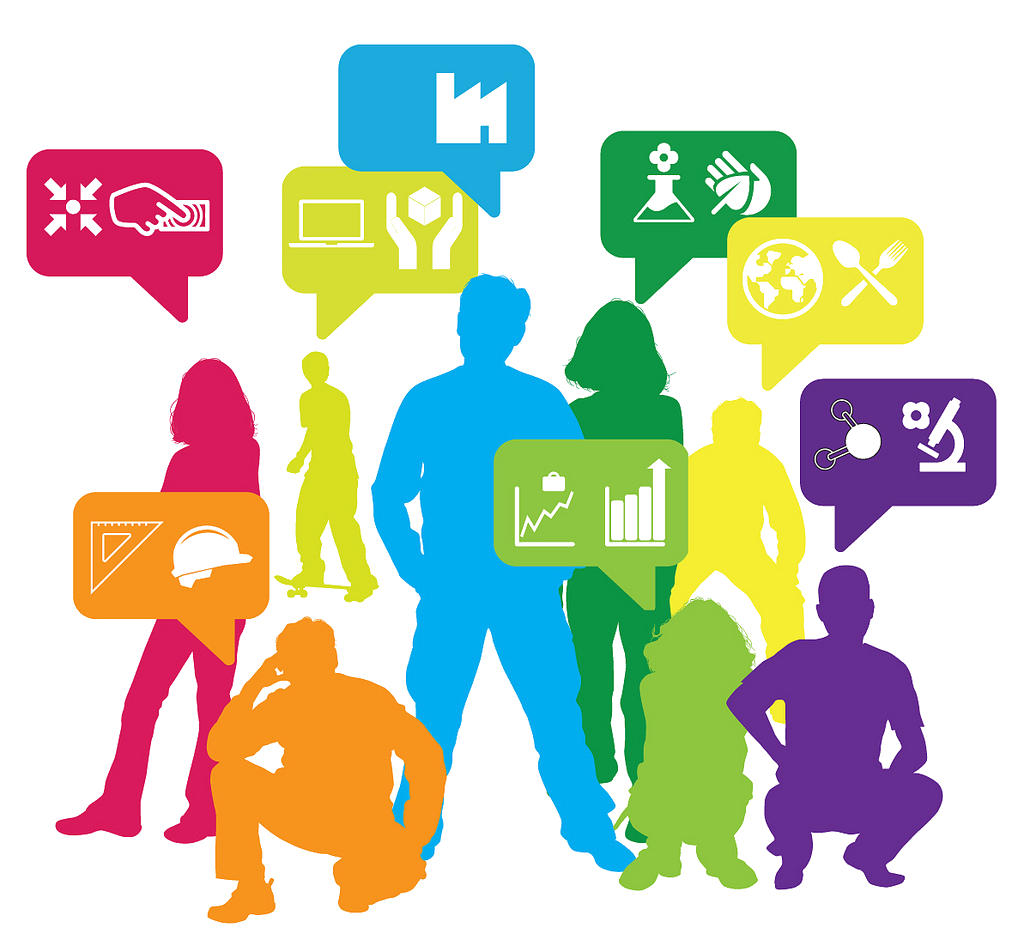 COACHING AND TRAINING
Youth development is an ongoing growth process in which the community engages to help youth meet their basic personal and social needs to be safe, feel cared for, be valued, be useful, be spiritually grounded, and to build skills and competencies which allow them to function and contribute in their daily lives.

Through our projects we strive at providing a range of innovative activities and courses from conducting relevant researches, developing web based and mobile application in order to provide the necessary tools for young people to achieve personal and professional development in many areas,such as: emotional intelligence, soft skills, care of the environment, sociability, job-hunting, and entrepreneurship.
---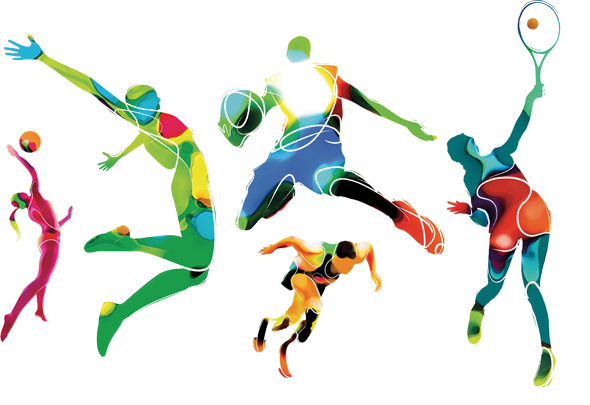 DEVELOPMENT THROUGH SPORT
Sports helps much more than in the physical aspects. Participating in sports builds character, teaches strategic and analytical thinking, leadership skills, goal setting and calculated risk taking to name a few.

BrainLog has the objective through its projects to combine physical activity with education, thus nurturing personal, and professional development through sport.
---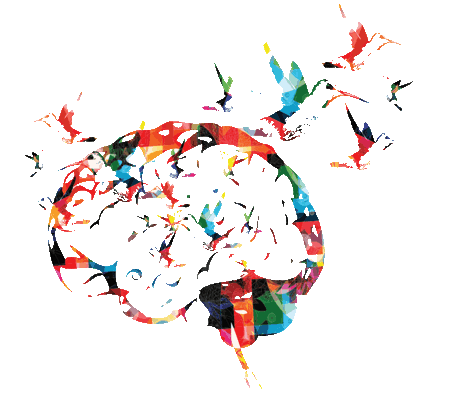 CULTIVATING INNOVATIVE MINDSET
Innovation can be simply defined as: a new idea, creative thoughts, new imaginations in form of device or method. However, innovation is often also viewed as the application of better solutions that meet new requirements, unarticulated needs, or existing market needs. Such innovation takes place through the provision of more-effective products, processes, services, technologies, or business models that are made available to markets, governments and society. The term "innovation" can be defined as something original and more effective and new, that "breaks into" the market or society.

BrainLog is committed to empowering entrepreneurship by cultivating an innovation mindset through the creation of ingenious projects, trainings and activities.
---