National and international projects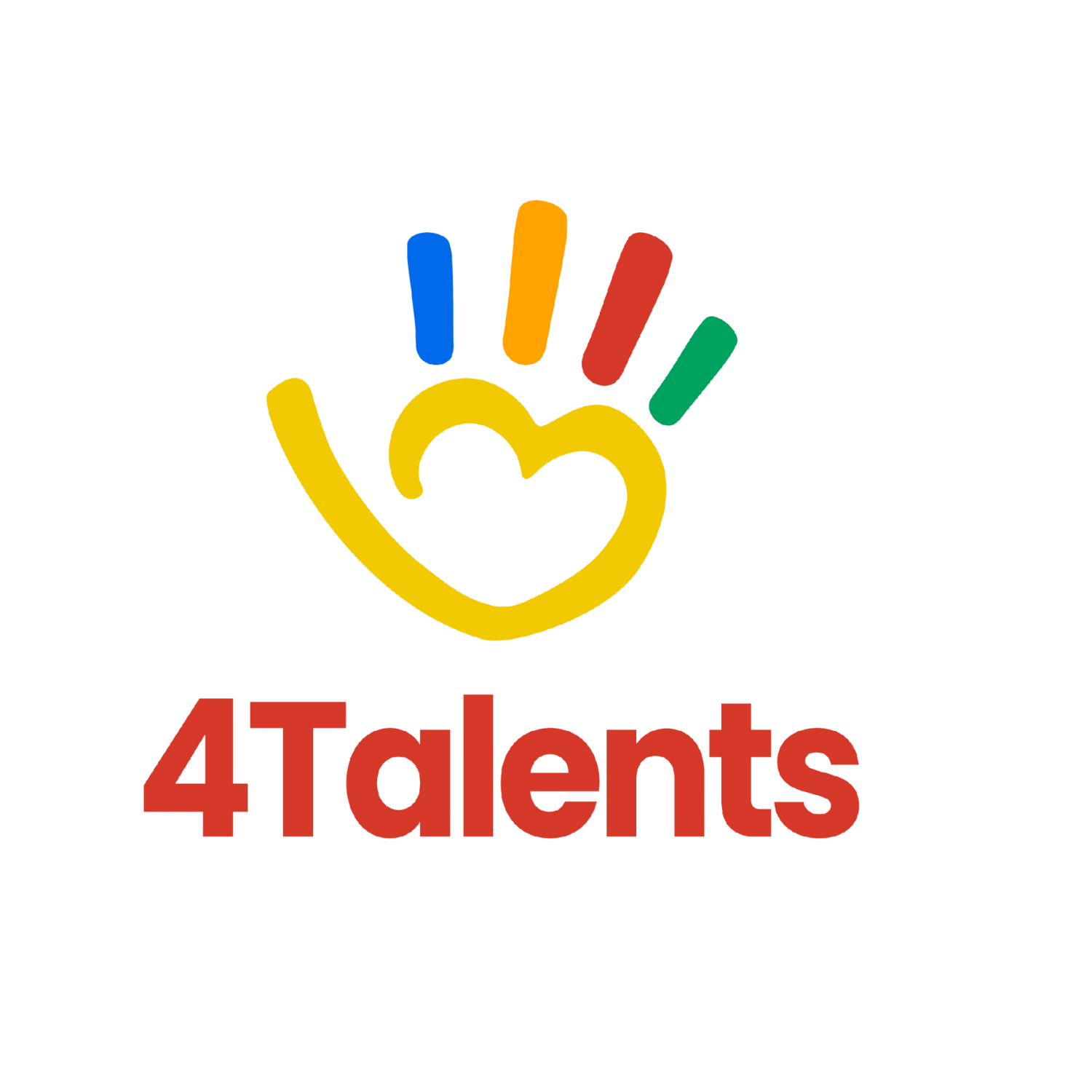 The objective is to bring unemployed young adults from disadvantaged groups into the labour market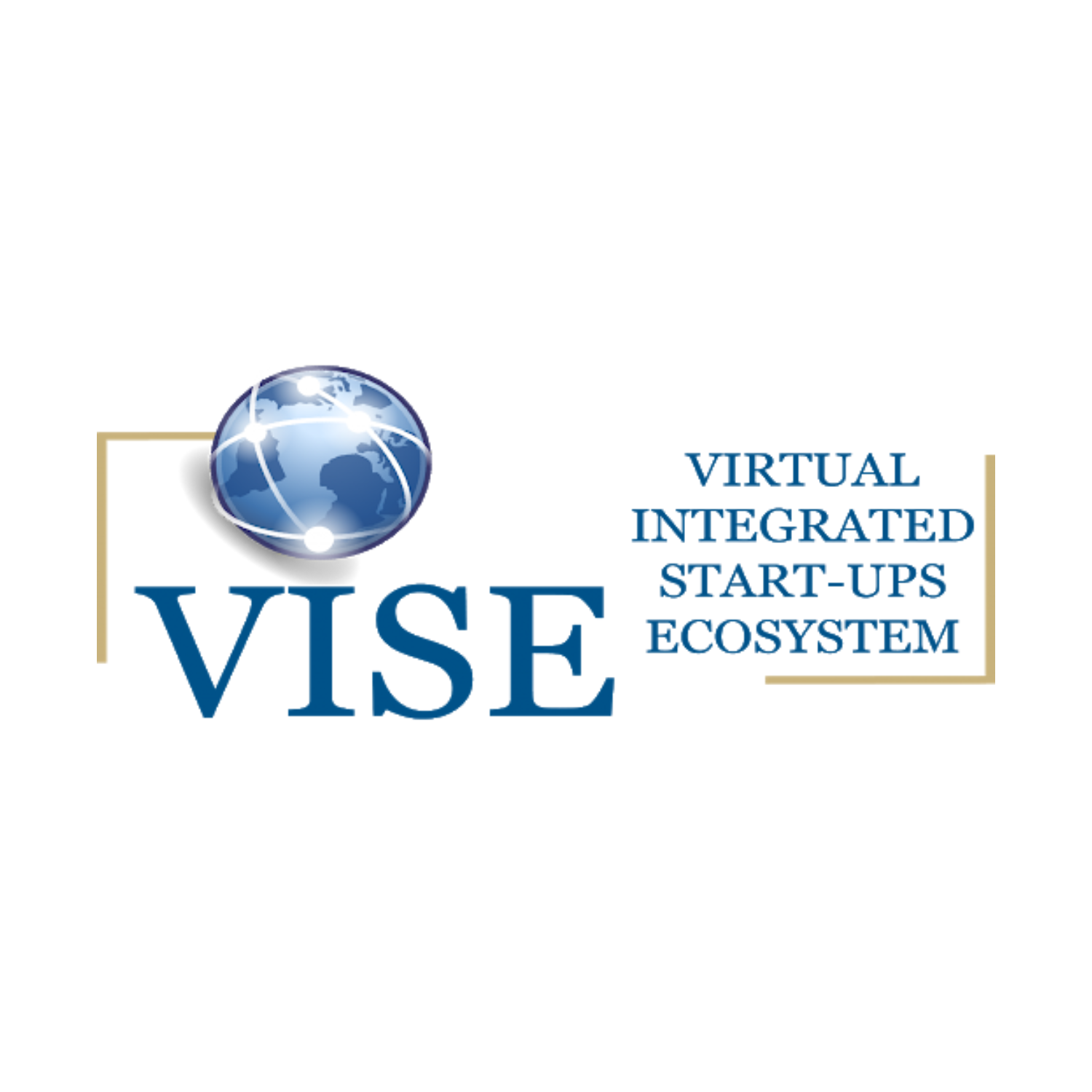 Start-ups, entrepreneurs and wannabe entrepreneurs are the engine of economic growth in Europe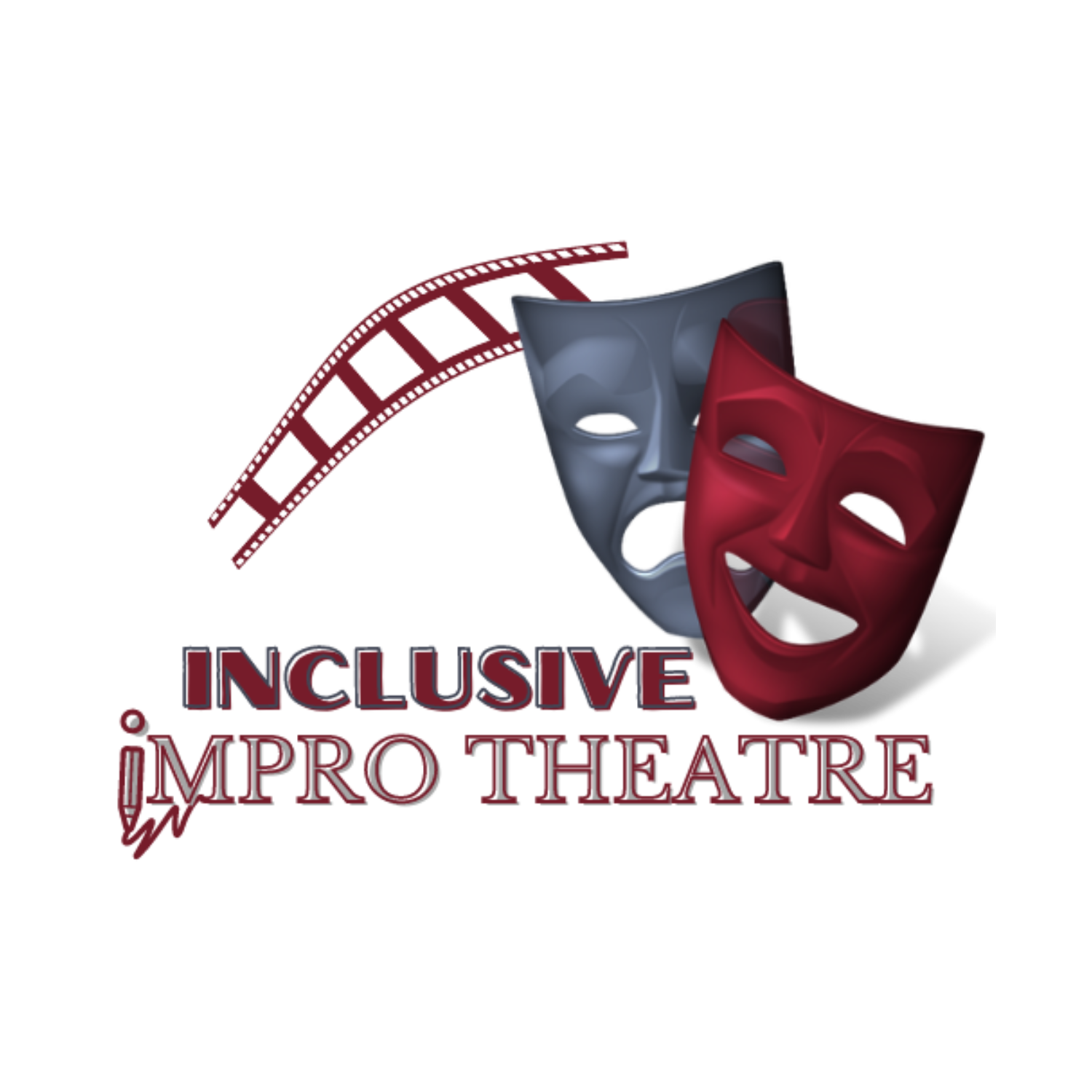 IMPRO project aims to encourage the development of the students' creativity through theatre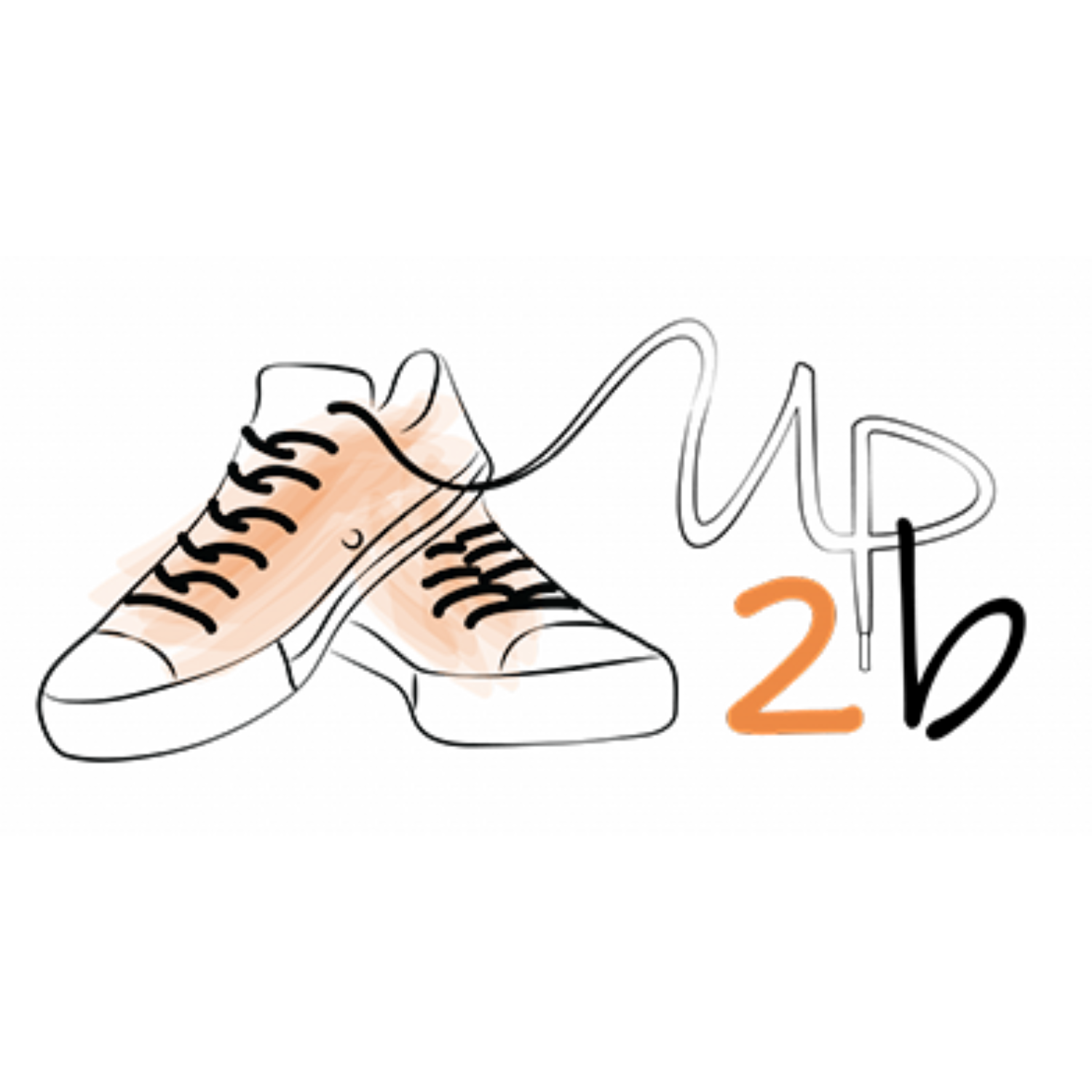 The UP2B project and partnership has identified a certain amount of needs placed at the school level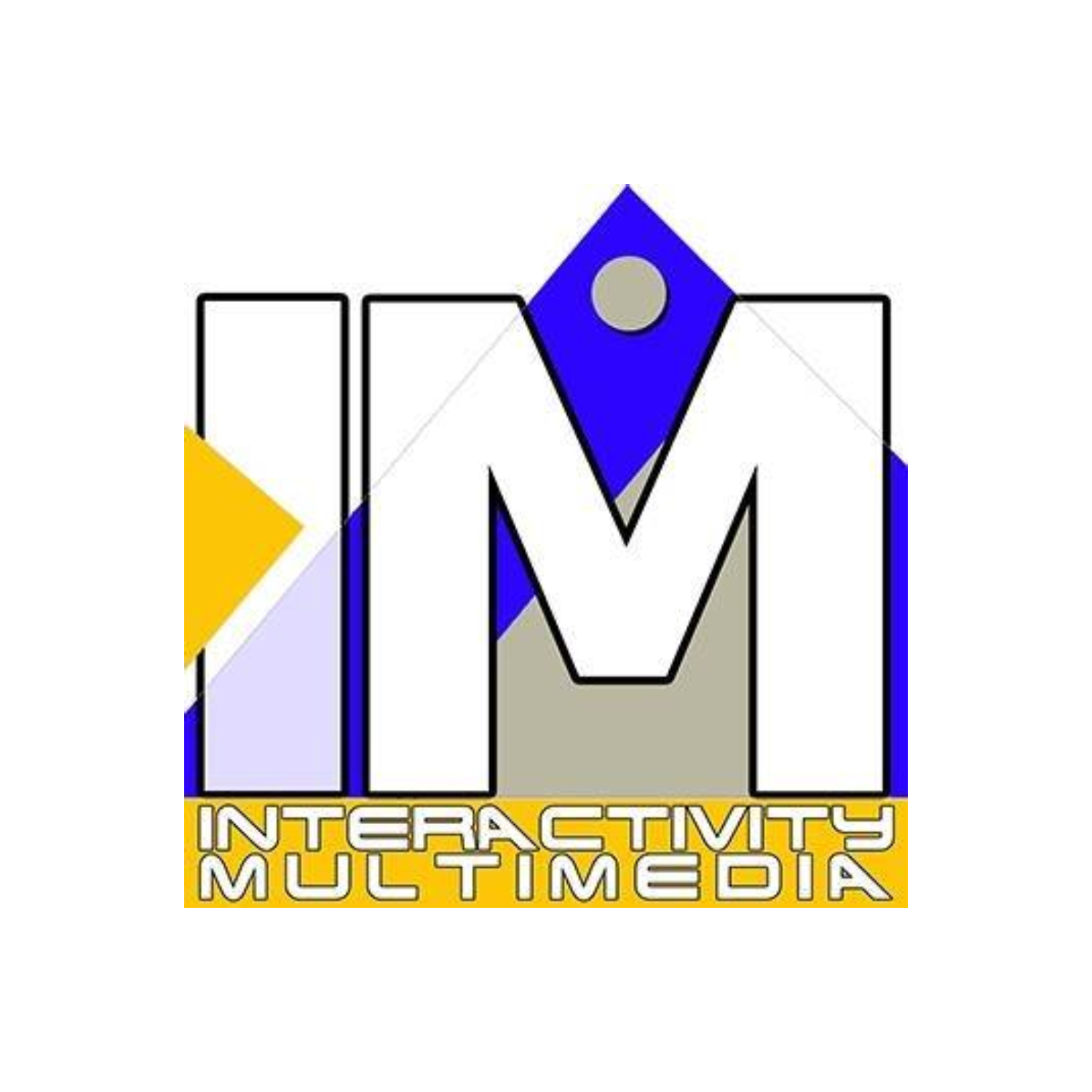 The project serves to exchange experiences and to develop digital skills, especially in the multimedia area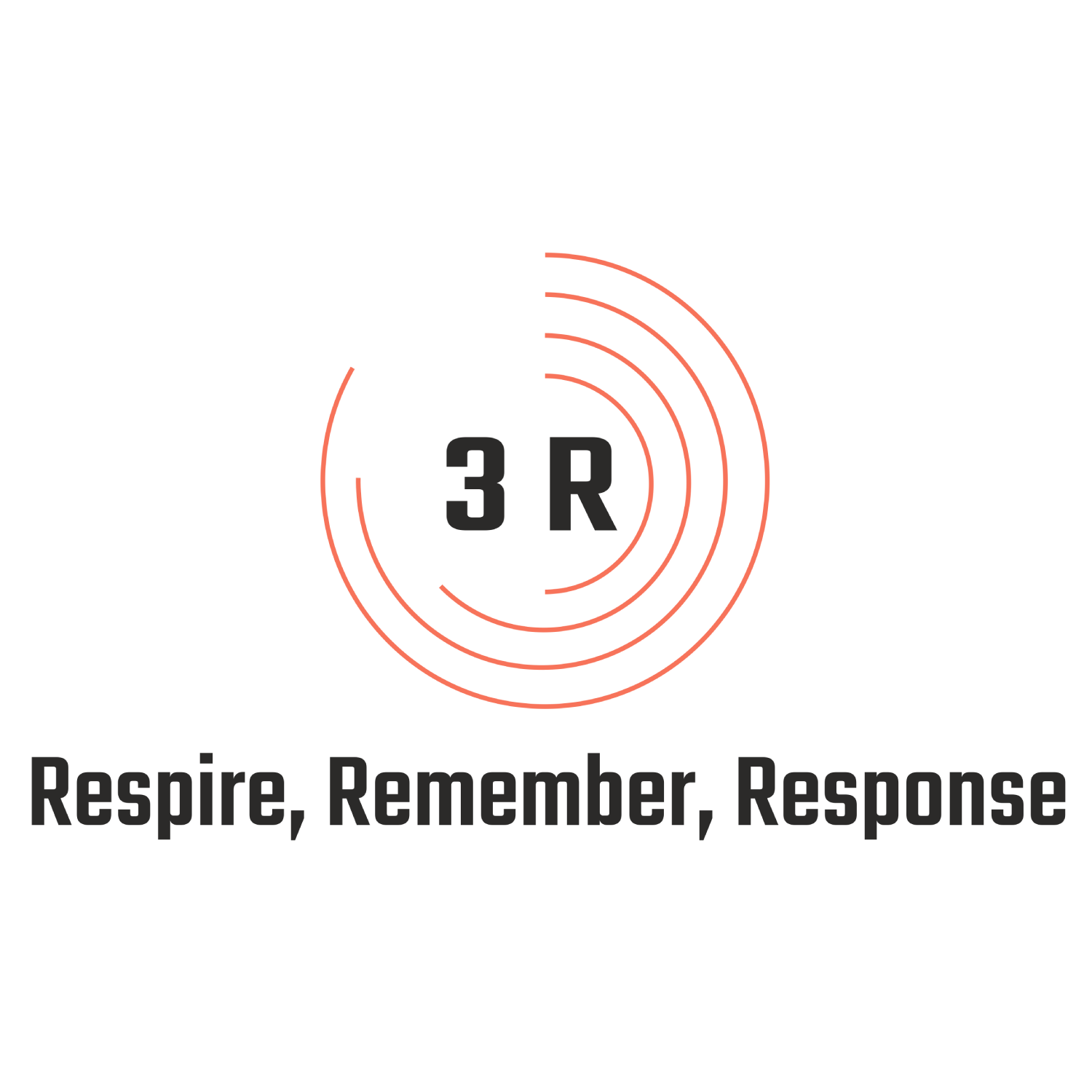 For decades, a wide range of scholars have turned their attention to understanding the processes through which recidivism occurs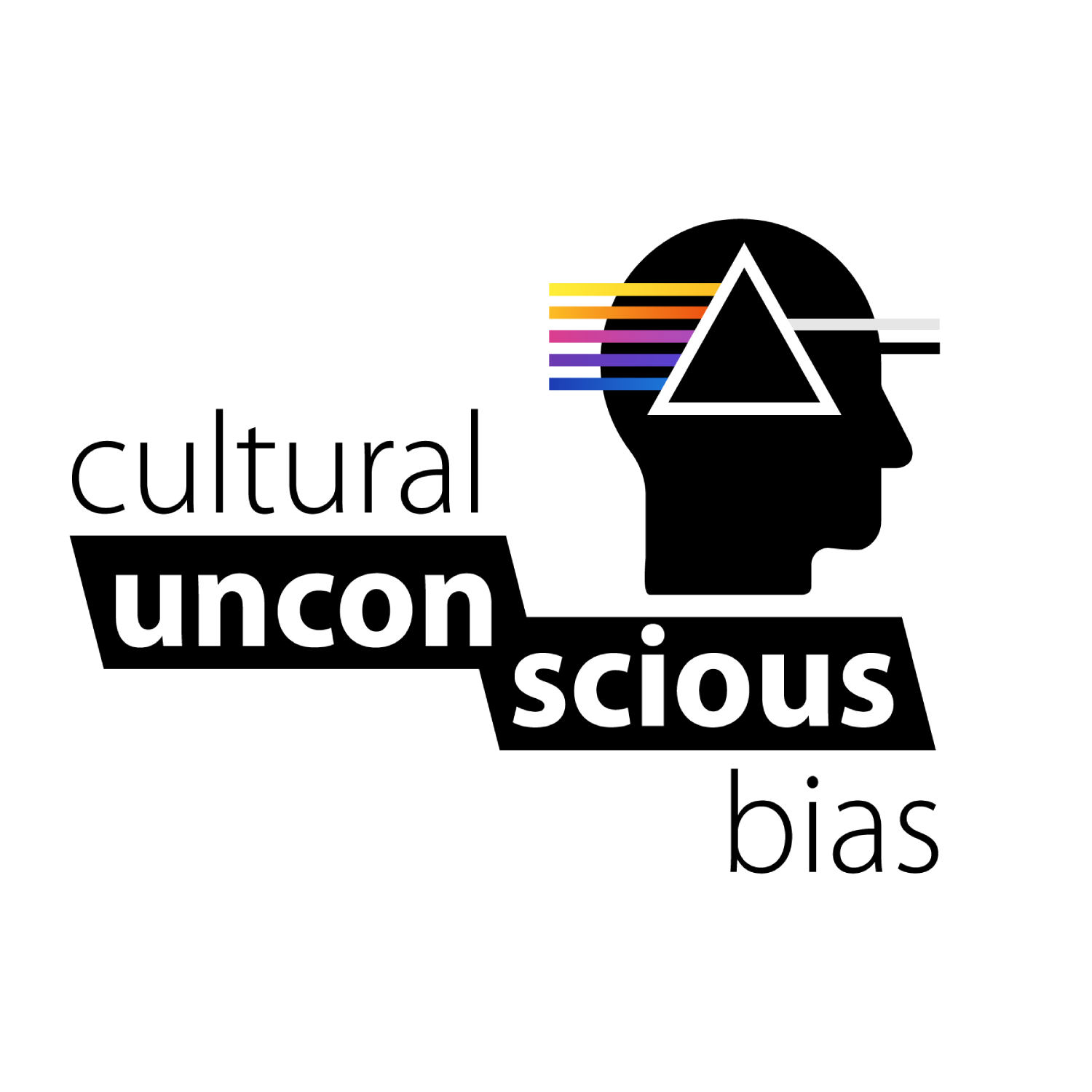 The project is focusing on further strengthening key competences of management and recruitment staff of SMEs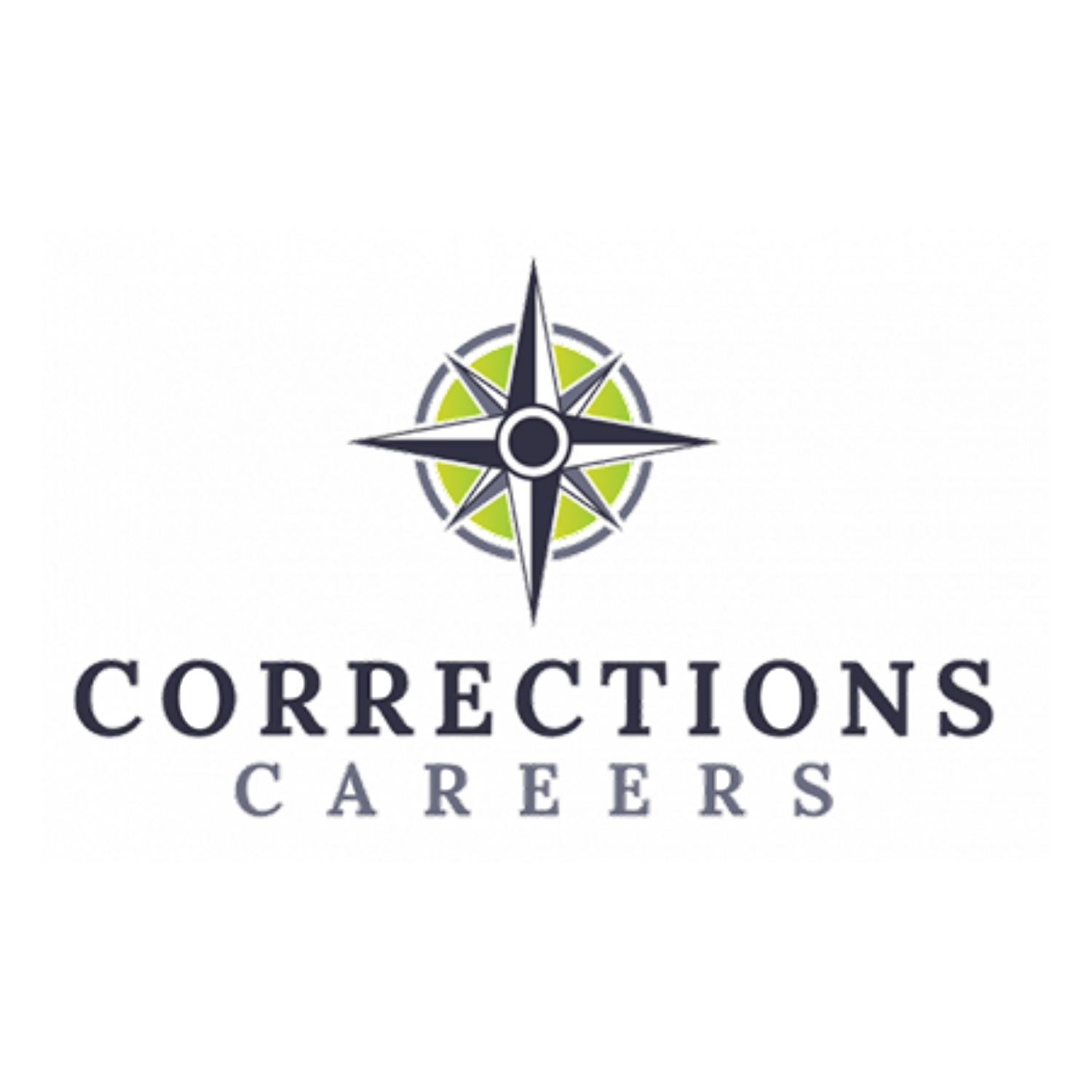 The aim of the project is to improve the career guidance process in the criminal correctional justice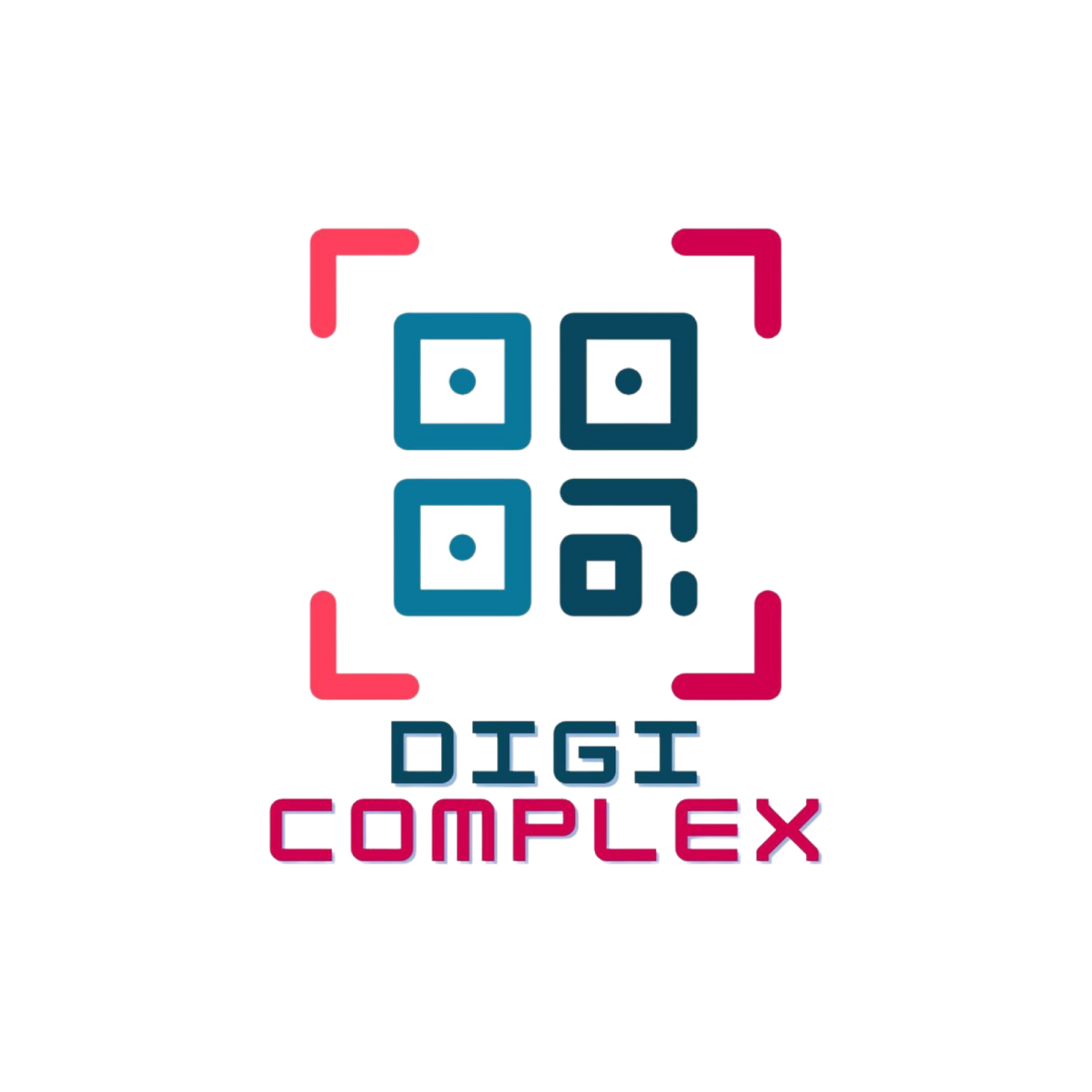 The hybrid future of scholar education. The digital skills we need to cope with complexity.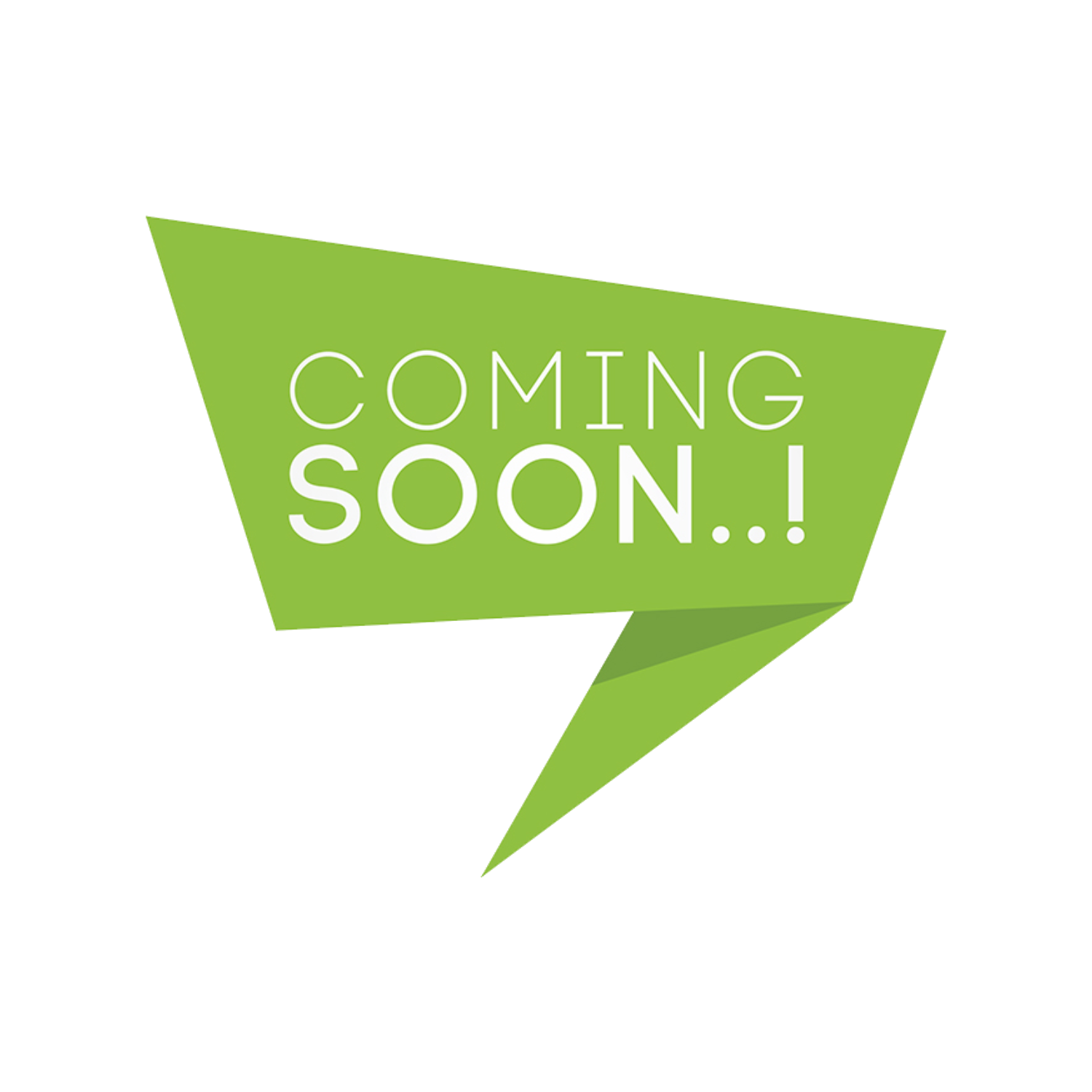 The project aims to design a peer mentoring program for prison staff with the intent of increasing the staff's knowledge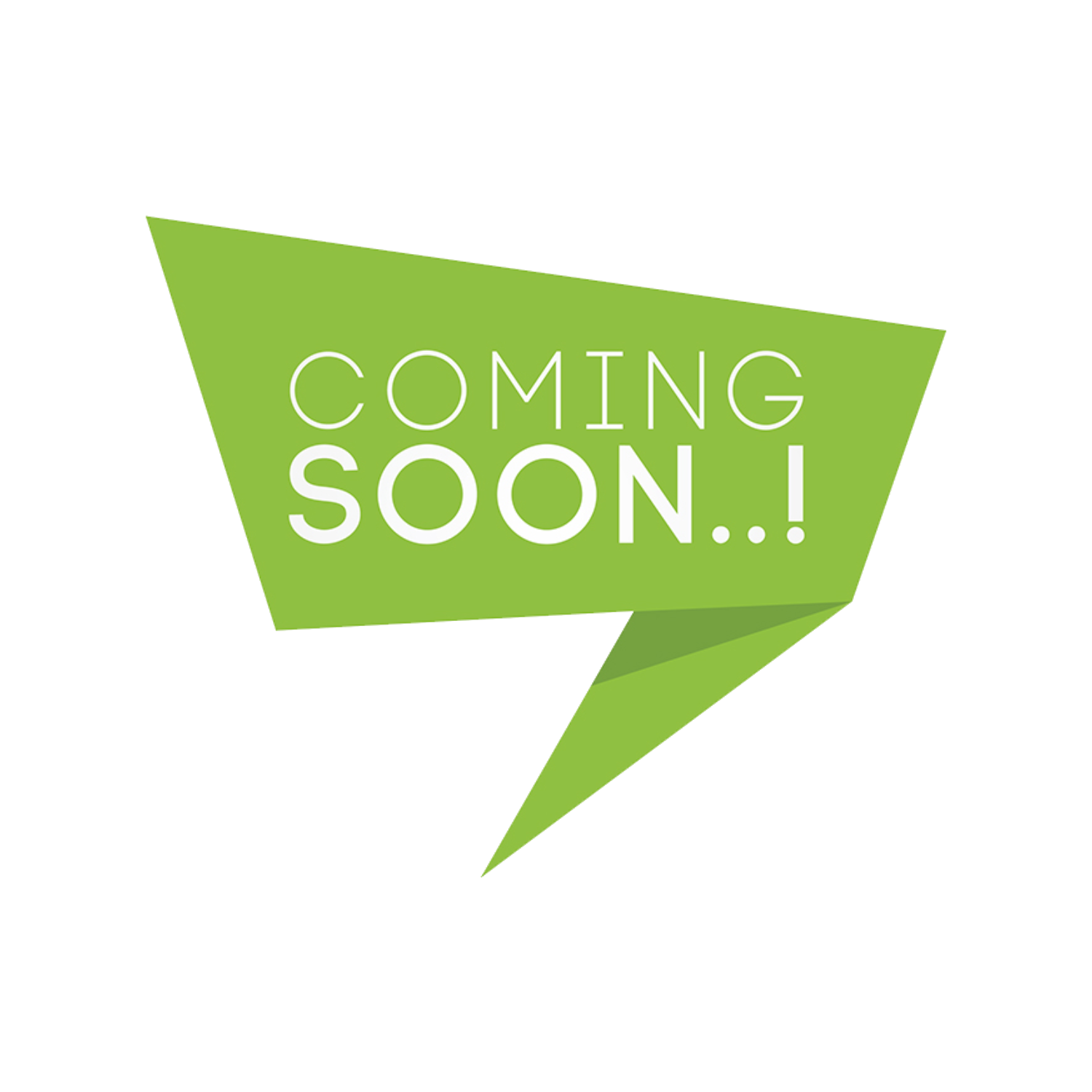 The 8ways in which you can help to achieve a more sustainable planet and on the other hand, to change your eating habits

We have a number of new projects to introduce. Once they are approved, they will appear here. Stay tuned…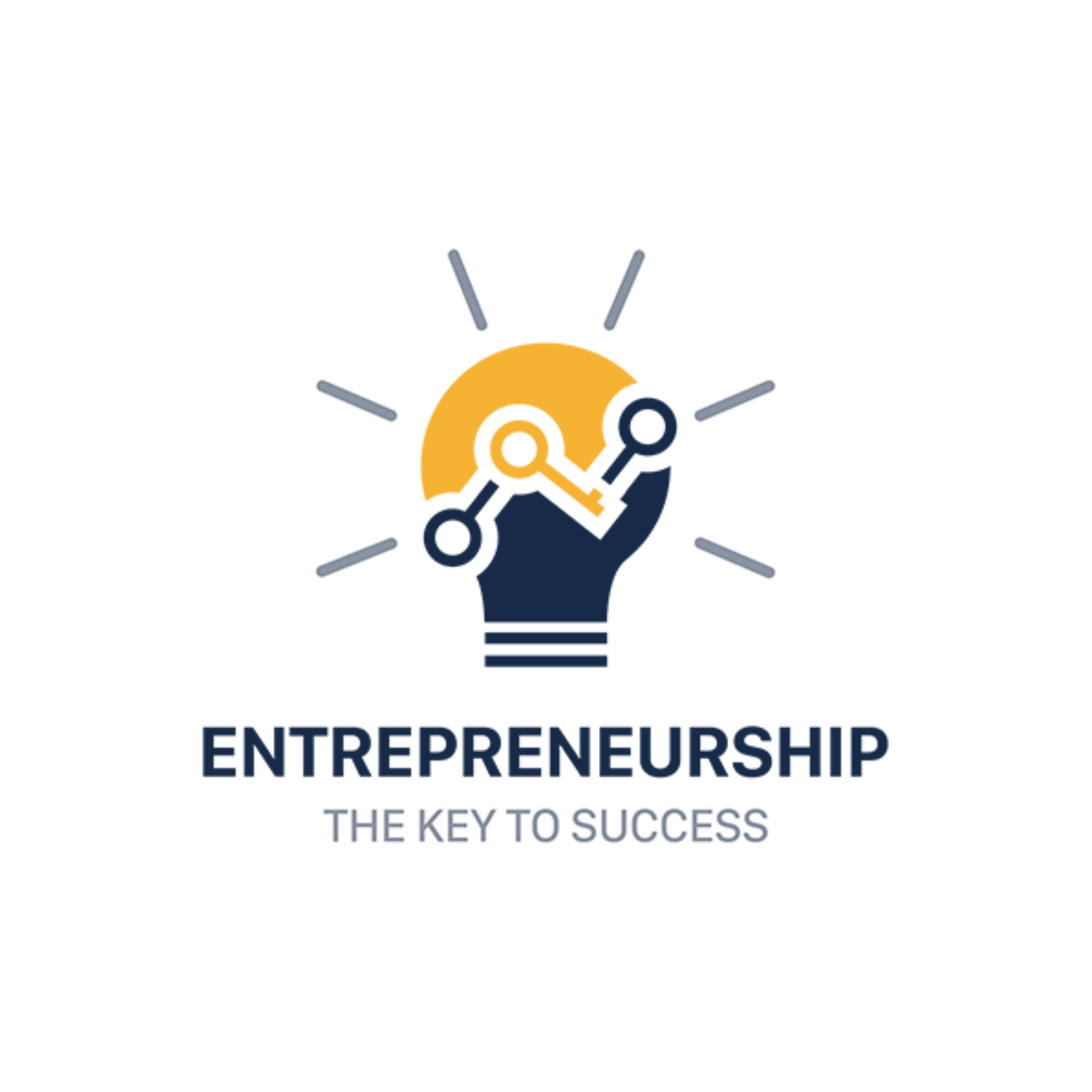 Entrepreneurship is a complex competence made of different skills such as: analytical, planning, problem solving, leadership etc.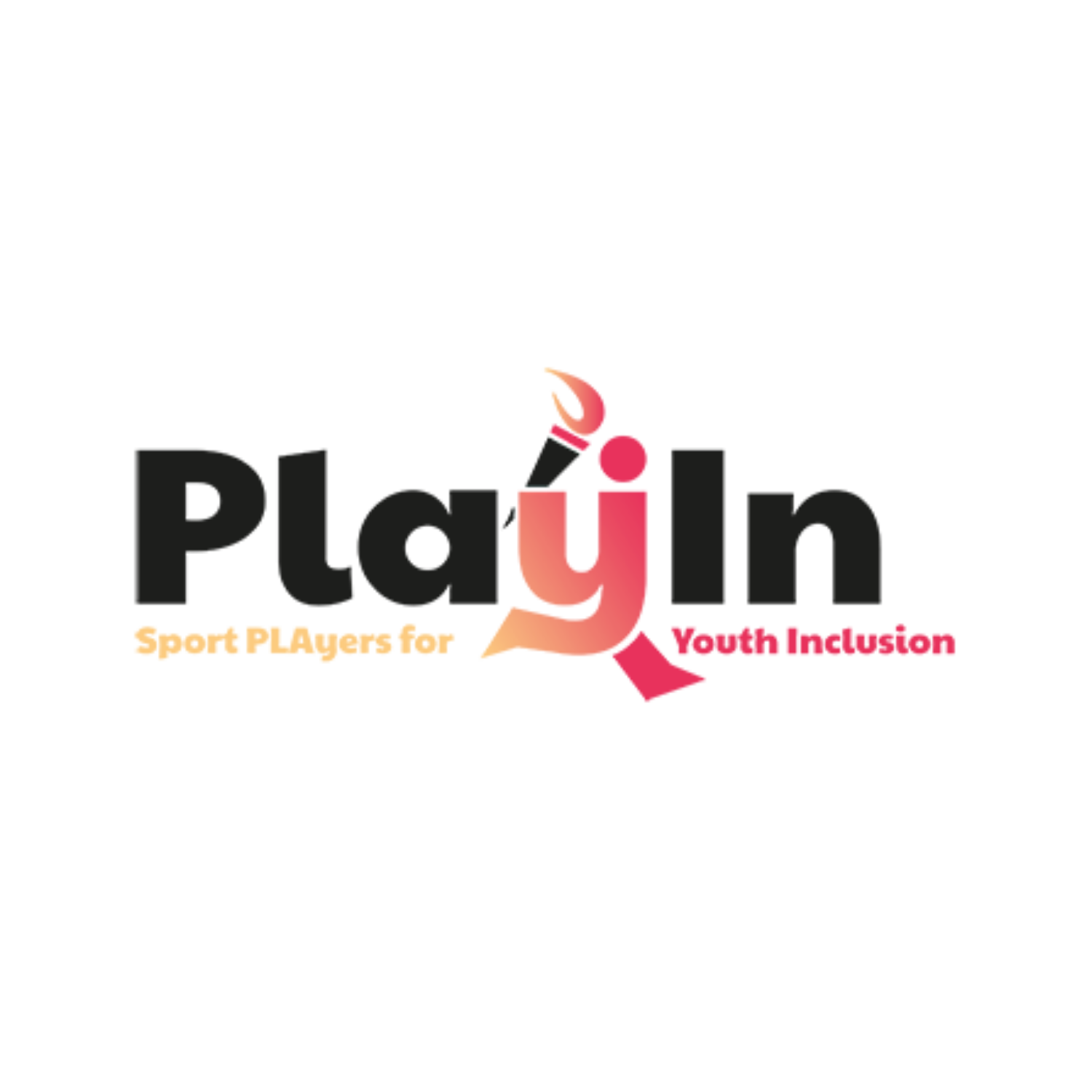 Sport enables the acquisition of fundamental values of our society, reinforces social cohesion and a respectful coexistence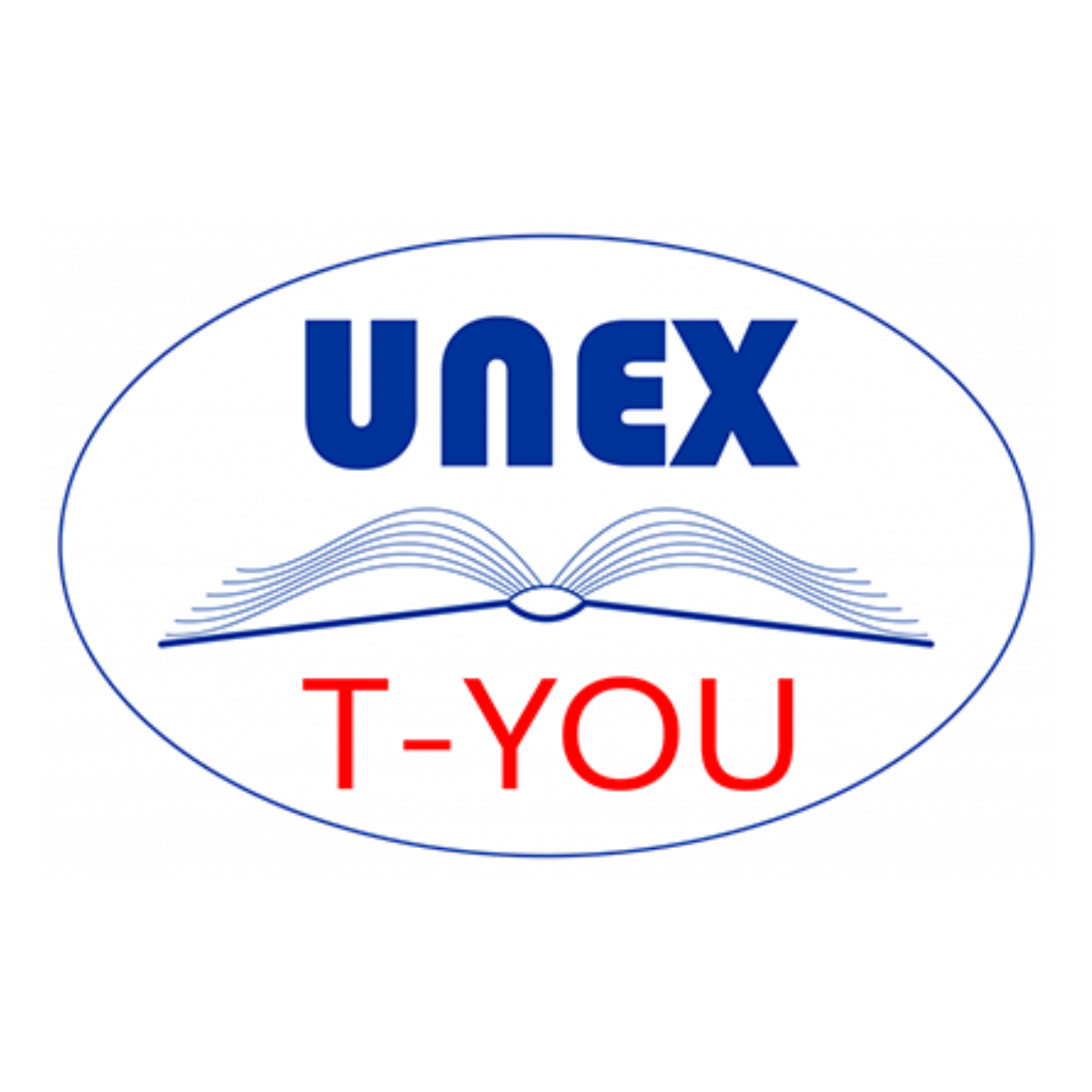 Today's social and cultural changes require citizens trained with a critical, open and flexible mindset in the face of changes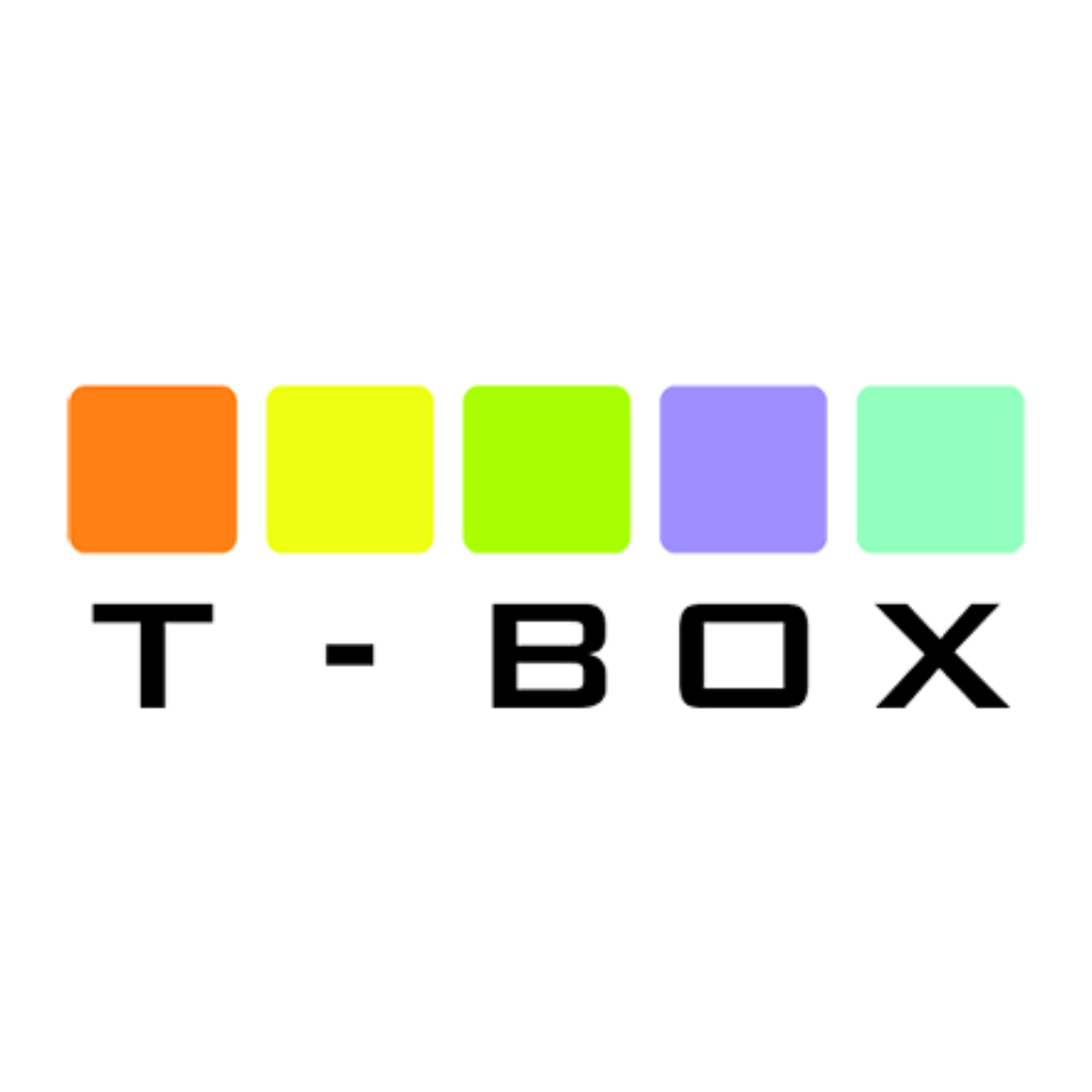 The project is focusing on further strengthening key competences of management and recruitment staff of SMEs

FINISHED PROJECTS PENDING…
When a project is done it will be shown here. For now, we have a number og projects that are about to be finished

FINISHED PROJECTS PENDING…
When a project is done it will be shown here. For now, we have a number og projects that are about to be finished
If you have any questions, concerns or other inquiries we would be happy to help. You can also contact us directly through phone or e-mail:

+45 81 94 31 71
info@brainlog-ngo.com