Our team is eager to share the approval of the new project "Take advantage of your own talents for a second chance" (4Talents), which objective is to bring unemployed young adults from disadvantaged groups into the work market. About the project
Statistics reveal a clear link between lack of training and unemployment, dependency and poverty. Nevertheless, existing education and training for unemployed persons, especially for young adults with specific needs do not satisfy the labor market nor do they encourage personal development. Within this sector of society, one of the major barriers to employment is a lack of motivation.
The 4Talent program objective is to tackle this issue by bringing a strategic approach. The program maintains that even if an individual has no formal qualifications, they have acquired a series of skills through life experience. The program assists in the identification and naming of these skills and personal talents, enabling the individual to then see a career path and place for themselves within the employment market.
4Talent is an accessible program and accompanying training kit containing games, exercises, educational films, tasks, and specially designed software.
Our own self-designed innovative software translates the outputs of the program into concrete suggestions for employment pathways where key competencies of participants will be prized.
Objectives
Horizontally, the project aims at inclusion and diversity in all fields of education, training, youth and sport. Other side goals include improving the competences of educators and other adult education staff, and creating up skilling pathways, improving accessibility and increasing take-up of adult education.
Target Group
4Talent was developed for the disadvantaged context, especially within young adults from disadvantaged groups, but it also extends to educators and institutions. Project Results
We will produce a number of outputs (including trainings and events) that will produce results right after project delivery at the level of our target group, and later on will produce outcomes impacting at a broader level our key stakeholders. These results are:
For young adults from disadvantaged groups significantly increases confidence in their ability to tackle the challenges of finding work in the future.
Increased awareness of educators on the importance of understanding the employability process and its links to issues beyond the integration of young adults from disadvantaged group.
Strengthened institutional capacity of 8 organizations by their direct involvement in the workshops for good practice, multiplier events and their access to all project outputs and experts.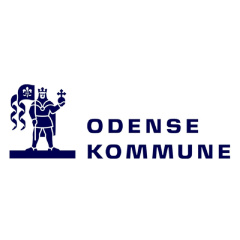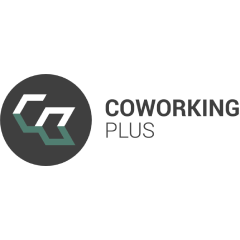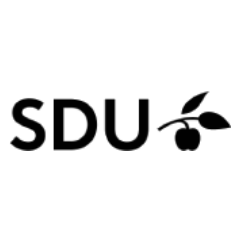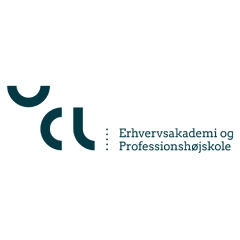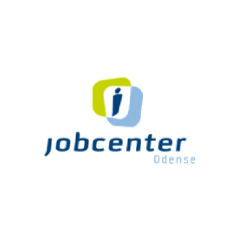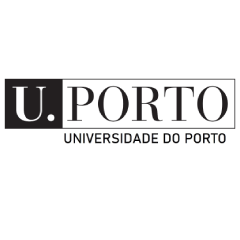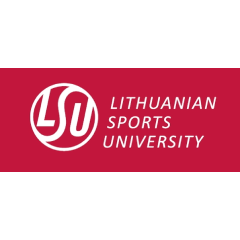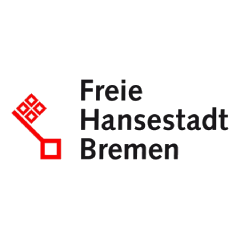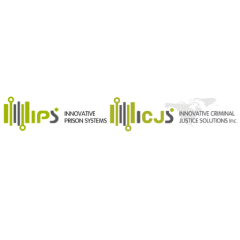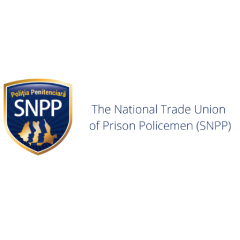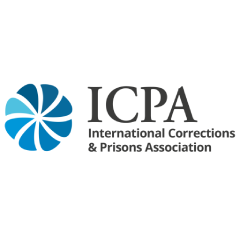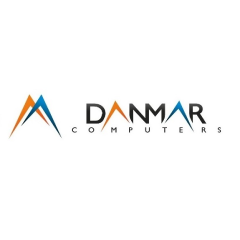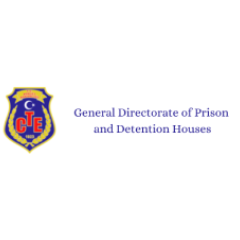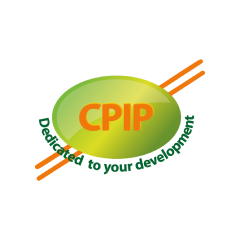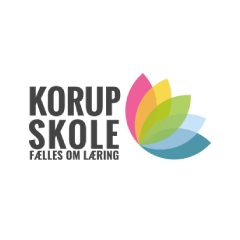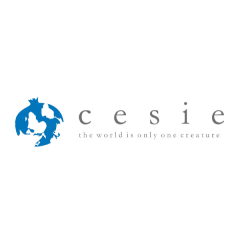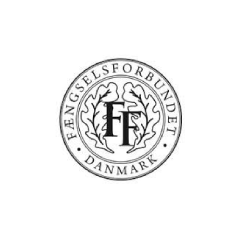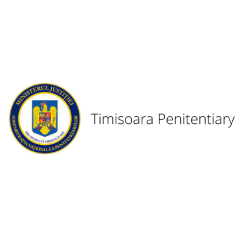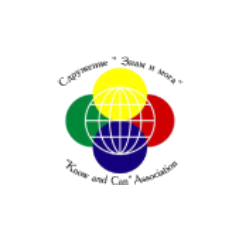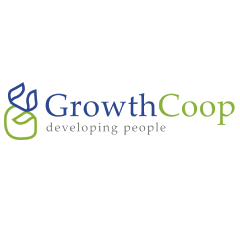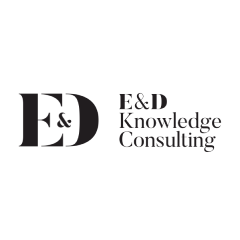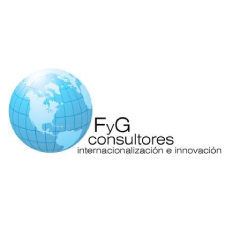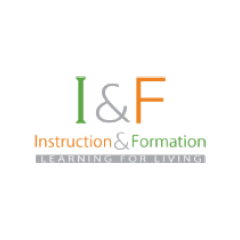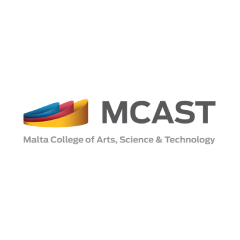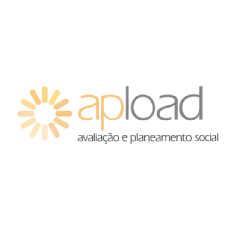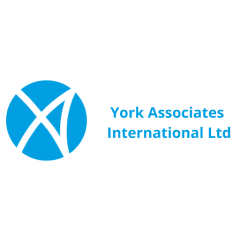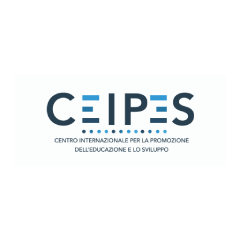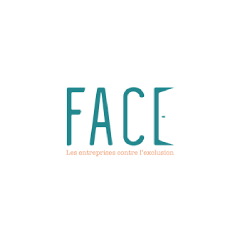 If you have any questions, concerns or other inquiries we would be happy to help. You can also contact us directly through phone or e-mail:

+45 81 94 31 71
info@brainlog-ngo.com