BrainLog recently received approval from Erasmus+ for a new project titled "8 ways to save the planet" (8WTETSTP). Approved by the Danish Agency for Higher Education, this project utilizes digital tools such as Canva and Teamwork while also organizing situations of an educational character such as plays for students to participate in, with an emphasis on vulnerable students. Two main goals drive the project: 1) a preliminary study aimed at finding out which foods are most harmful to the planet while clarifying the degree of healthy eating habits in children today, the conduction of theatre improvisation techniques for students which boosts the learning process for students through emphasizing talents such as motivation and creativity.
For the project, BrainLog is partnered with notable organizations "Forum Para la Educacion Y El Desarollo" SL from Spain, "I and If Education and Development Limited" from Ireland, "Korup Skole", a school institution based in Southern Denmark, "Meridaunia" from Italy, "Ardmore Education and Development", also from Ireland, "Ribamar S.A." from Spain and "Istituto Omnicomprensivo dei Monti Dauni" from Italy.
BrainLog is excited to partner with these organizations in the pursuit of boosting the learning and education of students who can benefit from innovative approaches within the education sector.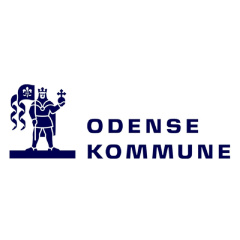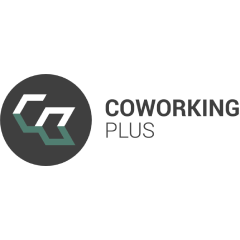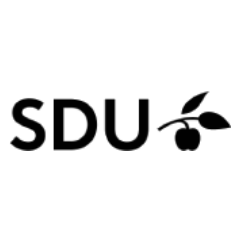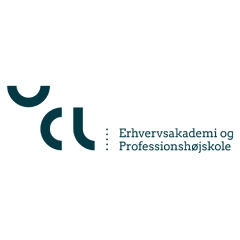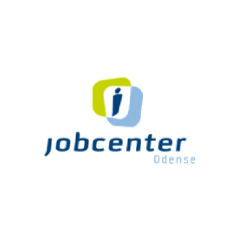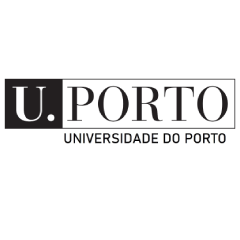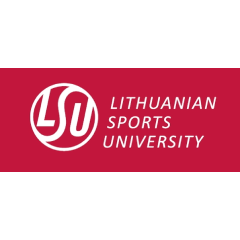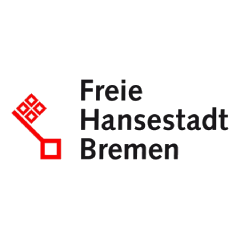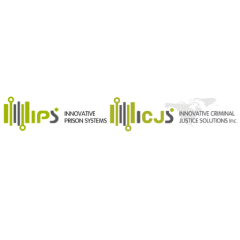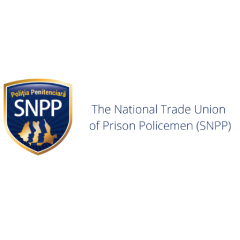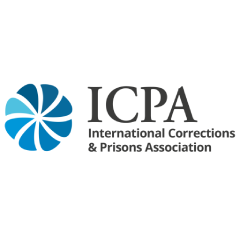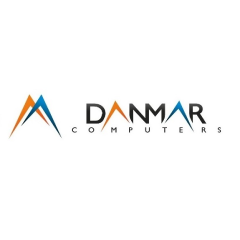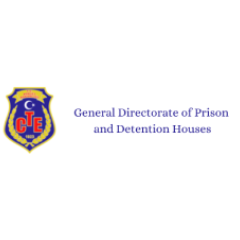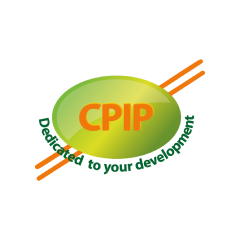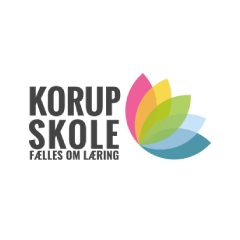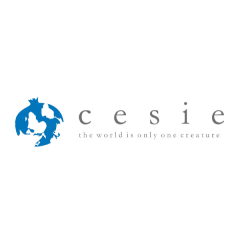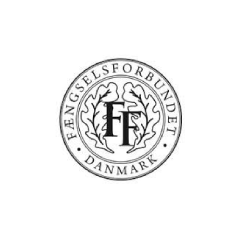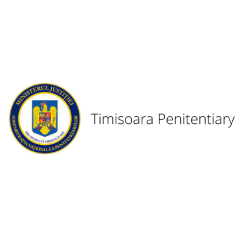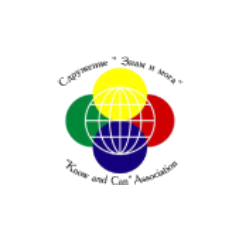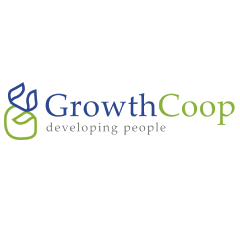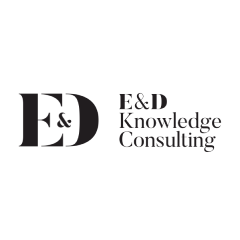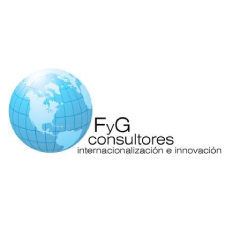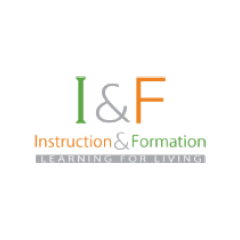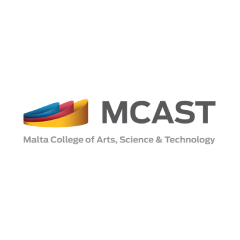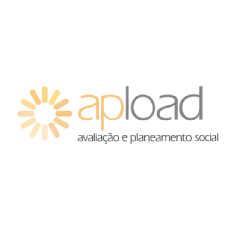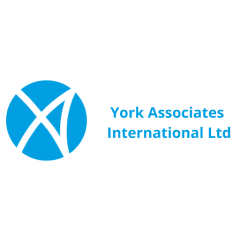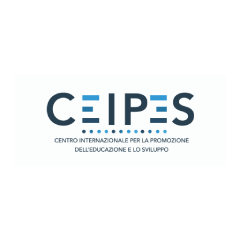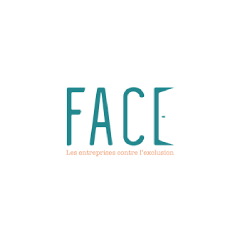 If you have any questions, concerns or other inquiries we would be happy to help. You can also contact us directly through phone or e-mail:

+45 81 94 31 71
info@brainlog-ngo.com