We have the pleasure to share with you the newly approved project by the Danish Agency for Higher Education – The 8 Ways to Eat to Save the Planet project. The "8 Ways To Eat To Save The Planet" project with focus on strengthening the professional competencies of teachers, provide innovative tools for teaching, and develop students' knowledge, skills, and attitudes towards climate change and sustainable development.
The aim of the project:
The project aims to encourage students to understand global issues and engage in sustainable behavior. The project has environmental, health and educational objectives, with the aim of promoting sustainability and reducing obesity rates by promoting healthy diets and habits.
Project Results:
The project will produce a handbook for teachers, 8 theatrical stories using improvisation techniques, and a digital tool for healthy habits, as well as an open platform for sharing healthy recipes and tips from children around the world. The environmental objective is at the core of the project, with a focus on contributing to the sustainability of the planet.
 Project partners:
For the project, BrainLog is partnered with notable organizations "Forum Para la Educacion Y El Desarollo" SL from Spain, "I and If Education and Development Limited" from Ireland, "Korup Skole", a school institution based in Southern Denmark, "Meridaunia" from Italy, "Ardmore Education and Development", also from Ireland, "Ribamar S.A." from Spain and "Istituto Omnicomprensivo dei Monti Dauni" from Italy.
BrainLog is excited to partner with these organizations in the pursuit of boosting the learning and education of students who can benefit from innovative approaches within the education sector.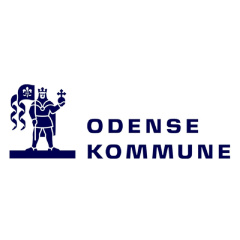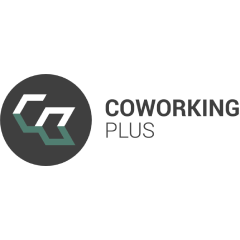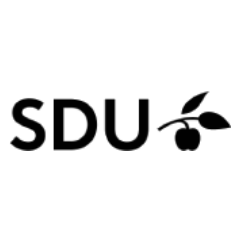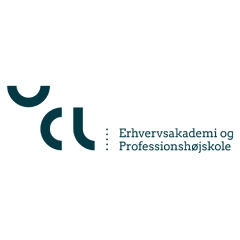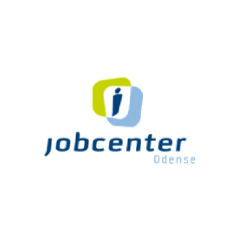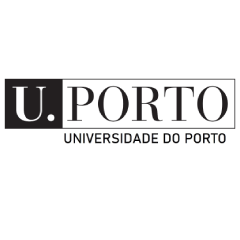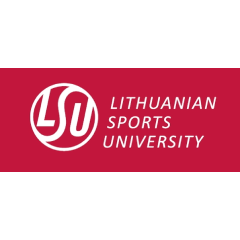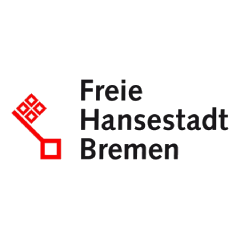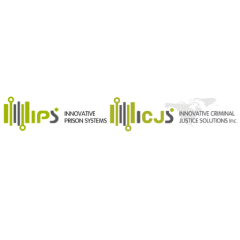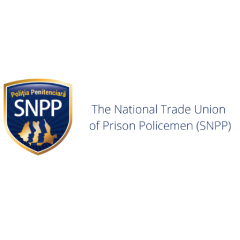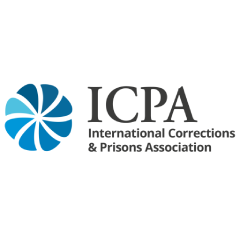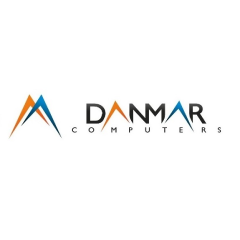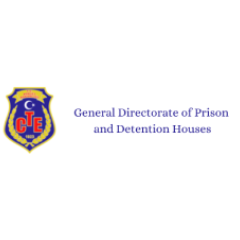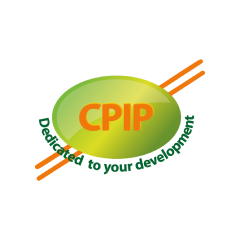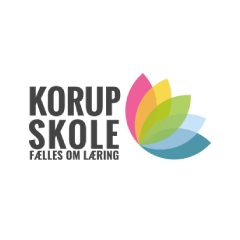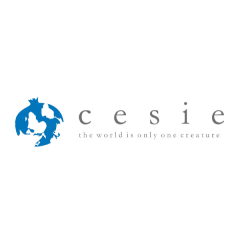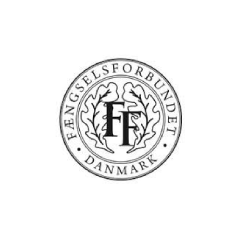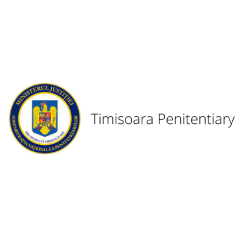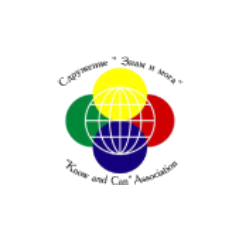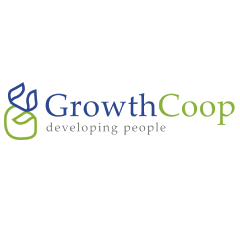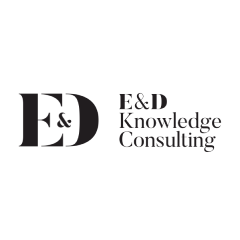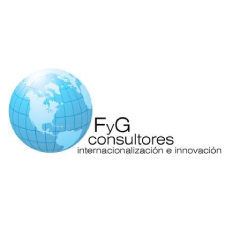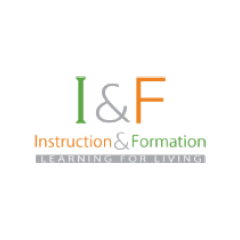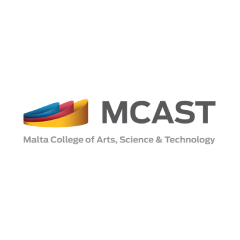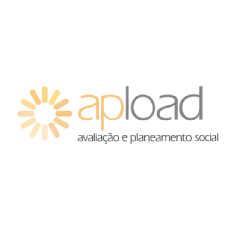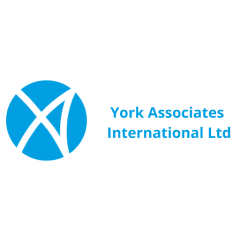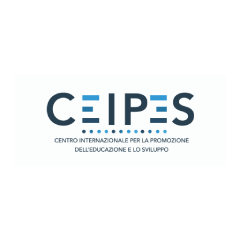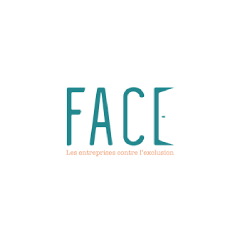 If you have any questions, concerns or other inquiries we would be happy to help. You can also contact us directly through phone or e-mail:

+45 81 94 31 71
info@brainlog-ngo.com