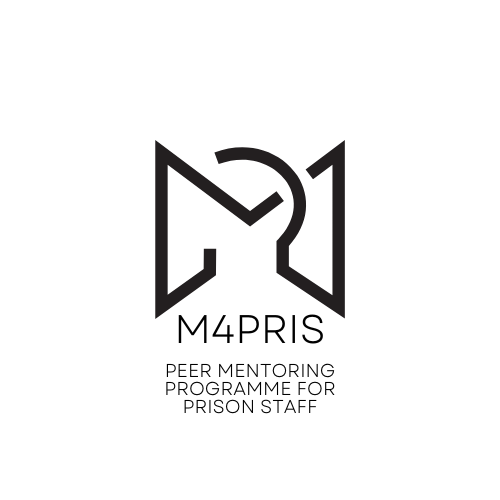 A new project has once again been successfully approved with BrainLog as its main coordinator and beneficiary. Titled "Peer mentoring for prison staff" (M4Pris), the project aims to design a peer mentoring program for prison staff with the intent of increasing the staff's knowledge driven by a green training methodology. Furthermore, the project focuses on inclusion by focusing on a field in which intervention is sometimes scarce, by addressing a lack of tools and information in the field itself. At the same time, the project is innovative, as it tackles the challenge of a lack of empirical evidence within the field. On the other hand, the project is flexible and tailored to each prison staff member's needs and individual necessities.
For this project, BrainLog is proud to partner with:
The main products of the project will aim at developing:
Blueprint of Prison Staff Mentoring across European countries
Peer Mentoring Programme for Prison Staff
Training course for mentoring Coordinators in European prisons
BrainLog is the responsible coordinator for Work Package 1 – Project Communication & Management, which implies project control in terms of deadlines and establishment of activities and expenses, along with management and quality assurance regarding on-time delivery. Among other goals, BrainLog and its partners wish to deliver a quality training course for prison staff. This product will improve the prison environment by increasing the team's knowledge.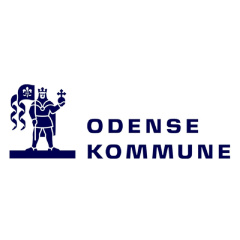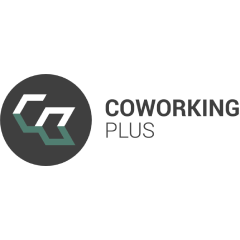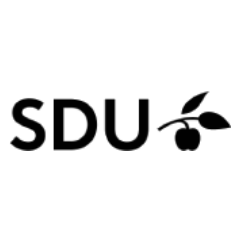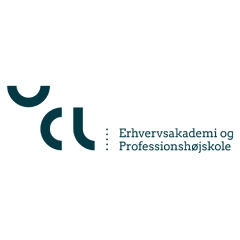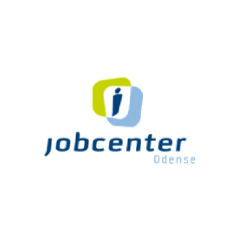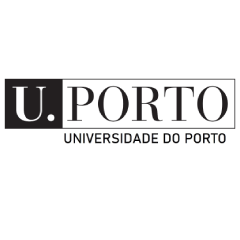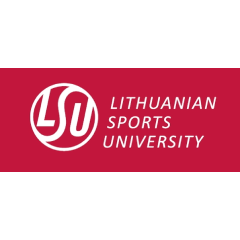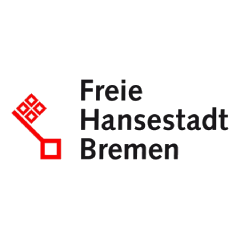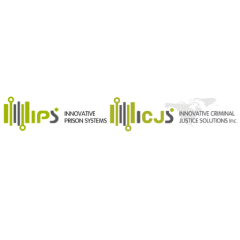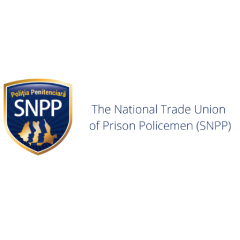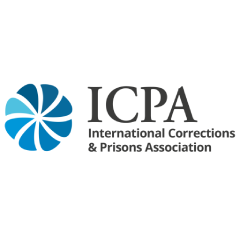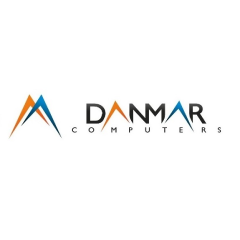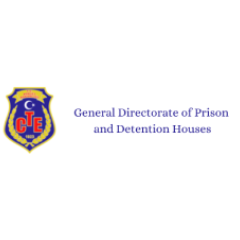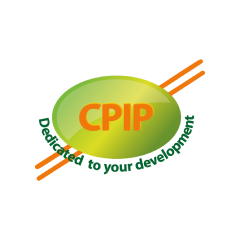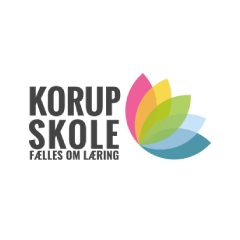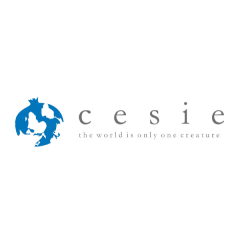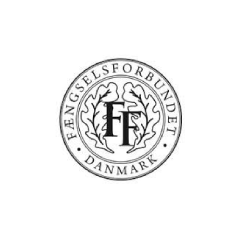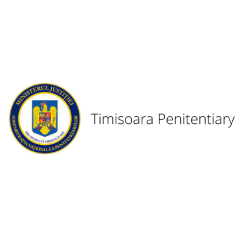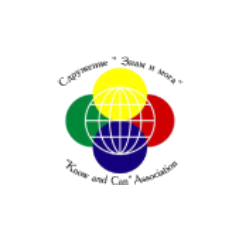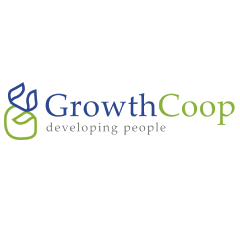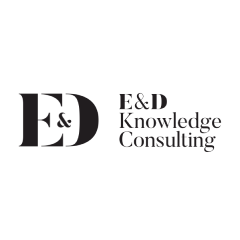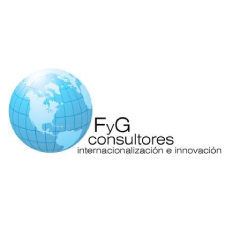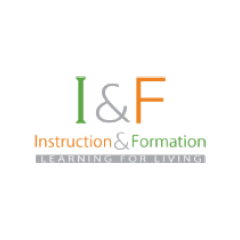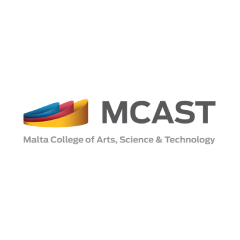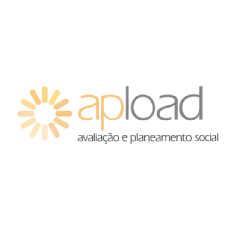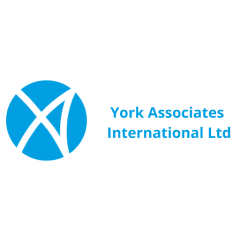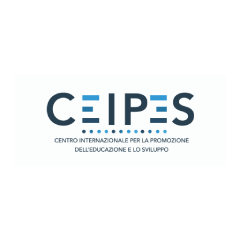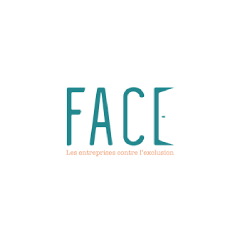 If you have any questions, concerns or other inquiries we would be happy to help. You can also contact us directly through phone or e-mail:

+45 81 94 31 71
info@brainlog-ngo.com