BrainLog team is eager to kick-off, together with all project partners our newly approved project by the Ministry of Education and Science of Denmark – National Agency of Erasmus+ Programme: "Virtual Integrated Startups Ecosystem (VISE)".
Start-ups and entrepreneurs are the engine of economic growth in Europe. Entrepreneurship 2020 Action Plan aims to bring Europe back to growth stressing the need for more entrepreneurs, primarily through skills development and entrepreneurial education. Start-ups are the center of attention of the EC's Start-up Europe initiative supporting scale up of businesses. Entrepreneurship skills at all level of education and training are also one of the main objectives of the ET2020 strategy. According to "Rethinking Education", in order to build "skills for the 21st century", efforts are needed to develop skills such as entrepreneurship, which should be given particular attention, since enhance employability. Entrepreneurship is included in curricula of many EU countries but despite that, according to Final Report of Expert Group, there is still gap in knowledge and skills and the current needs of businesses are not taken into account. The entrepreneurial courses offered to young adults who enroll at school, college or university do not deliver what is expected, because trainers in the area of entrepreneurial skills have no real understanding of the complete skill set required to be successful entrepreneur. This situation is compounded by the problem that academic establishment has little or no understanding of how entrepreneurs are created and what different skills and qualities entrepreneurs have to juggle and balance to do what it is they do. In effect, as Forbes showed (January 2015) "90% of start-ups fail". Most start-uppers and entrepreneurs are high qualified individuals, experts in their field, but lacking of specific training in transversal entrepreneurial competences. Partners want to expose factors that contribute to the high % rate of failure and offer a solution of providing high-quality assessment and learning opportunity with automatic path allowing for learning entrepreneurial competences that are the most relevant in today's turbulent business world.
Recognizing the importance of entrepreneurship, the Joint Research Centre of the European Commission has created the Entrepreneurship Competence Framework (EntreComp) which defines entrepreneurship as a transversal competence and offers a tool to be applied to all spheres of life, including to self-employed persons, and also to starting up ventures and offering (EntreComp).
Understanding the significance of the framework, partnership wants to use it as a reference for achieving the aim of the VISE project, which is to strengthen entrepreneurship competences of start-uppers and wannabe entrepreneurs in the field of 3 most needed areas of entrepreneurship (according to EntreComp framework) together with taking up digital technologies to strengthen their business activities.
The aim will be achieved through development of Virtual Integrated Start-ups Ecosystem consisting of:
skills' assessment tool – multimedia based tests assessing 6 skills and resulting in individual entrepreneurial roadmap.
e-course – consisting of training modules on corresponding 6 skills.
Entrepreneurial Coach – mutual learning platform allowing for connecting and sharing and promotion of products and services.
Target groups:
Primary target group are: startuppers/wannabe entrepreneurs/startups
Secondary groups: companies, networks of companies, VET providers and VET Trainers (organisations that provide VET learning or have access to start-ups and entrepreneurs (i.e. VET trainers; lifelong learning and VET associations; entrepreneurs associations, incubators; co-working spaces; local or regional institutions), as stakeholders.
Implementing the project internationally gives possibility of exchanging knowledge and good practices in entrepreneurship education. In addition, the project will allow running startups to learn from international partners' experiences and all outcomes will be produced in 7 languages. Moreover, the broad geographical coverage will ensure wider dissemination and better exploitation.
What results are expected during the project and on its completion?
The project will produce one main result: Virtual Integrated Start-ups Ecosystem (later: ecosystem) but on the way to produce the final version of the ecosystem, smaller results will be elaborated. These are: methodology of research together with the tools (questionnaires and focus groups scenario), report from the research, set of questions, quizzes, mini-scenes for the assessment tool and the assessment tool itself, mechanism for creation of the roadmap and the roadmap, content of 6 training modules, curriculum of the course and e-learning course itself, testing plan and report.
Moreover, the working plans supporting the realisation of the project will be prepared. These are: management plan, evaluation plan, dissemination and exploitation plan, sustainability plan. Also virtual collaboration space for VISE project will be created in the on-line management system (AdminProject) and horizontal groups including members of each partner organisation will be established (management group, monitoring and evaluation group, dissemination group, ecosystem content development, technical group). For each meeting agendas and minutes will be produced.
The project will produce materials and tools in the area of dissemination. These are: visual identity of the project – logo, templates of documents, leaflets, posters, newsletters (4 editions), social media (2 channels).
In addition to tangible, important intangible results are expected during the project and on its completion. It is expected that the project will cause significant impact in the situation of the startups thanks to better prepared for running their businesses entrepreneurs after having participated in the project and having used ecosystem.
Project Priorities:
VET: Enhancing access to training and qualifications for all.
VET: Further strengthening key competences in initial and continuing VET.
HORIZONTAL: Innovative practices in a digital era.
VISE project answers the above chosen field specific priorities as it will enhance access to quality trainings and assessment in entrepreneurship according to EntreComp framework for start uppers and wannabe entrepreneurs and will strengthen competences in the area of entrepreneurship, introduce them in curriculum and provide possibility of assessing the learning outcomes together with providing individual entrepreneurial roadmap based on assessment.
The project answers also the horizontal priority regarding the innovative practices in a digital area as it supports taking up of digital technologies through development of digital learning materials. It promotes innovative methods and tools for learning and assessment through development of assessment tool and e-course and generates automatic path from one tool to the other. The main result – Virtual Integrated Start-ups Ecosystem will be digital, open and freely accessible for the public. This, together with needed and attractive subjects covered by the project assures that many learners will use it to develop high-quality skills and competences, extremely relevant for opening and running a company in the current, turbulent business environment.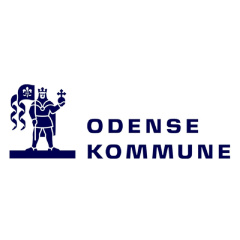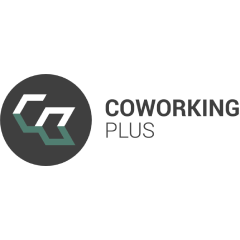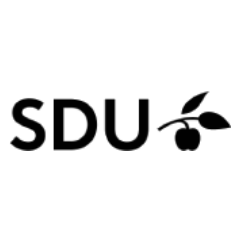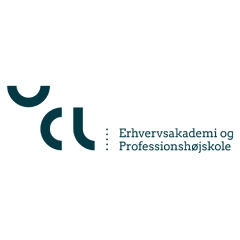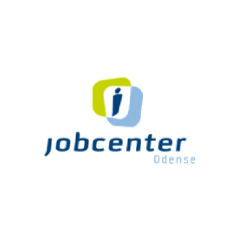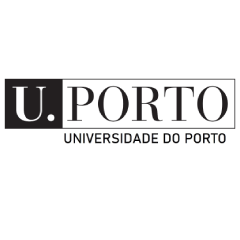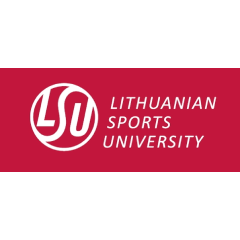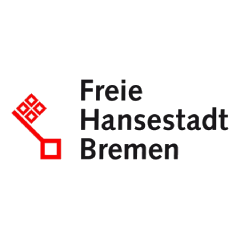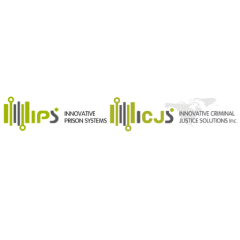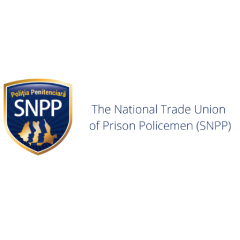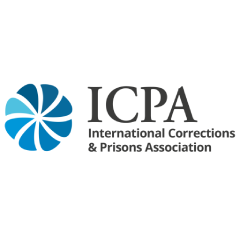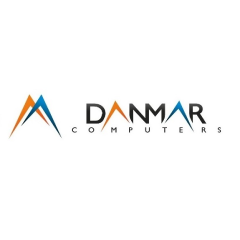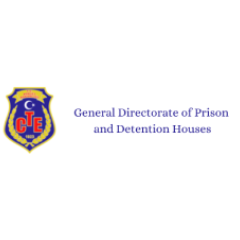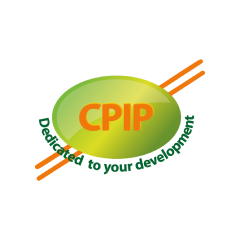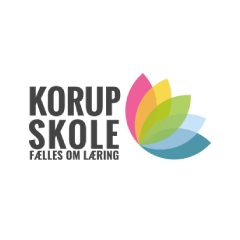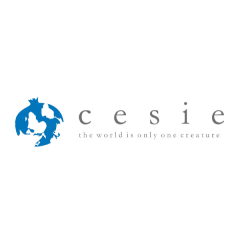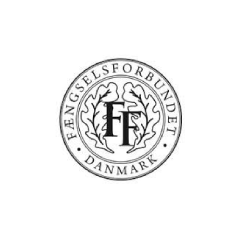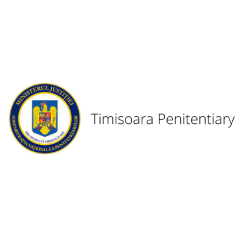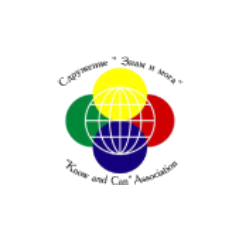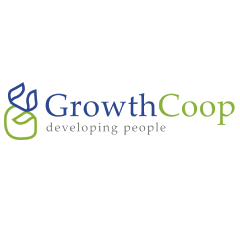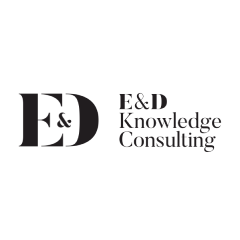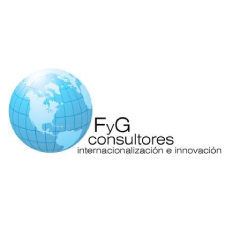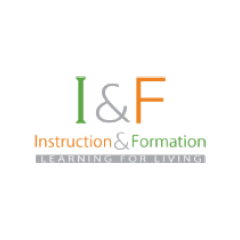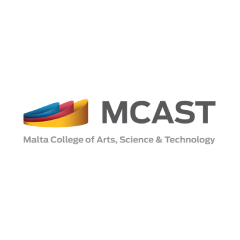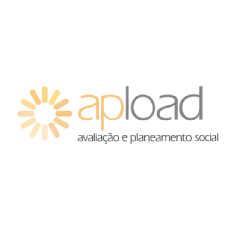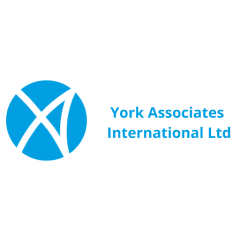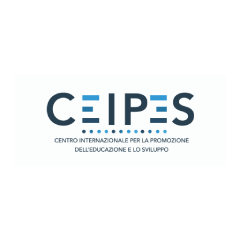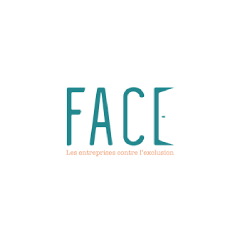 If you have any questions, concerns or other inquiries we would be happy to help. You can also contact us directly through phone or e-mail:

+45 81 94 31 71
info@brainlog-ngo.com