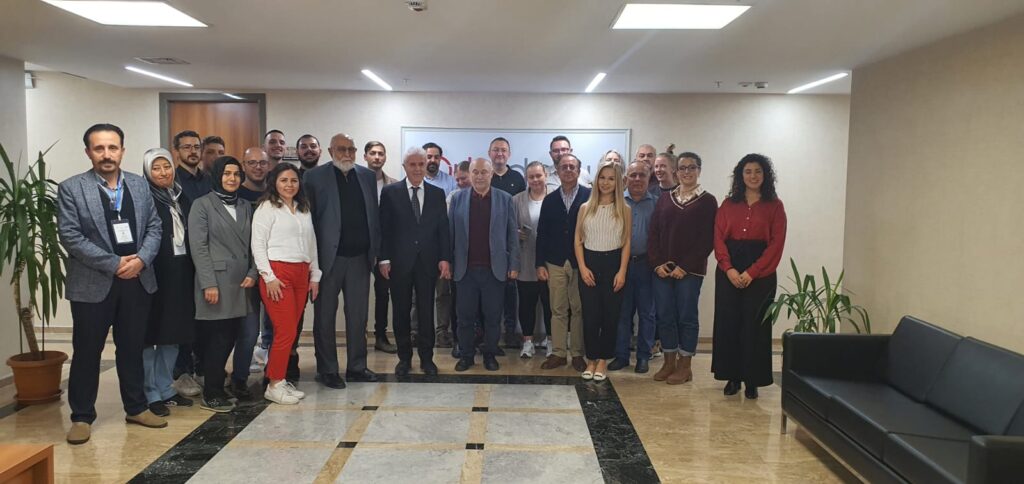 A few weeks ago, BrainLog was in Turkey for the LTTA for our 4Talents project.
The Erasmus+ project 4Talents aims to Increase the confidence of young adults from disadvantaged groups in their own ability to overcome future challenges in finding employment.
We had the pleasure of bringing two experts on the field: Elsebeth Fogh (@tag: Elsebeth Fogh | LinkedIn) and Emilia Jørgensen (@tag: Emilia Skov Vindeløv Jørgensen | LinkedIn).
The three days were full of planned activities for the modules and tools developed to assist disadvantaged young adults in finding their own talents. It was a productive learning, teaching, and training activity, where all participants from all partner countries were very engaged and involved. We are excited to continue working on the next phases of the project with this important topic!
Thanks again to @MUSEV for hosting us in Ankara, and also a special thanks to @Talentspejderne (Talentspejderne Kerteminde: Oversigt | LinkedIn) and Fredericia Fritid (@Fredericia Kommune: Oversigt | LinkedIn) for participating in this project!