Mission, vision, story and what we do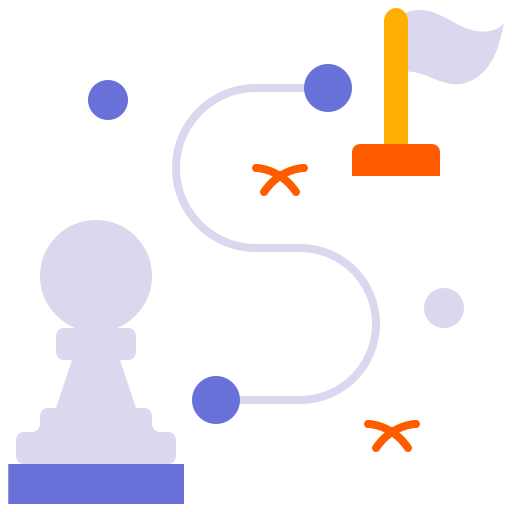 Our mission
At BrainLog, our mission is to positively impact as many people as possible in the areas of nonformal education, social inclusion and in general challenge the status quo.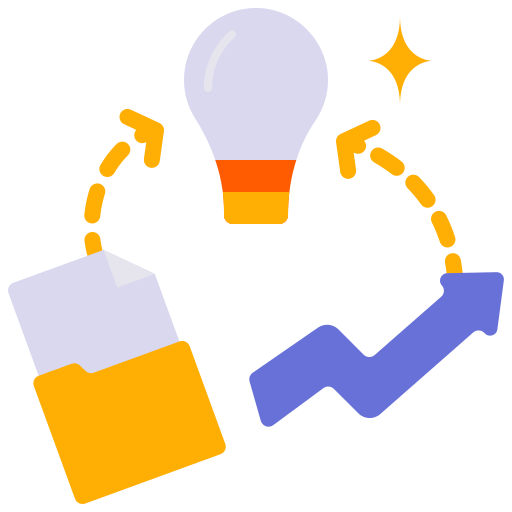 Our vision
Our vision is to promote and develop non-formal education to raise and challenge individual understanding.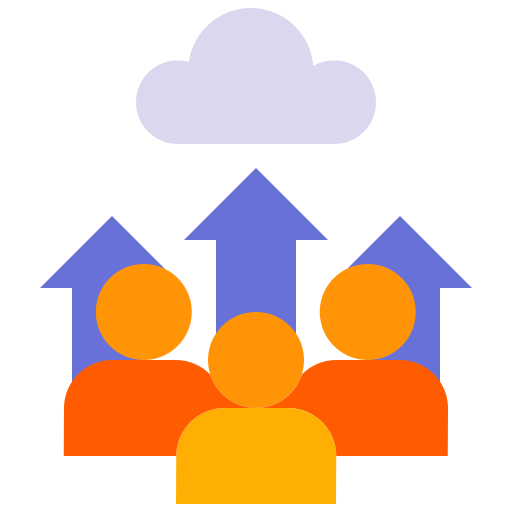 Our story
BrainLog was founded in December 2016. Since then, we have kept on expanding our influence in the projet mangement sphere.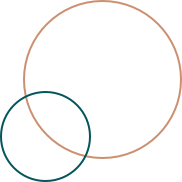 BrainLog is a non-profit organization developing and managing national and international funded projects focusing on innovation and education within: business development, web and mobile applications, entrepreneurship, sport and wellbeing, non-formal education, and social inclusion in Denmark.
We are involved in a number of Transnational European Projects and have established a network of reliable national and international partners.
OUR PROJECTS
At BrainLog we are developing projects with a number of different partners across Europe. The projects vary in size and length which means we have a good amount of experience in the field. 
CONSULTING
BrainLog offers project creation and development consulting. We assist businesses, entrepreneurs, and investors from private, governmental and non-profit organizations in creating, applying, and receiving funding for their projects in Denmark and Europe. BrainLog provides strategic advice and project development solutions, as well as project supervising support.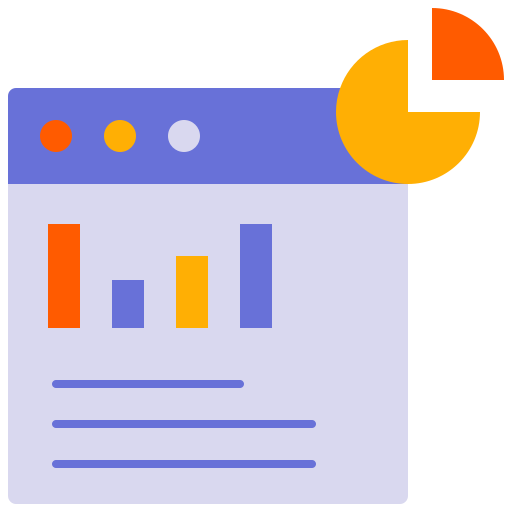 Project Management Expertise
Project management experts to lead, guide and deliver your most strategic initiatives.
Consultancy
Consultancy services to develop and improve any organization's project mangement objectives.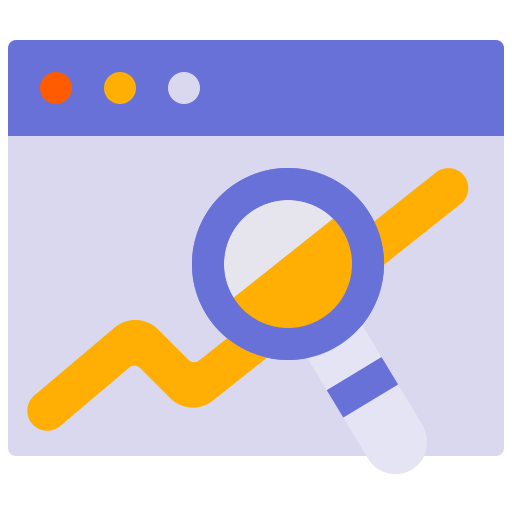 Research
Project management for succesful conduct of specific research objectives.
If you have any questions, concerns or other inquiries we would be happy to help. You can also contact us directly through phone or e-mail:

+45 81 94 31 71
info@brainlog-ngo.com