We are glad to announce the approval of the new project "DigiComplex": The hybrid future of scholar education. The digital skills we need to cope with complexity.
About the project
EU countries transfer huge financial resources and implement practices for integrating Information and Communication Technologies (ICT) into education in order to strengthen their economic and technological development.
The DigiComplex objectives are: To develop cooperation between the community, school, teachers and students through the use of advanced information technology tools.
To support learning environments with educational software, electronic references, application software and educational games.
To integrate information technology tools into any learning environment.
Providing access to all sorts of advanced information technology tools throughout the life of each student.
To provide all students with the ability to use the right information technology tool at the right time and in the right place, contributing to the school education to be more inclusive.
To ensure that computer teachers use lesson plans, improve assessment tools, prepare educational materials and improve them.
Additionally, new developments across the world such as the limitations brought by COVID-19 pandemic have shown us the necessity to improve teachers' know-how in using technology in instruction because they will need it during such times.
Results
The project has 3 three main outcomes.
Curriculum & Training scheme – in this material, the suitable techniques, learning approaches and learning content used in the online courses and game will be identified.
e-Learning Platform and Open Education Resources – Within the platform, a training course with 5 modules will be available to all users interested to the topic.
Educational game – the main output of this project and together with the e-platform will give the access to all the OER (textbooks, presentations, multimedia, 3D objects and constructions) developed as well as the training schemes.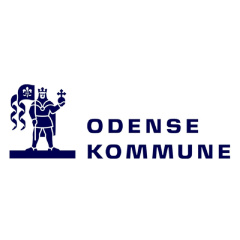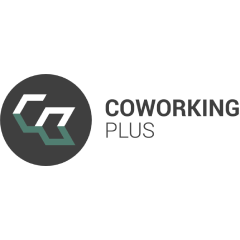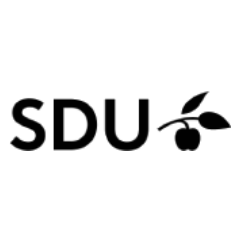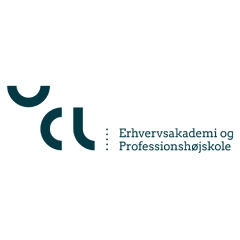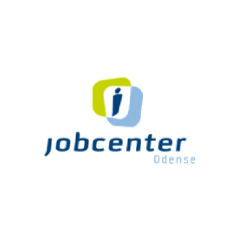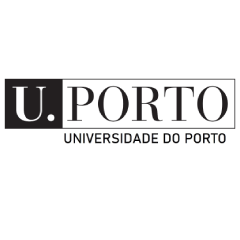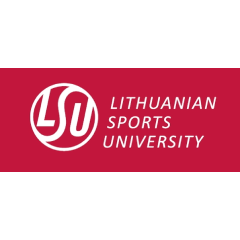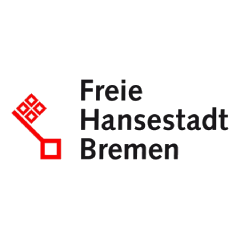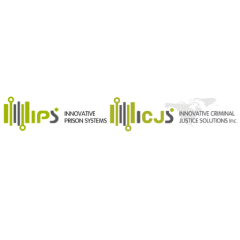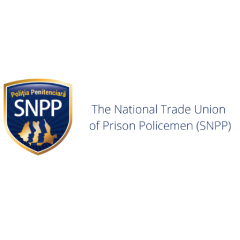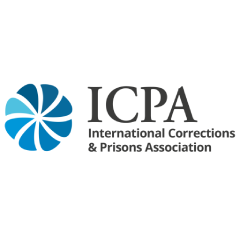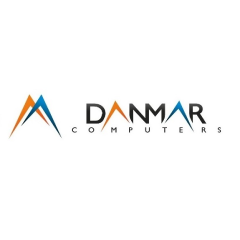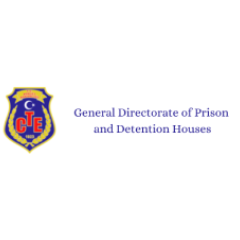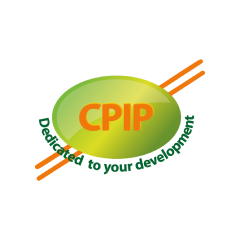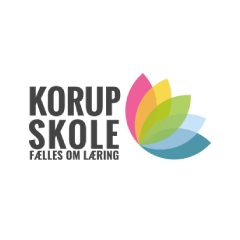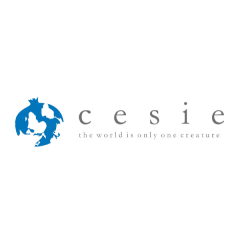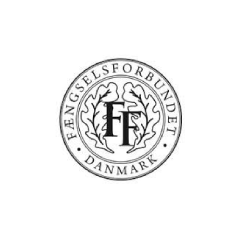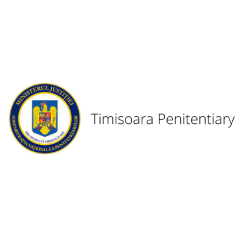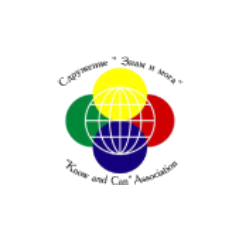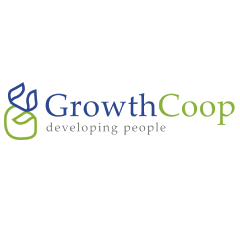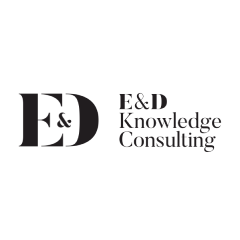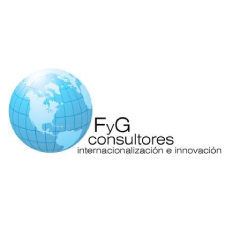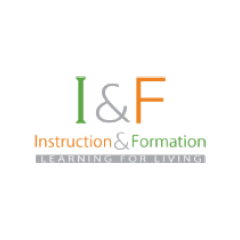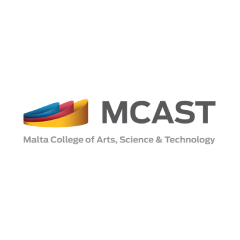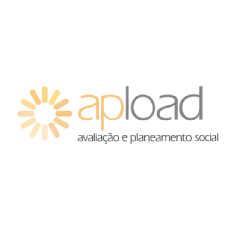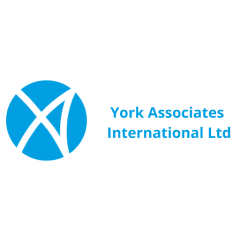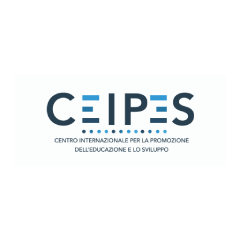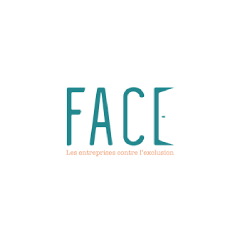 If you have any questions, concerns or other inquiries we would be happy to help. You can also contact us directly through phone or e-mail:

+45 81 94 31 71
info@brainlog-ngo.com