We are happy to share that the team from BrainLog participated in the Kick-Off meeting in Denmark for our new Erasmus + project, "8 Ways to Eat to Save the Planet." The first Transnational Project Management meeting was hosted by our partner Korup School on the 19th and 20th of January.
During the two-day meeting, the consortium reviewed the work done on the research so far and planned the next stage of the project. Moreover, the partners had the opportunity to explore Korup Skole, and thanks to the warm hospitality of our hosts, all participants were introduced to Korup's school activities, initiatives, and innovative style of teaching. It was an excellent experience for all participants.
Approved by the Danish Agency for Higher Education, this project utilizes digital tools such as Canva and Teamwork while also organizing situations of an educational character, such as plays for students to participate in, emphasizing vulnerable students.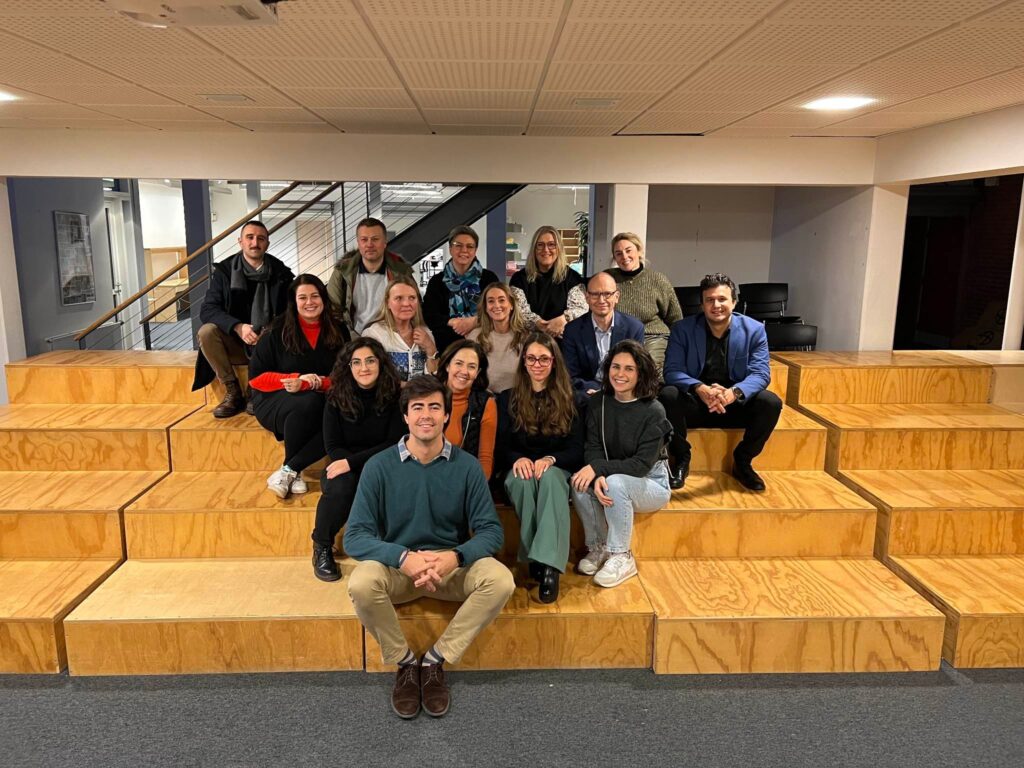 The Transnational Project Management meeting will be organized in Italy, in the lovely town of Bovino, in June!